With the government recently easing up on vehicle financing loan limits, Singaporeans have rushed back into the market to purchase new cars. Even though value-for-money cars and Singapore seem like an oxymoron, we have scoured through the lists to find the best machines based on affordability. If you've made up your mind to buy a brand new car (although we wouldn't understand why, when the best value-for-money secondhand cars can be found here), we've shortlisted five classic vehicles for different types of car buyers in Singapore:
1) For the non-fussy: Mitsubishi Attrage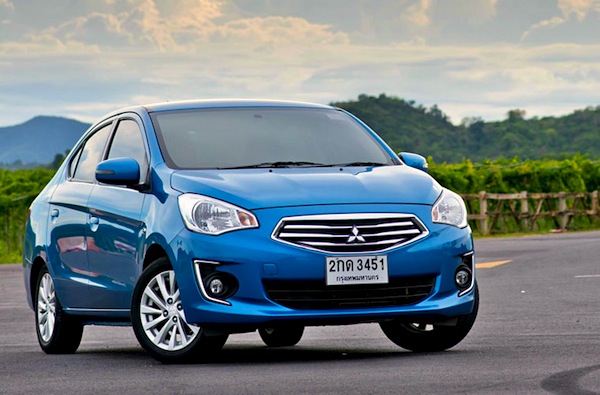 Price: S$75,630
Pros: The Attrage is fuel-efficient and easily manoeuvred. It is also relatively spacious for a compact car and built with comfort and durability in mind.
Cons: The Attrage is slightly lacking in power compared to its rivals.
2) For the family: Honda Vezel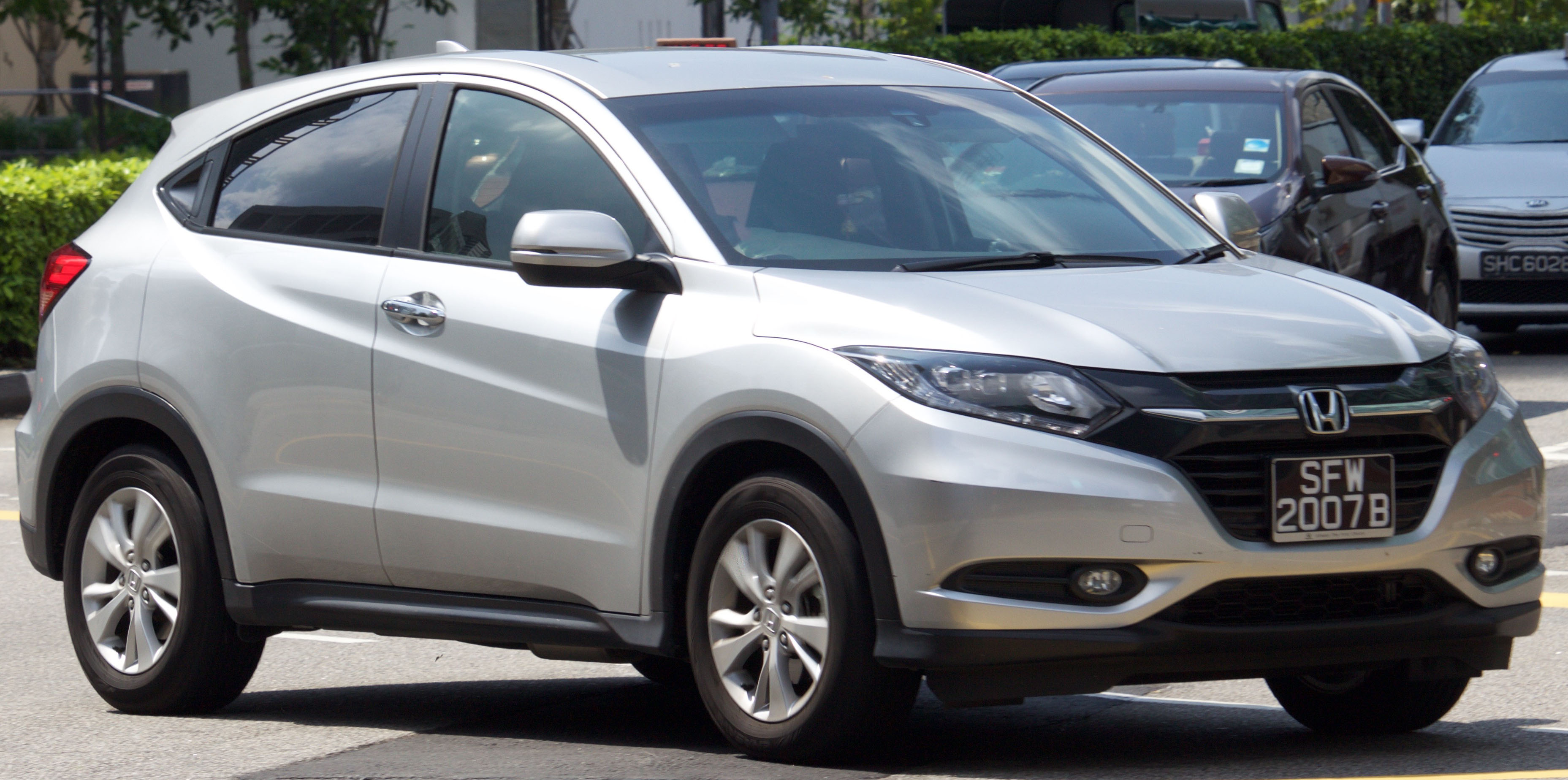 Price: S$99,999
Pros: The Honda Vezel stands out as a fuel-efficient and spacious machine that is decently powerful and comfortable.
Cons: With great performance at a low price-point, the Vezel is VERY common on Singapore's roads. This might not be the car for drivers who are looking to stand out.
3) For the newlywed: Kia Forte K3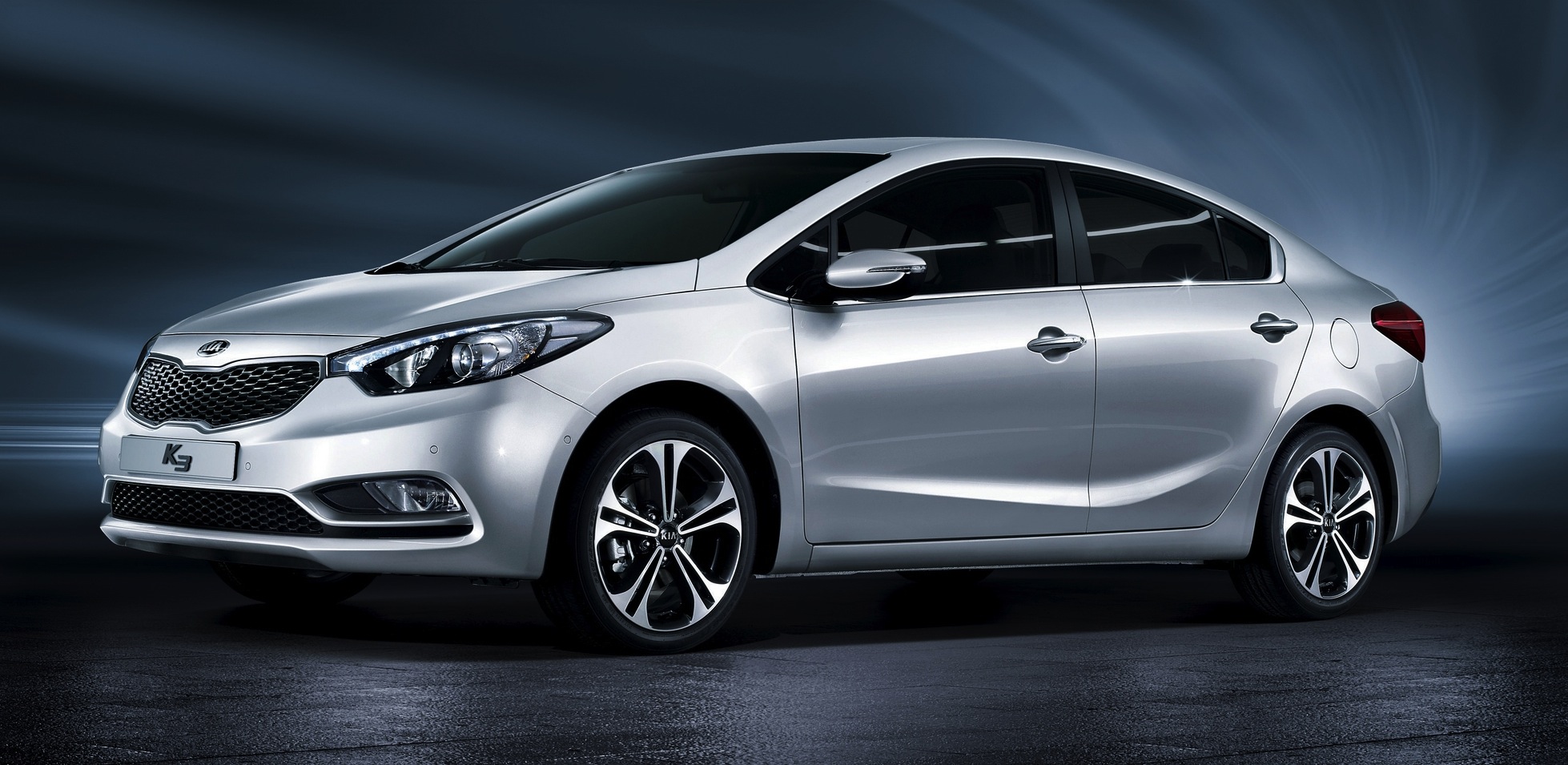 Price: S$98,999
Pros: The Forte K3 is a stylish, comfortable and manoeuvrable ride that is sure to turn heads.
Cons: Some drivers might not be comfortable with this car's light steering.
4) For the average Singaporean: Volkswagen Jetta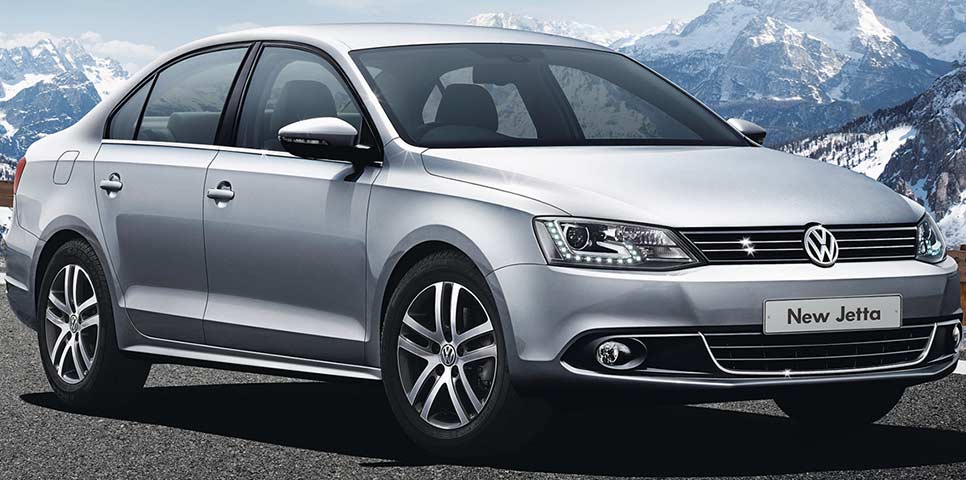 Price: S$92,929
Pros: The Jetta looks simple yet elegant with generous boot space and responsive drive. A great balance of form and function.
Cons: The car can get a tad noisy when pushed for more power.
5) For the brand conscious: Toyota Corolla Altis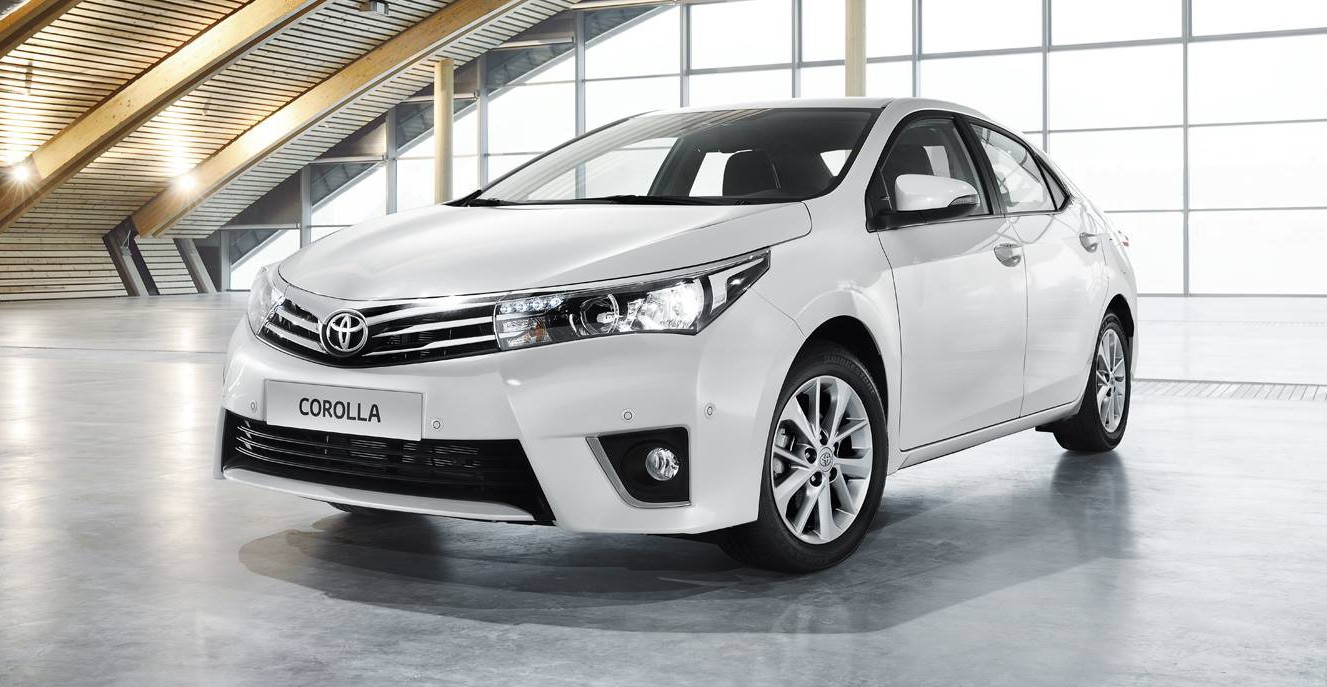 Price: S$118,888
Pros: The Altis is an all-round solid car which offers stability and great fuel economy.
Cons: This car performs well across the board but there isn't much that sets it above its rivals.
Do you own any of these cars? Do you have better recommendations for the best value-for-money cars in Singapore? Comment below, or head over to Carro to find your next best buy today!