Car Bites
Best Car Tyres in Singapore & How To Choose One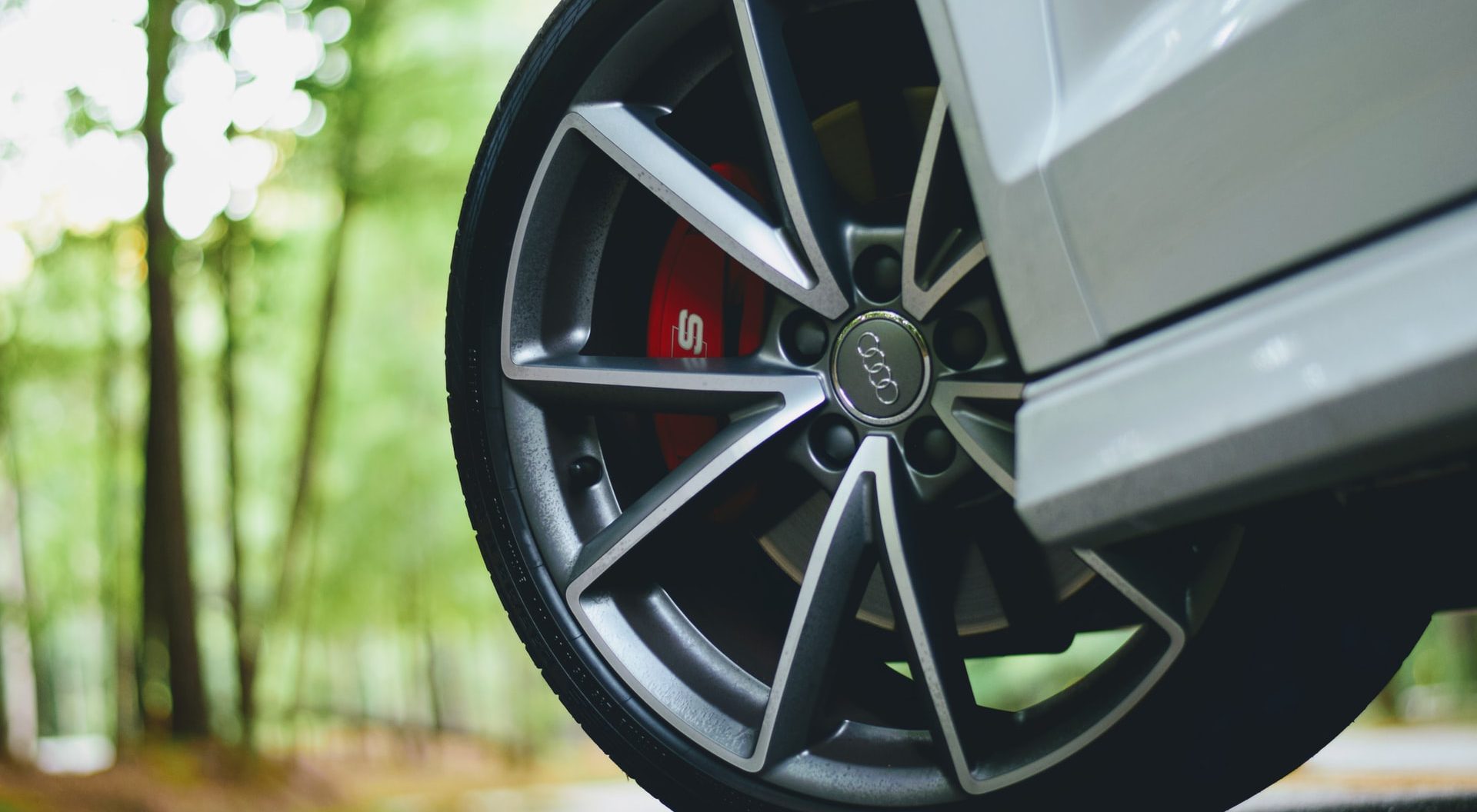 A car tyre can change how your car runs. You can choose the wrong tyre and feel like you're riding a lawnmower about to break down, or choose the right one and ride like royalty. Here's a simple breakdown of a few things you need to know about car tyres. 
All car tyres will have a series of letters and numbers on them and that tells you exactly what type of tyre it is. 
Let's take for example this: P185/65R15/H. Each of these letters and symbols will tell you information about the tyre.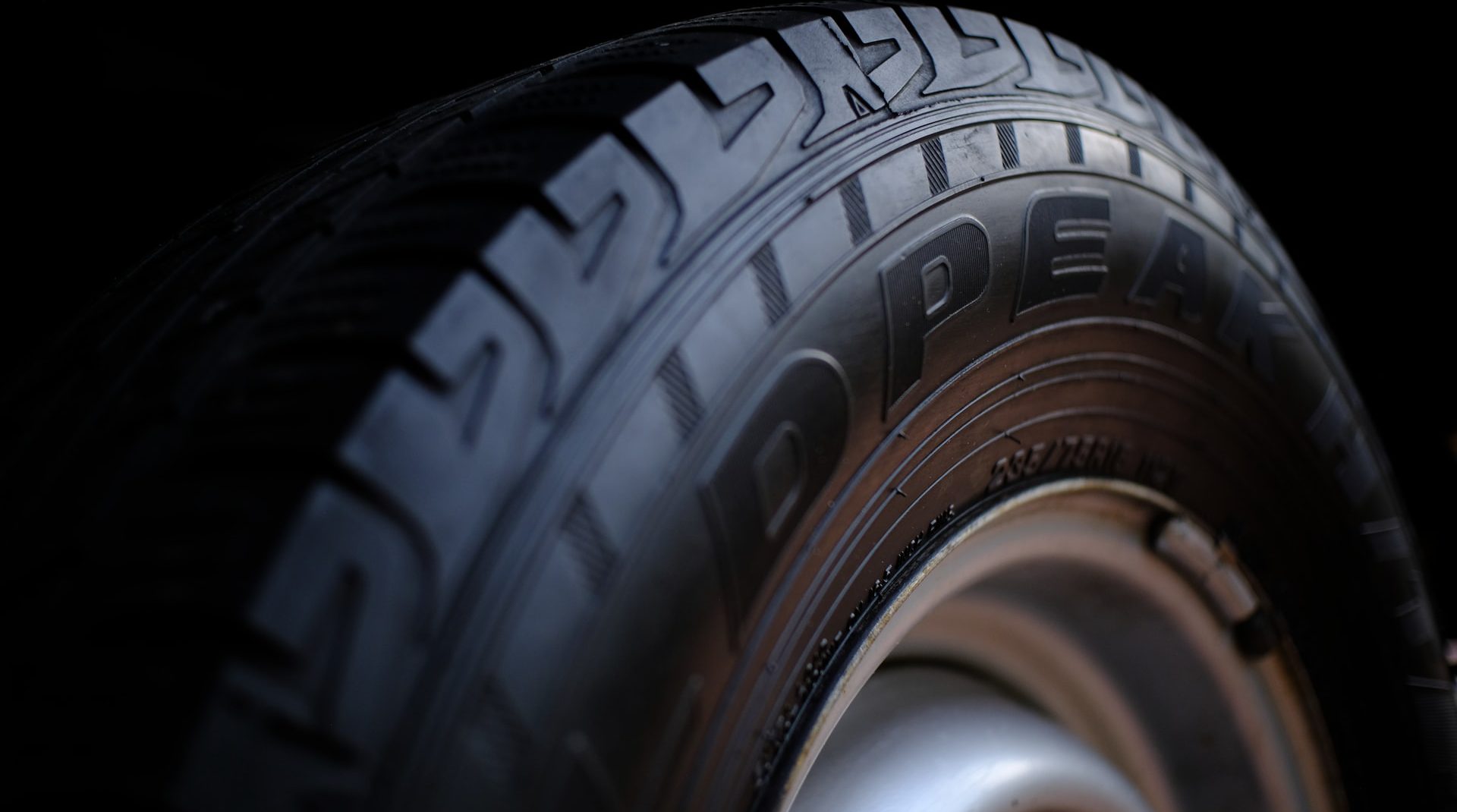 P : Tyre Type 
The first letter in the series of numbers and letters represents the type of vehicle. So, in this case, the P stands for passenger cars. However, there are also other letters such as LT that means Light Truck, or ST for Special Trailer. 
If there's an absence of letter representation, that means the tyre is Euro-Metric. And these tyres have different loading capacities that P-metric tyres. 
185 : Width 
The number after the alphabet indicates the width of the tyres. This means that the larger the number, the wider the tyres. Wider tyres will give you more contact to the road. 
65 : Aspect Ratio 
This aspect ratio will tell you the ratio between the tyre's section height and the tyre's section width. If the aspect ratio is 65, that means the sidewall height of the tyre will be 65% of 185. Higher aspect ratios (higher sidewall) usually mean the tyres are more suited to comfortable driving, whereas lower aspect ratios (shorter sidewall) usually indicate more sportive tyres. 
R15 : Construction Type and Tyre Diameter 
The R references the type of construction. In this case, it's "Radial" construction. This gives the riders a flexible, springy, and comfortable ride. The following number then represents the rim diameter. 
H : Speed Rating
This letter represents maximum speed indicated on the speed chart listed below. A higher speed rating means that your tyres will have better grip and shorter braking distance. However, they will also be less durable. 
Many will opt for tyres with higher speed ratings for a more exhilarating driving experience, but they have to change their tyres much more regularly. 
| | |
| --- | --- |
| Letter  | Speed |
| Q | 160 km/h |
| S | 180 km/h |
| T | 190 km/h |
| U | 200 km/h |
| H | 210 km/h |
| V | 240 km/h |
| W | 270 km/h |
| Y | 300 km/h  |
| (Y) | Above 300 km/h |
Another thing you should know about tyres is their tread patterns. Tread patterns refer to the rubber on the circumference of the tyre that makes contact with the road or the ground. Depending on what type of tread pattern you have, your driving experience will change. 
There are three main types of tyre tread patterns: symmetric, asymmetric, and directional. 
Symmetric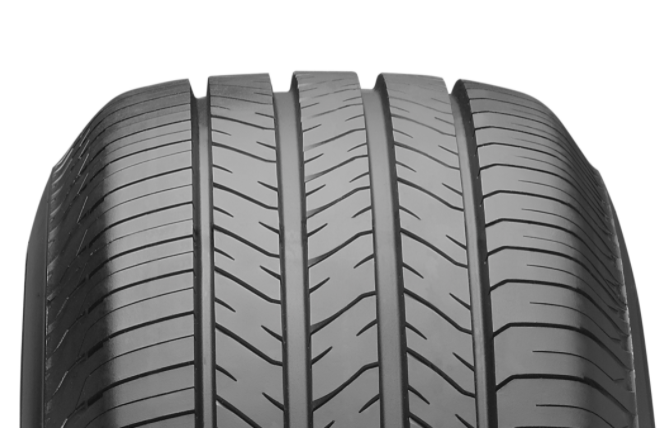 This is the most cost-efficient and comfortable type of tyre. With narrow treads designed in a wavy pattern, which helps with quiet rolling performance. However, these types of tyres are ill-suited for off-road and wet conditions. 
Asymmetric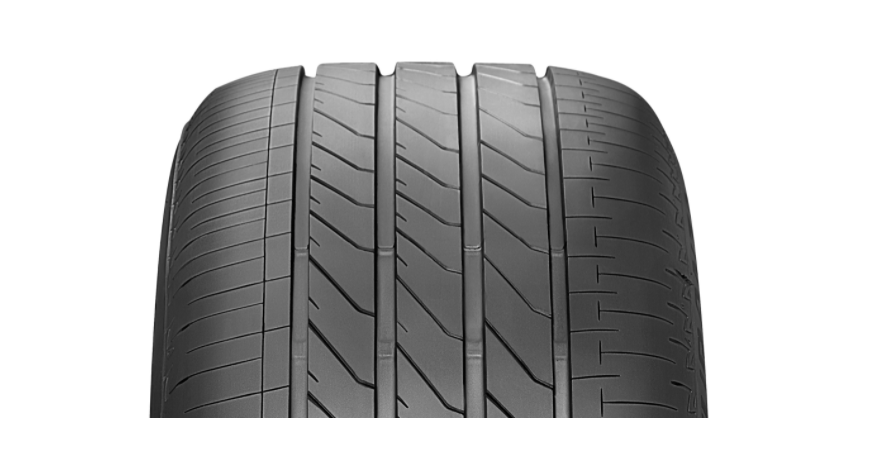 These tyres are designed to deal with different tread blocks. They're purposely built to tackle wet conditions and high-speed cornering capabilities, which allows your car to have better contact on the road. 
Directional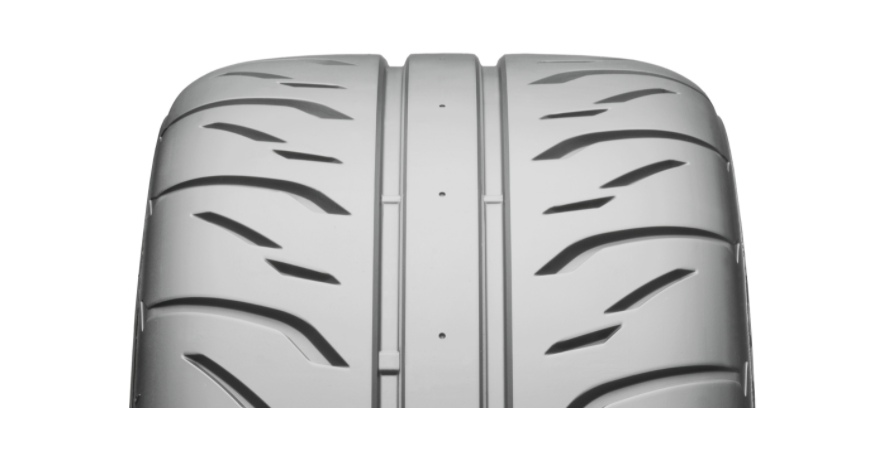 Arguably the best tyres for wet conditions. These tread patterns have a comprehensive V-shape that's designed for better aquaplaning resistance at higher speeds. The downside to this tread pattern is that they're slightly noisier when driving as compared to the other two. 
Now that we've broken down the basics of car tyres, here's a comprehensive guide to help you pick the best tyre for your car. 
The three main points you should consider are: 
Weather conditions

Where you're driving

Driving style 
Weather conditions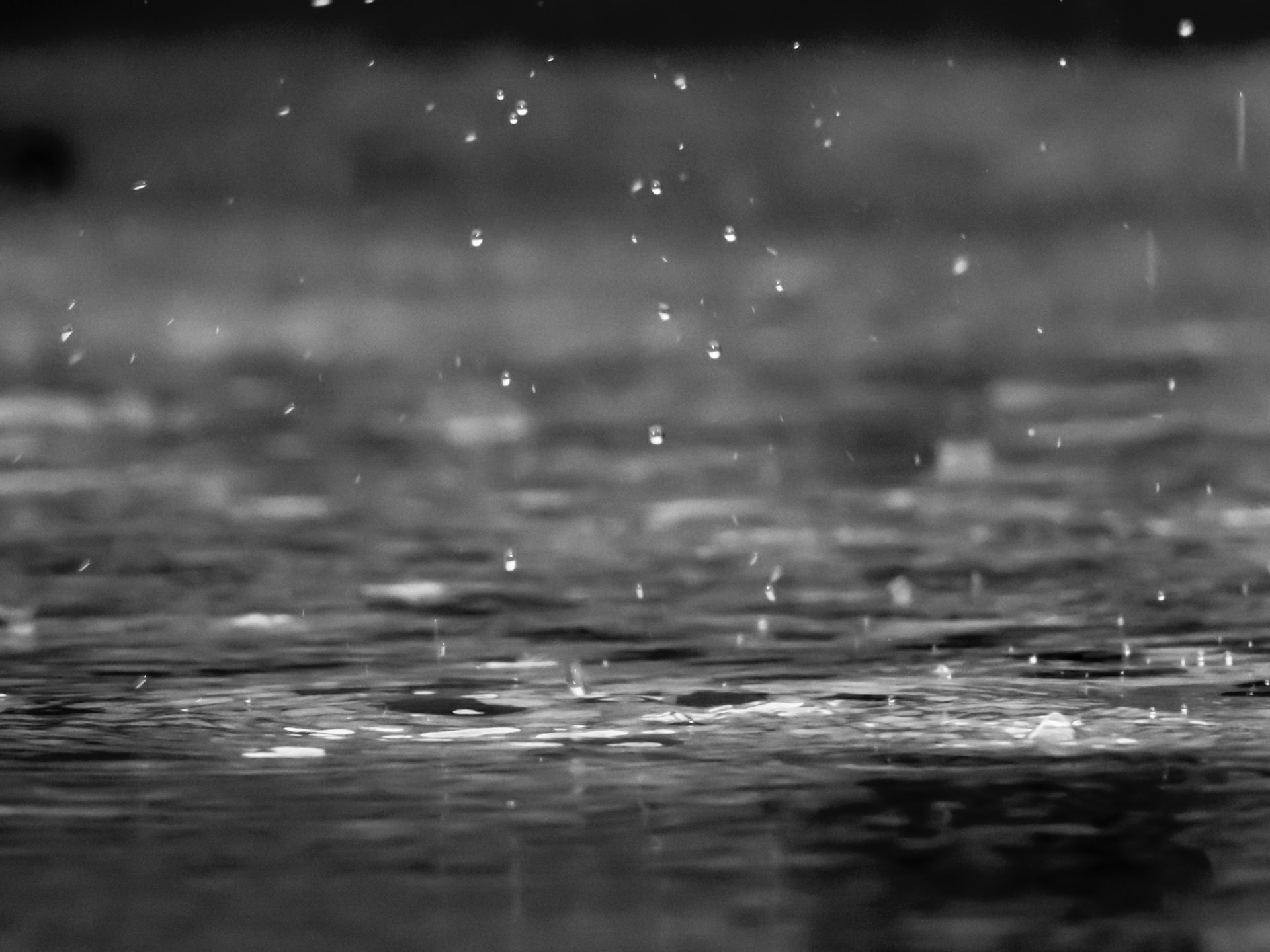 In Singapore, the weather is pretty much the same all year round. Considering how much it rains in Singapore, the best tyres would be ones that work well when wet. Wet weather tyres are tyres that are specifically made for rainy weather. 
Wet roads can make the distance to bring the car to a stop longer than usual, as it's harder to get traction. Directional tyres are the best for dealing with wet road conditions, but if you also want to prioritize noise level, asymmetric ones would work best. You can also just search wet weather tyres and find ones that have all the features you want. 
Where you're driving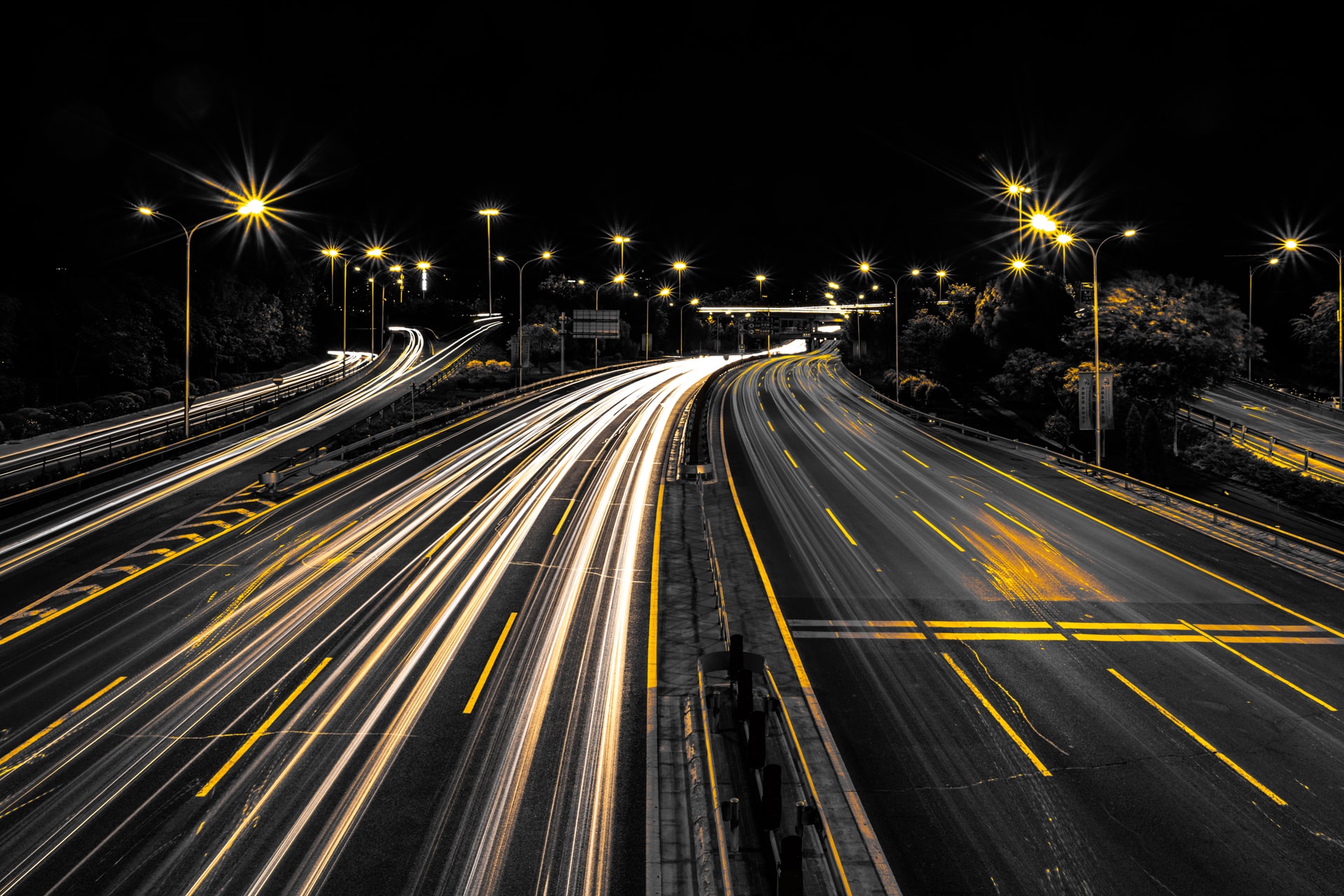 Consider what exactly you're using your car for, and what type of terrain you'll be driving in. Will you be taking long distance drives to Malaysia? Or is it more short distances? Are you driving on city roads or more uneven terrain? Knowing the answer to these questions will make it easier to figure out what tyres you should have. 
In Singapore, you're more likely to be driving in urban conditions. This means you'll want tyres that prioritize braking distance, longevity, and low rolling distance.
Driving style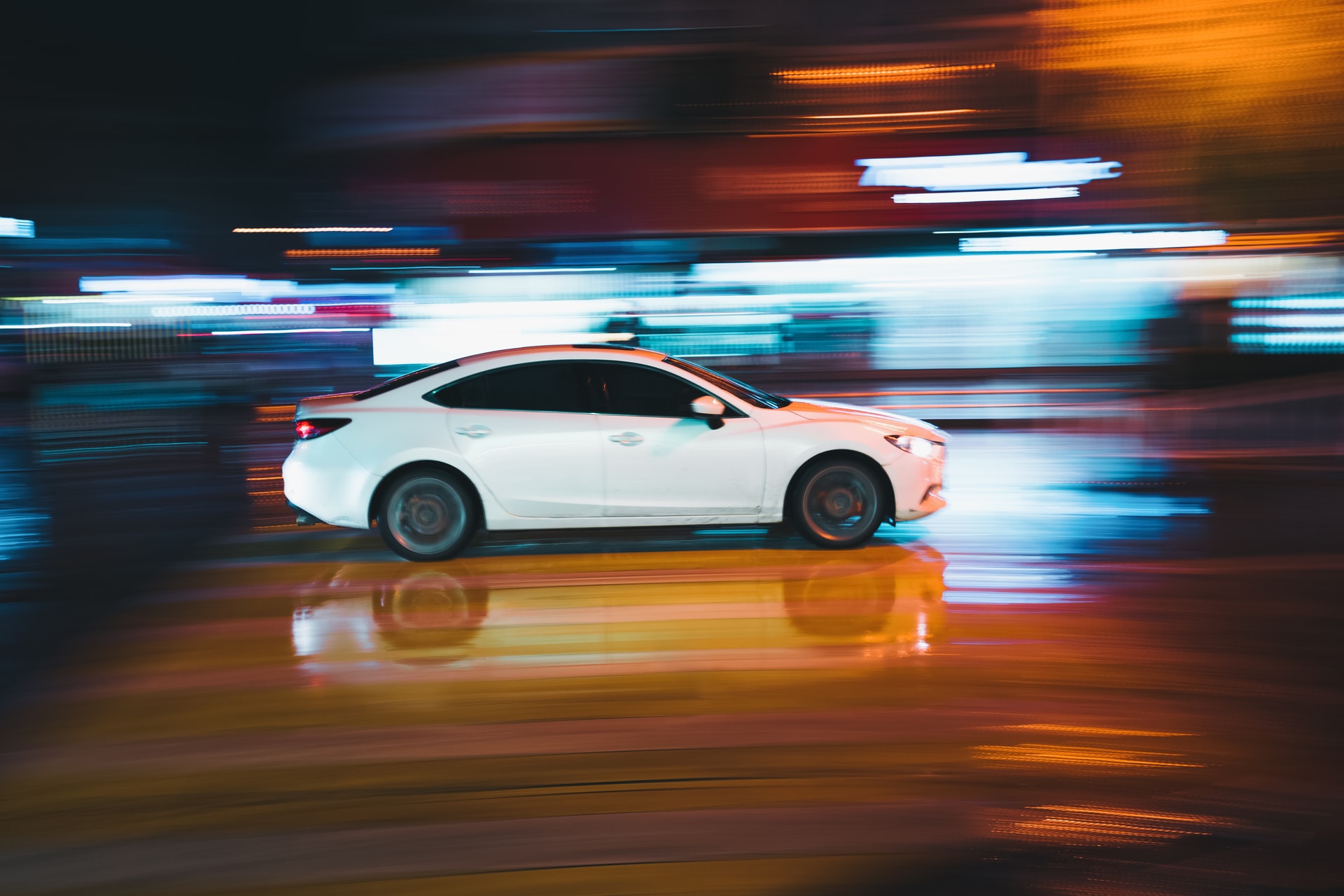 There's lots of different driving styles but it mostly boils down to the main 2 types: comfortable driving style and "Fast and Furious" driving style. 
Most of us will probably fall under the first category. This means you should be looking for tyres that prioritie low-noise, comfort, and smooth driving. 
If you're a "Fast and Furious" driver, you'll probably be looking for tyres that boast excellent steering precision and great handling. Although this driving style doesn't suit Singapore's roads, tyres with good steering precision and handling are good for drivers looking to be more meticulous in their driving. 
So, now that we know how to pick car tyres that suit us, what are some different tyres you can get?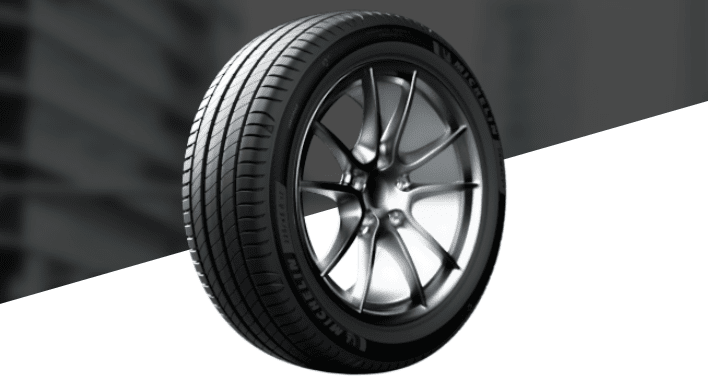 This tyre boasts a high level of performance, particularly on wet roads. It also proves to be one of the more durable tyres, lasting an average of 18,000km more than Michelin's direct competitors. 
Plus, its tread patterns ensure comfort, noise reduction, and less harsh vibrations. 
Best for: Comfort, Durability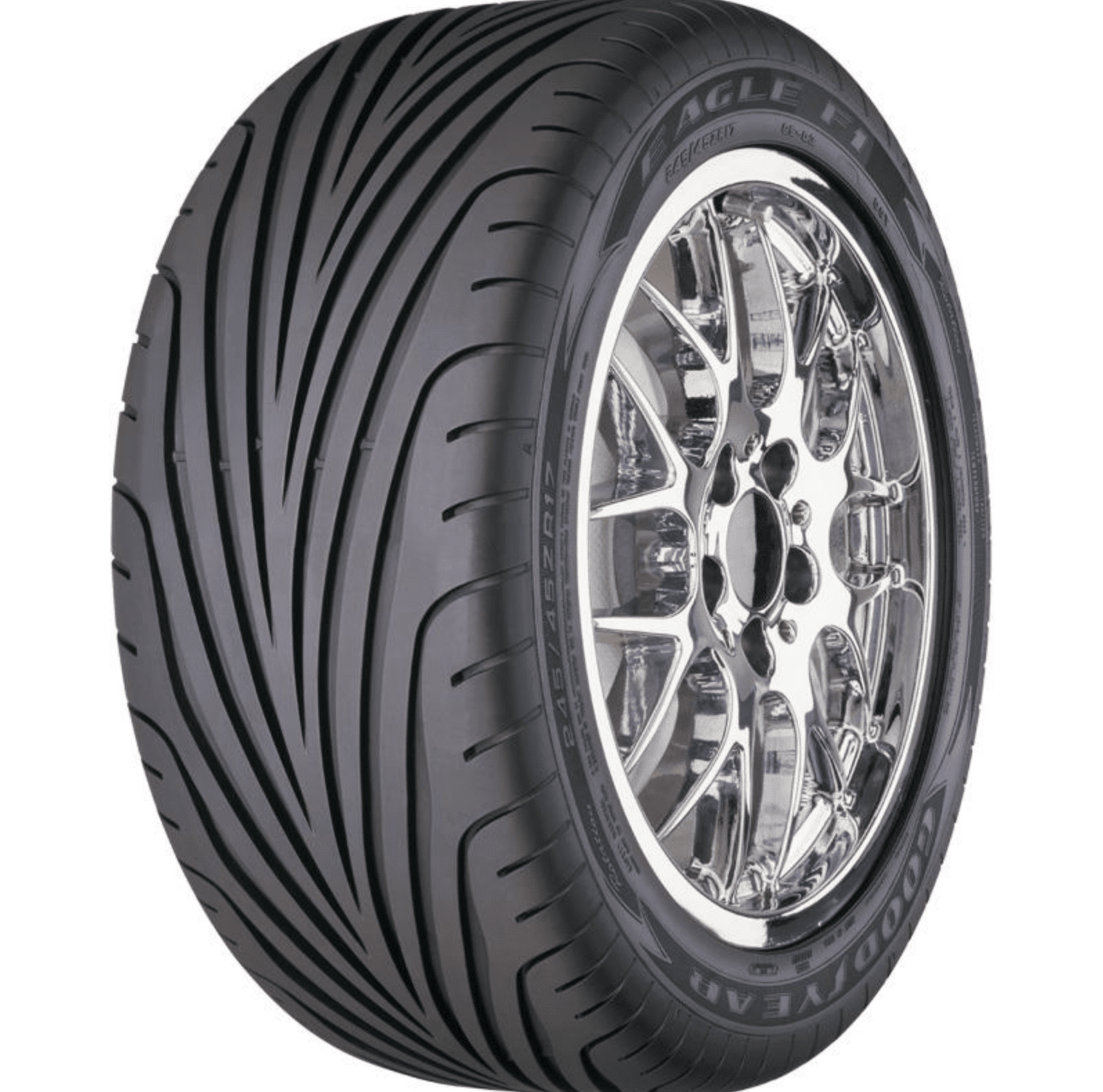 With excellent dry grip and performance on wet roads, this tyre proves to be a favourite among drivers. Plus, its excellent grip doesn't mean you're sacrificing treadwear. These set of tyres will surely provide you with a smooth and quiet ride, even in rainy weather. 
Best for: Handling, Wet Road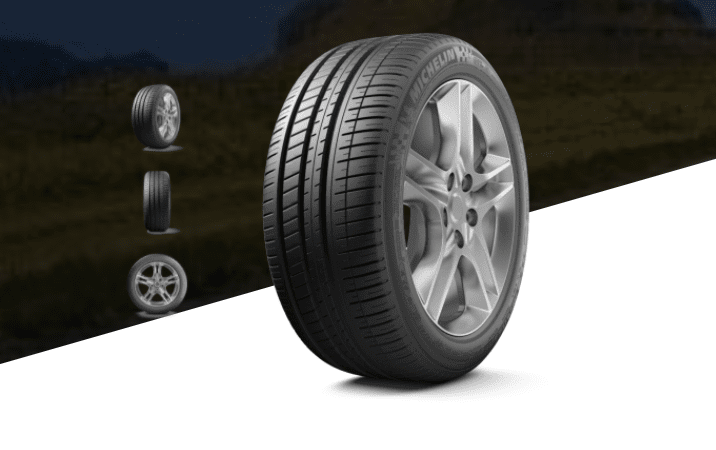 Turn every corner with exacting control when you use the Michelin Pilot Sport A/S 3+. These tyres boast features that offer better precision stealing, competitive performance, and high levels of wet and dry grip in any weather. 
Plus, with a comprehensive 6-year warranty, you can be assured the tyres will last you a while. 
Best for: High Performance, Quiet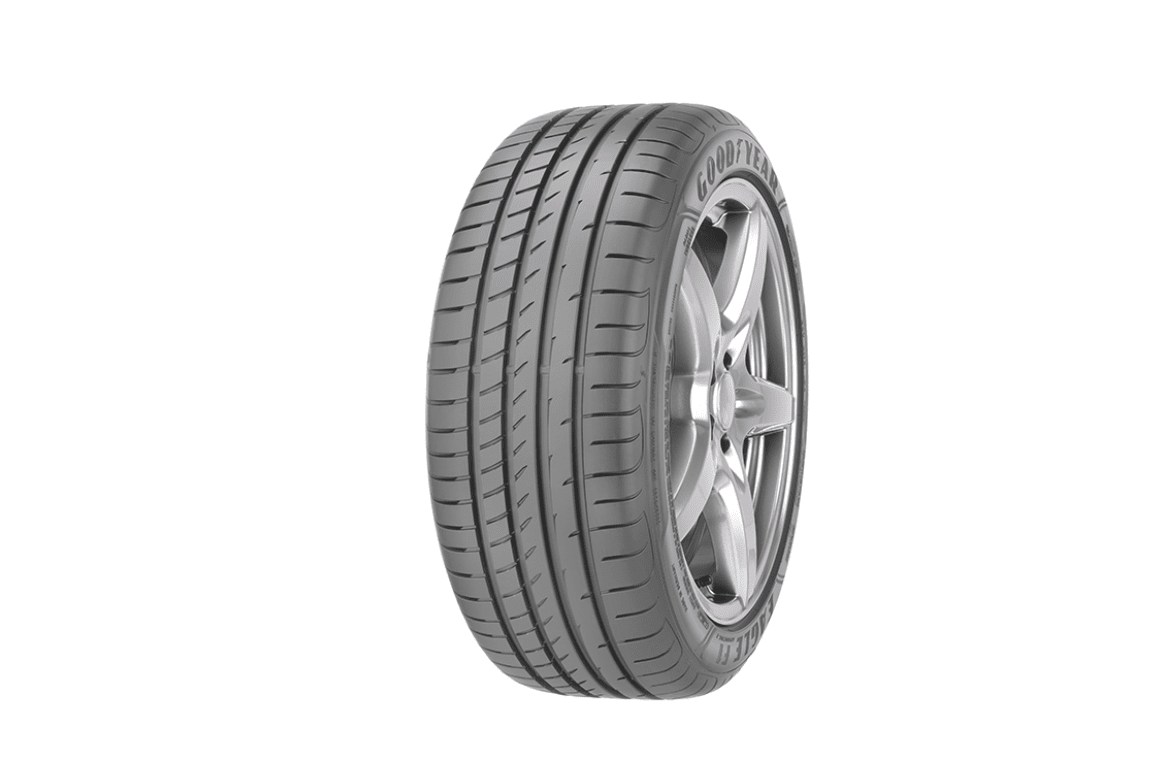 Designed for passenger cars, these tyres provide you ultra high performance driving in both dry and wet conditions. Its braking abilities are also very good, providing you shorter braking times on wet asphalt. 
So, if you're looking for a tyre with overall great traction and ride quality, this is the tyre for you!
Best for: Comfort, Overall Traction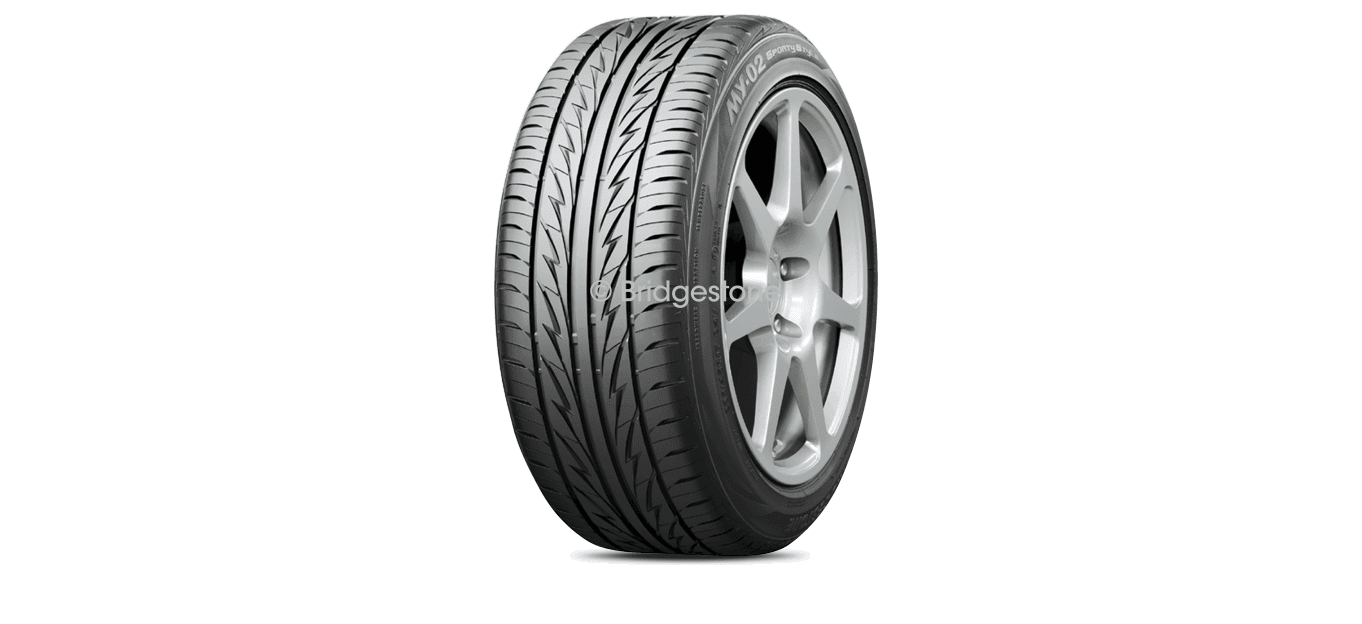 The most aggressive tyre on this list, these set of tyres offer you great performance and enhanced steering response for those looking for more dynamic driving. The tyres also have 3D triangular grooves that prevent the tyre from deforming due to side-slip when cornering. 
For the "Fast and Furious" drivers out there, these are the tyres for you! 
If you're looking to buy a new car, knowing how your tyres contribute to the overall handling and condition of your car is vital to providing you the best experience with your car. 
Choose CARRO and buy the easy way. With a simple tap from your phone, you can arrange a remote test drive and viewing at your convenience. Browse our list of vehicles here.