Natural gas has been the most popular alternative fuel to petrol for quite some time now and has been so mainly due to the high energy potential that leads to good engine performance and the relatively lower cost of vehicle operation. This lower cost stems from both the allegedly lower fuel consumption as well as the lower market price per unit of fuel mass. But let's not get ahead of ourselves just yet. This point of this article is to compare the cost of owning a CNG (Compressed Natural Gas) car versus a petrol car, and there are many factors and elements to consider before answering this question.
1. Fuel Cost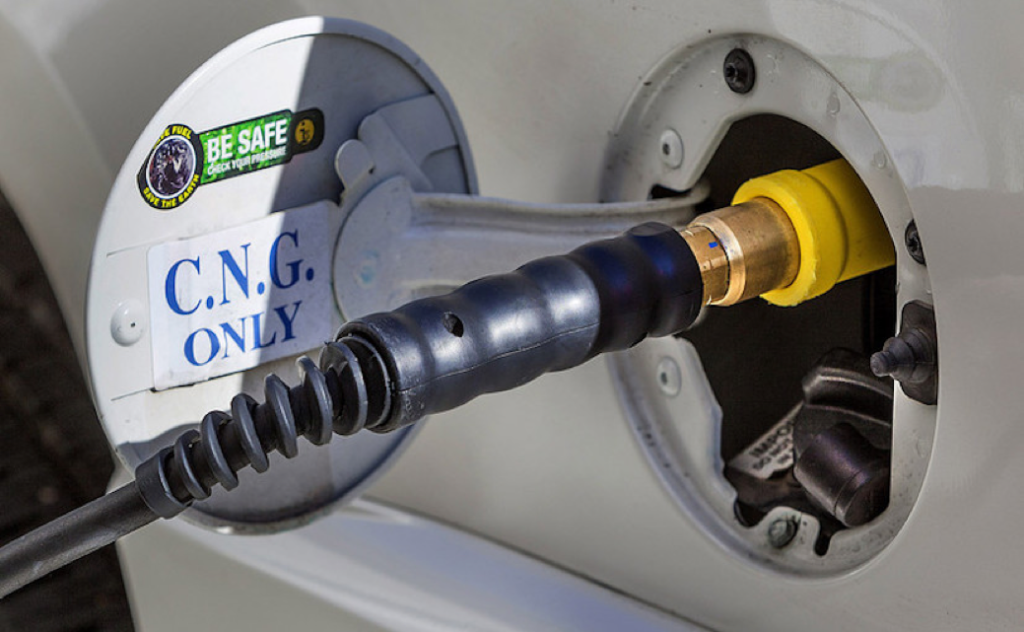 The very first thing that is naturally considered is the fuel cost itself, and it so happens that in Singapore the price of CNG is actually about 10% more expensive than diesel and petrol, with the current price steadily rising from 3.77 Singapore Dollars per million BTU according to indexmundi.com.
2. Fuel Consumption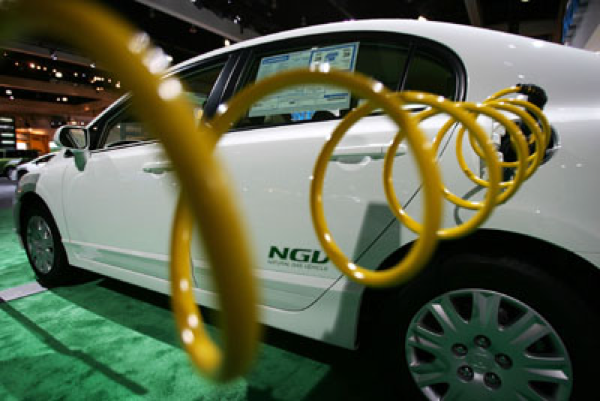 Ok, CNG may be more expensive, but it is way more efficient compared to gasoline. While the difference in fuel consumption depends on many factors, a CNG-power vehicle will typically drive 35% further in distance per liter of fuel spent. Citing the New York based Associated Renewable Inc. energy consulting firm: "A regular petrol-powered car averages 32 miles per gallon while a CNG-powered car averages 43 miles per gallon"
3. Buy or install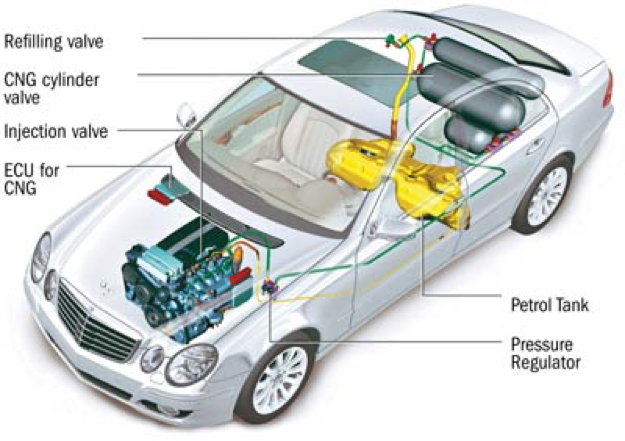 Buying this environmentally friendly car will cost you more than a "normal" petrol version of exactly the same model. It is indicative that a Honda Civic that uses natural gas is around $5000 more expensive than a petrol-power Civic. But even if you have decided to do just that, you will get disappointed by the limited range of models that are available in CNG versions. That said, most of the time people just go and pay a third-party service to perform the conversion, and that costs a significant amount of extra money.
4. Safety Cost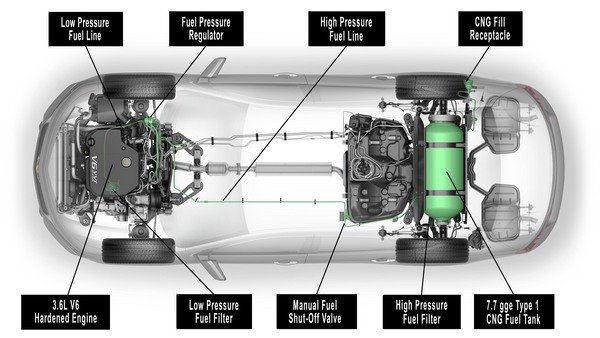 The Singapore Land Transport Authority requires all CNG conversions to be checked and approved by a certified mechanic. A similar process is followed if you later decide to remove the compressed natural gas system from the vehicle. Both concern the safety of the vehicle and cost money to acquire.
5. Engine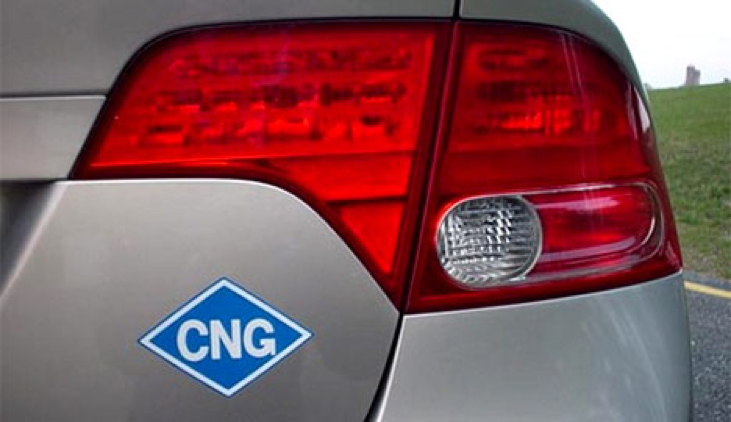 In general, CNG is less corrosive to the engine's inner parts, and that can potentially increase the lifetime of a vehicle to great lengths. Moreover, and since CNG is a cleaner fuel, the oil of the engine isn't burdened as much as with gasoline operation, and so the oil changes can be less frequent.
6. Fuelling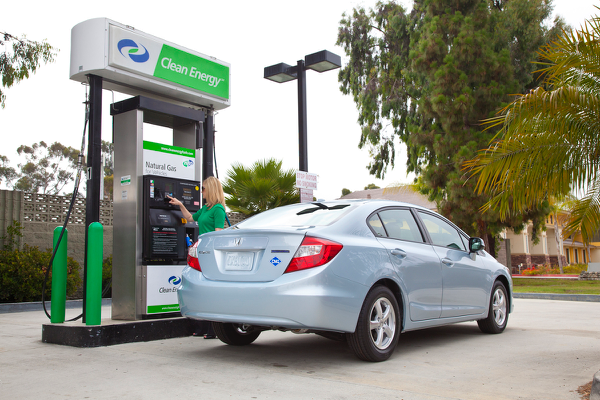 There aren't many CNG refuelling stations in Singapore and that means that CNG vehicles will sometimes have to drive some extra miles just to reach one. If you want to refill your CNG vehicle from your home, you must pay another $2000-$5000 for the refuelling device.
7. Insurance Cost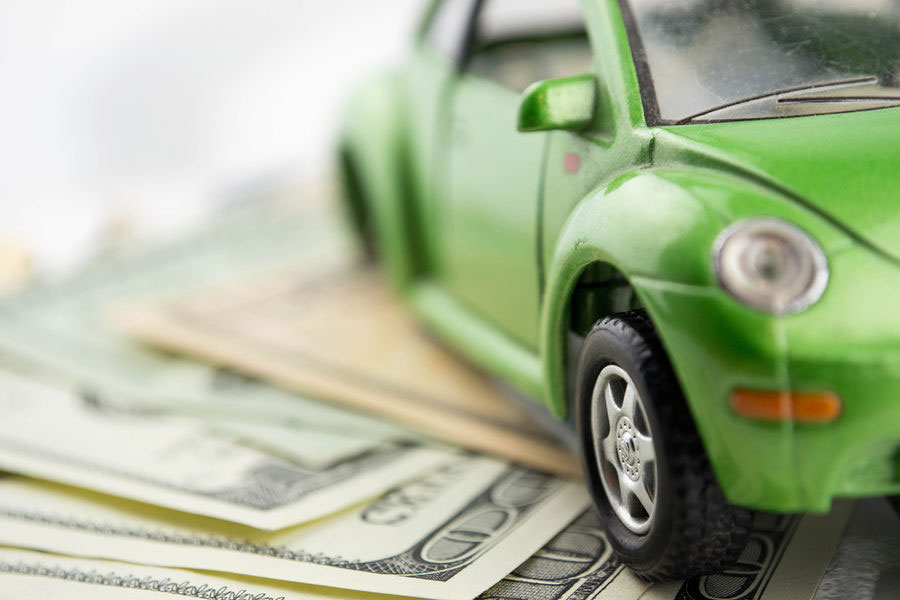 Finally, the insurance cost of a CNG vehicle vs a petrol vehicle depends on the policy of the insurance company. Some translate all conversions as danger and especially in the case of compressed explosive gas, so the insurance will be more expensive, while others treat CNG vehicles as "less likely to get completely destroyed" due to the evaporative nature of the natural gas that can quickly dissipate into the air in the case of an accident.