Adding accessories usually have two reasons. The first one is because they come with some practical benefit, while the second one is that they look cool – or that someone thinks they look cool. In all fairness, most accessories have some practical purpose, but there are some that are bound to spoil your car's resale value.
1. Cupholders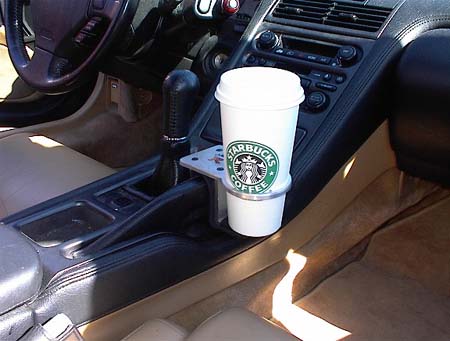 Mind you, I didn't say bottle holders. And this one is here only because of a friend of mine who is less than a genius. Apparently, he thought that those being called 'cup holders' somehow made them magical, so he simply put a cup without a handle in one of those and drove away. As you can imagine, his coffee ended up everywhere at the first sharper takeoff. If you are using a cup holder, make sure the cup has a cover!
2. Anti-slip mat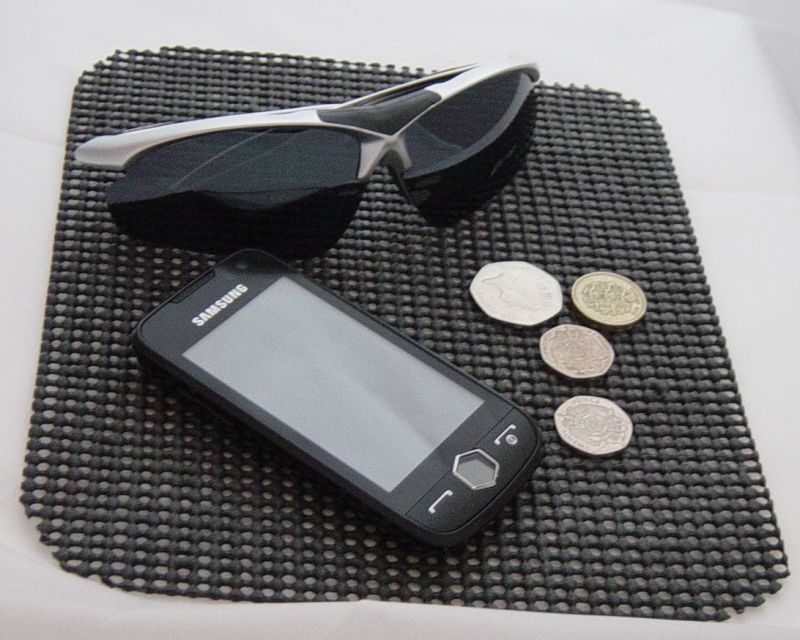 This is a useful thing, especially in cars that lack storage space. Moreover, it can turn your entire dashboard into a storage space and the one at hand. However, if you keep your anti-slip mat in one place for a long time, it can leave marks on your dashboard which will look shabby. If you use it, make sure you clean the surface underneath regularly, or that you change its place from time to time.
3. Stickers outside and inside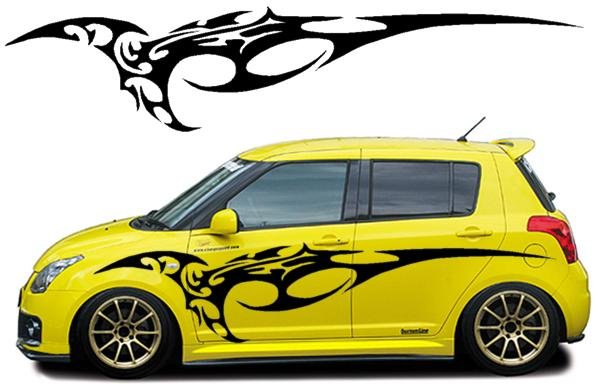 Similarly to the previous one, but far more obvious. You may think your stickers are cool or funny, and there is a (slim) chance they really are. However, the next buyer may not think so. Of course, there is the option of removing stickers when you decide to sell your car, but they often leave nasty marks to show everyone they were once there, hence affecting your resale value.
4. Seat covers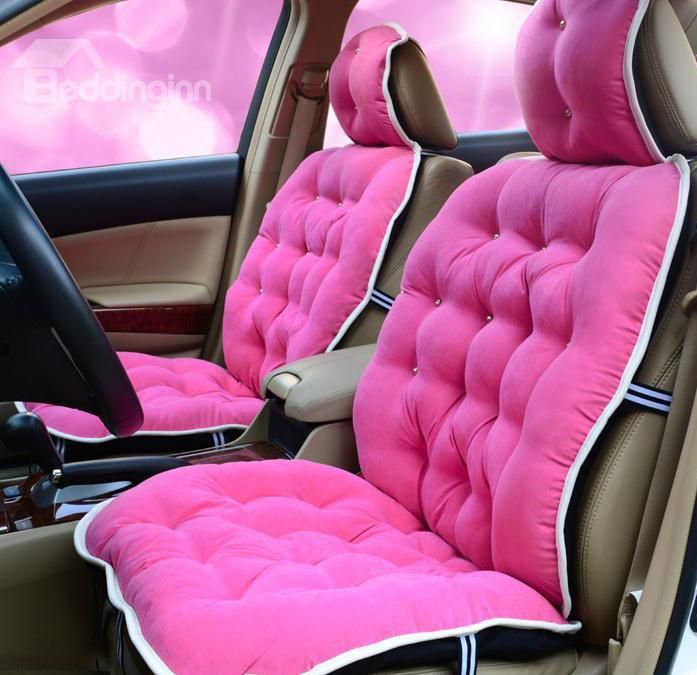 These never fit properly. Moreover, some of them are exceptionally ugly and they may give the idea that the seats are in absolutely terrible condition and thus hidden away. In general, they will greatly hamper the looks of your car's interior. The good points are that they protect your seats, especially if you have small children or if you have covered great mileages. Seat covers can make your seats look a lot better, but if you are selling your car, you need to let the buyers see those seats.
5. Holders in vents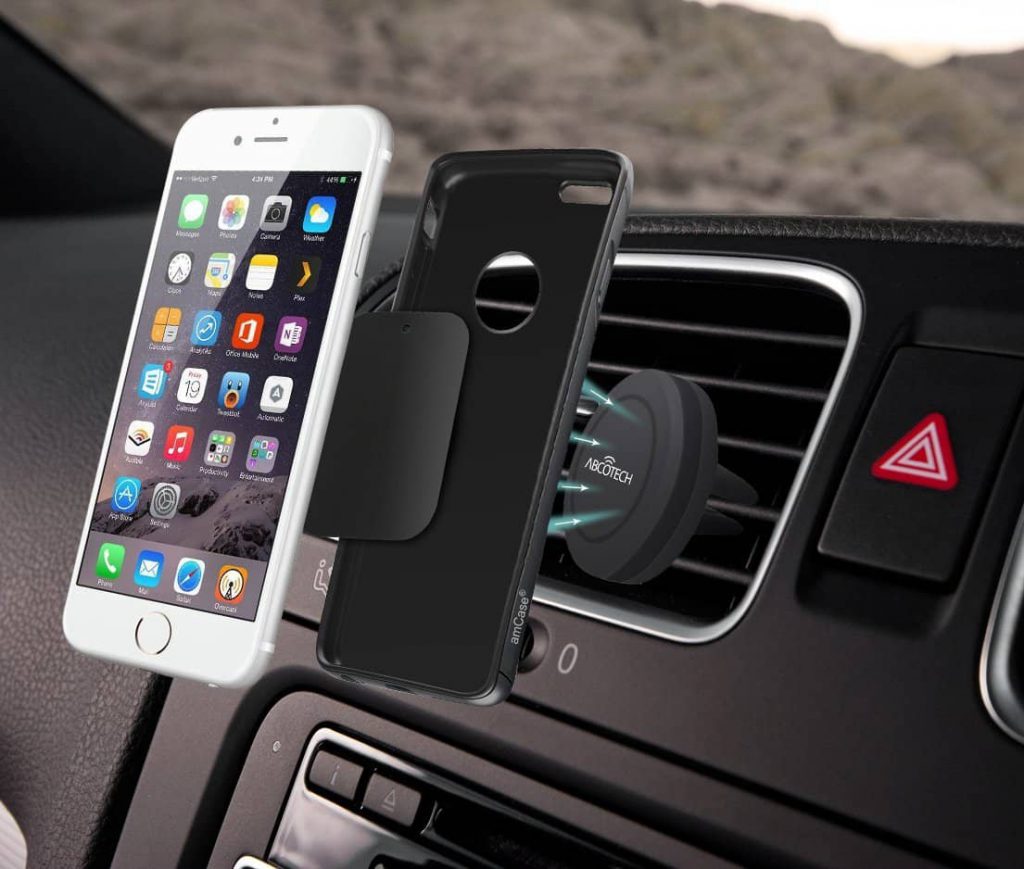 People usually install these to hold their beverages or phones and they usually do a good job. However, there were those that can't be removed without breaking the vent and not being able to remove them meant they were there to stay. Not good for resale value.
6. Headlight lashes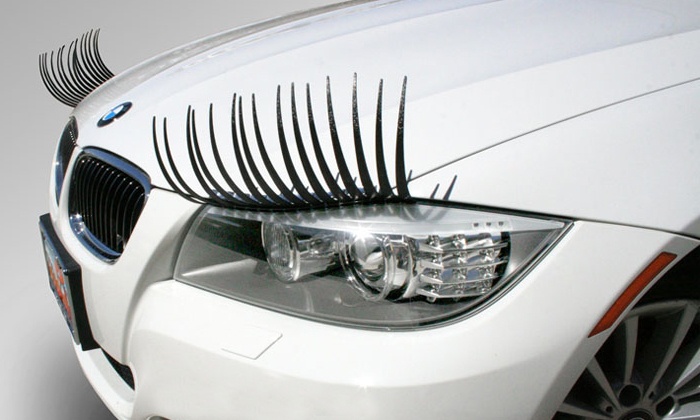 Just NO!
7. Stick-on carbon fibre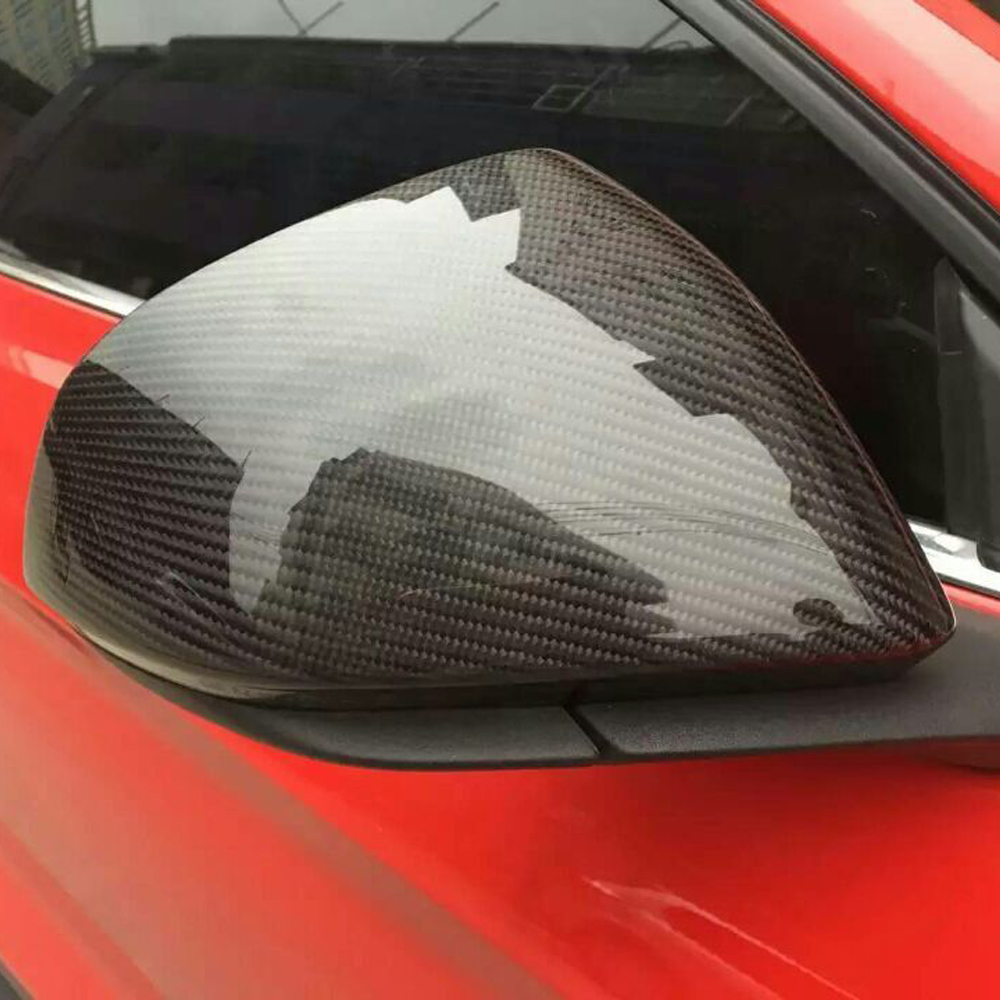 Yes, carbon fibre looks great on sports cars. But this is not the stick-on carbon fibre, but the real deal and it often costs so much that it is not reasonable to install it on your base trim Hyundai. This is why people often opt for the stick-on carbon fibre lookalike foil. Well, this one rarely fits properly and it almost always bubbles after a while making it look absolutely terrible and cheap. Moreover, even during the time, it looks good, you're not fooling anyone. The base Hyundai never came with carbon fibre trim.
8. Fake hood scoops and side vents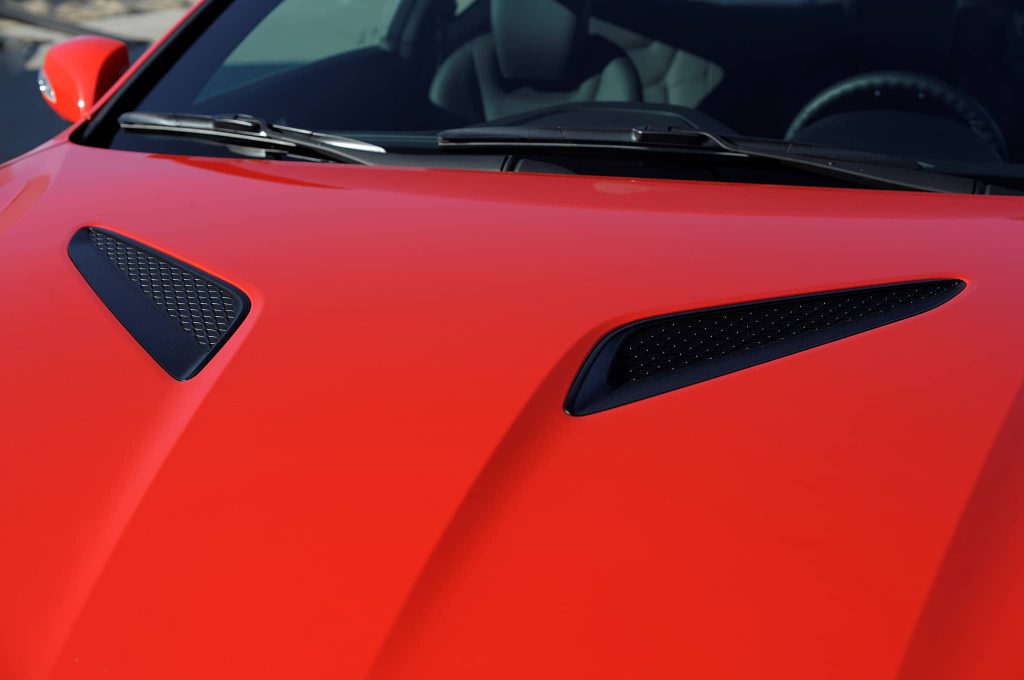 Even worse than fake carbon fibre. They look stupid and often ruin paint, which means you will have to keep them on forever or opt for an expensive respray. Moreover, they make you look like a hothead and those often abuse their cars. Now, would you buy a used car from someone who abused it?
9. "Creative" shift knobs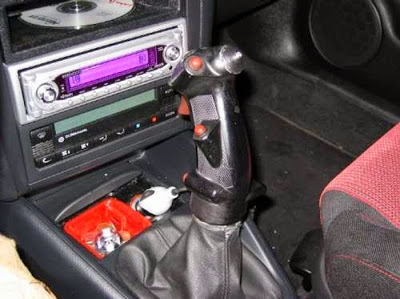 Mind the quotation marks. Snooker balls, huge fake diamonds, fluffy covers, oversized gambling dice, or even removing the knob altogether… All of these look terrible and cheap. Do not change your OEM shift knob – unless you are driving a PT Cruiser. In that case, it doesn't really make much difference. Your resale value will definitely get affected here.