Car Bites
8 Useful and Fun Items To Get For Your Car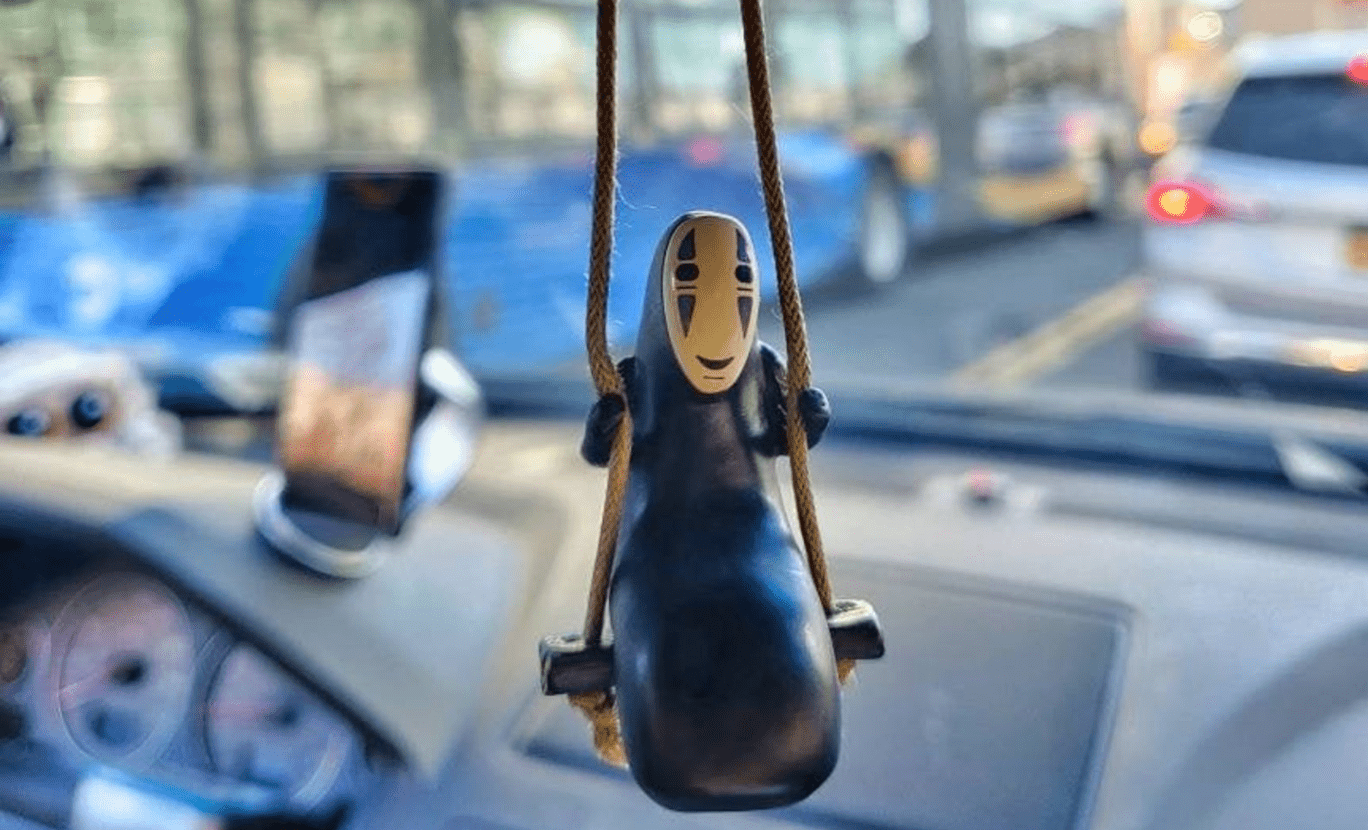 Buying a car is probably the most important part of actually buying a car. But there are also other things to consider. There are other items that you can add to your car that can make your car just a little bit more comfortable and enjoyable. So, here are 8 useful and fun items you should get for your car.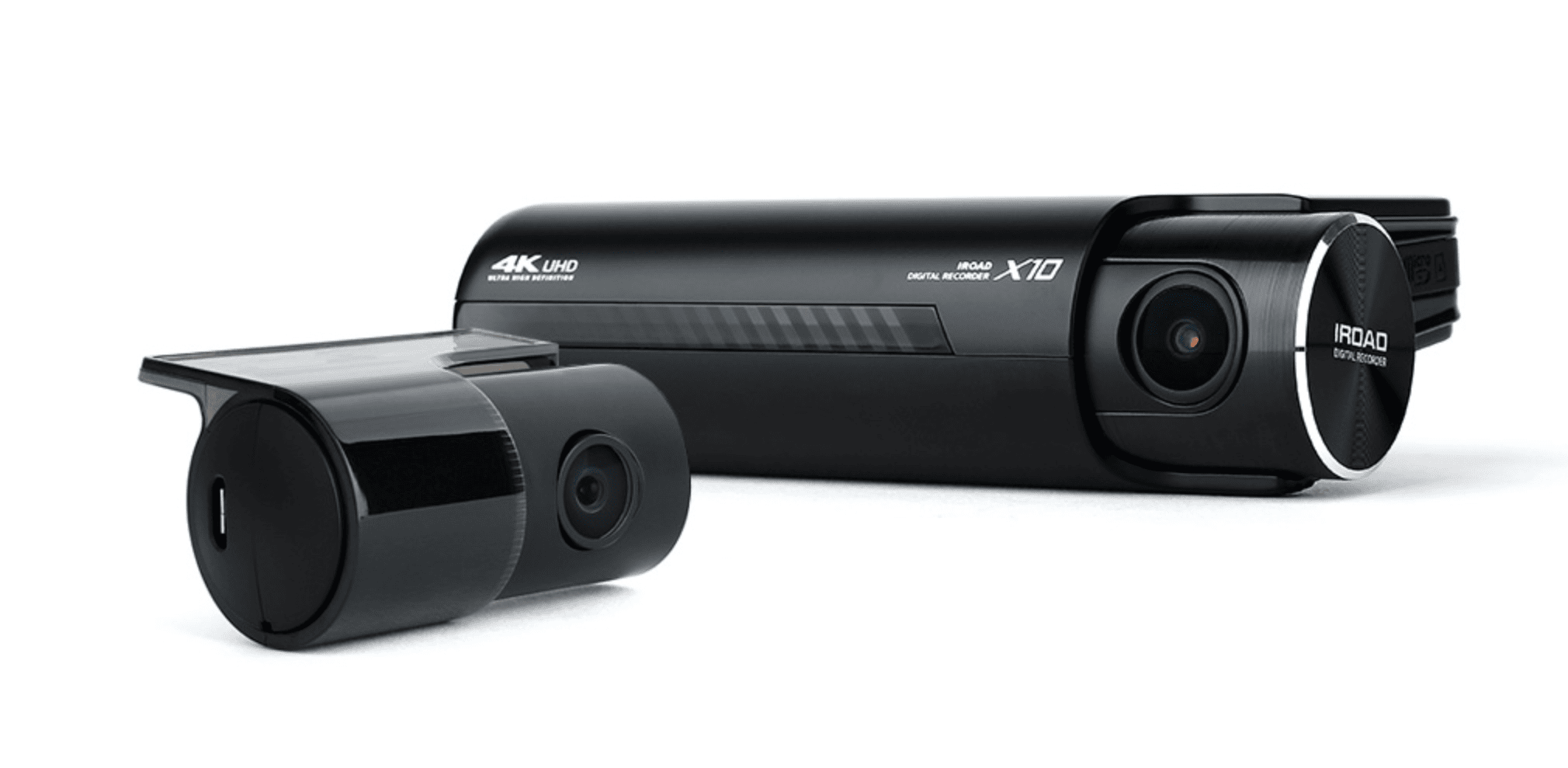 Dash cams can record in high definition during both the day and night, and ensure that any incident that occurs while driving is recorded. So if you ever are in an accident, it makes it easier for you to file an insurance claim (so long as you're not at fault).
The best dash cam you could get now is the IROAD Dash Cam X10, which captures everything and anything with its 165 degree view in 4k. It can capture any and all details with stunning resolutions.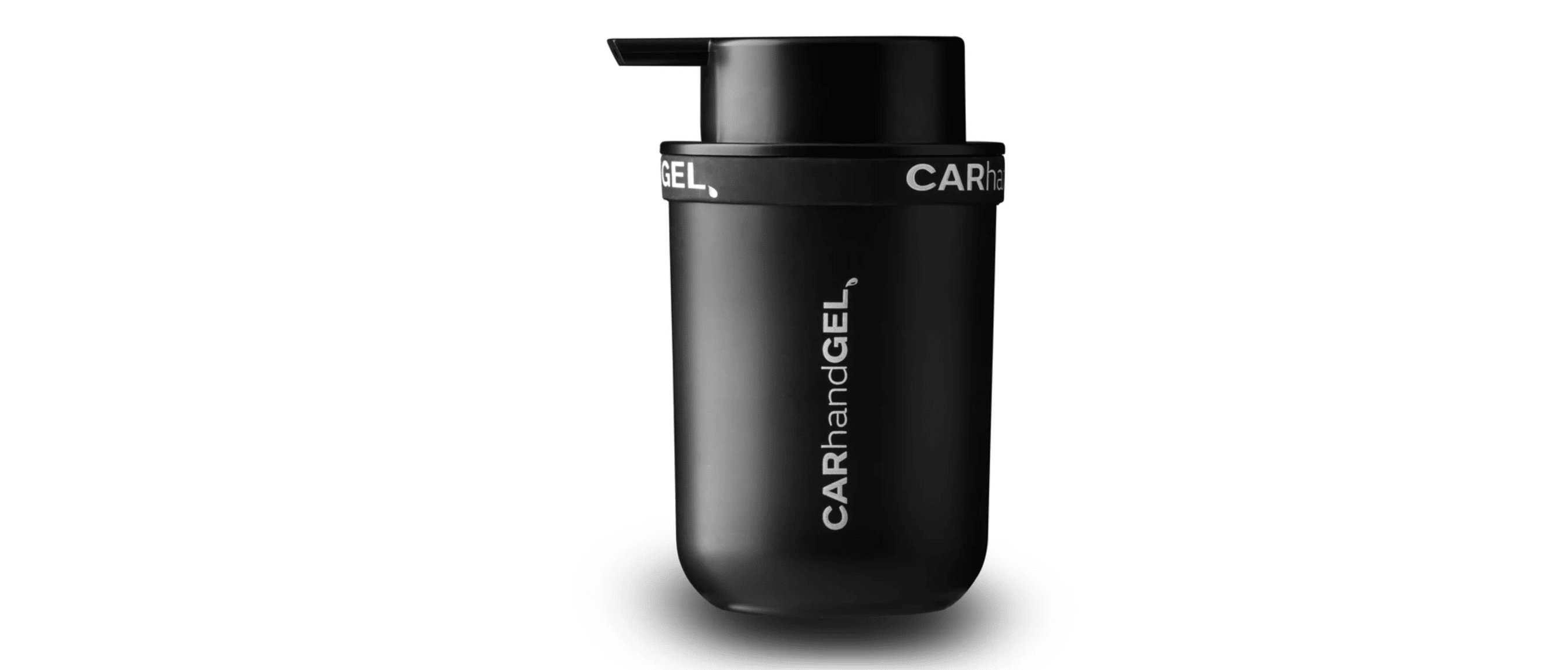 Tired of always digging for your hand sanitiser? This car hand gel has you covered. It easily fits into a cup holder, making it that much easier for you to sanitize your hands. While it's always been important to keep clean, it's become ever more important in the pandemic.
The Halmo Car Hand Gel is super convenient, and is sure to make your life easier.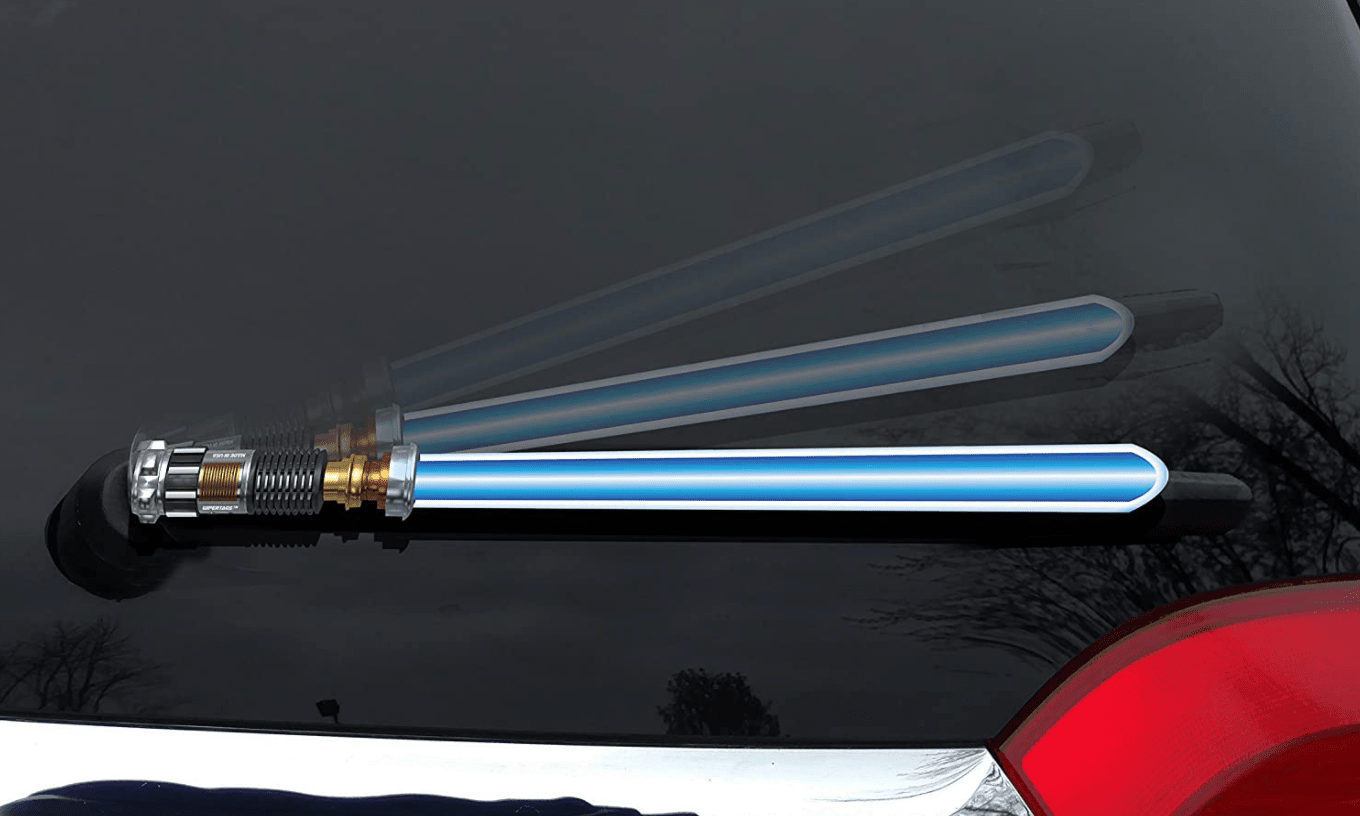 This is where the "fun" comes in for this list of fun items. This item made it onto this list for its entertaining nature rather than its usefulness. But as a Star Wars fan, the minute I found it, I knew I had to include it in this list.
This is an item that's going to have people looking at your car, and thinking that's so cool. At least, if I saw this on someone's windshield, that's what I'd think. It's easy to attach to your windshield wipers, and entertaining to watch as it goes back and forth, wiping your windshield. A highly recommended purchase.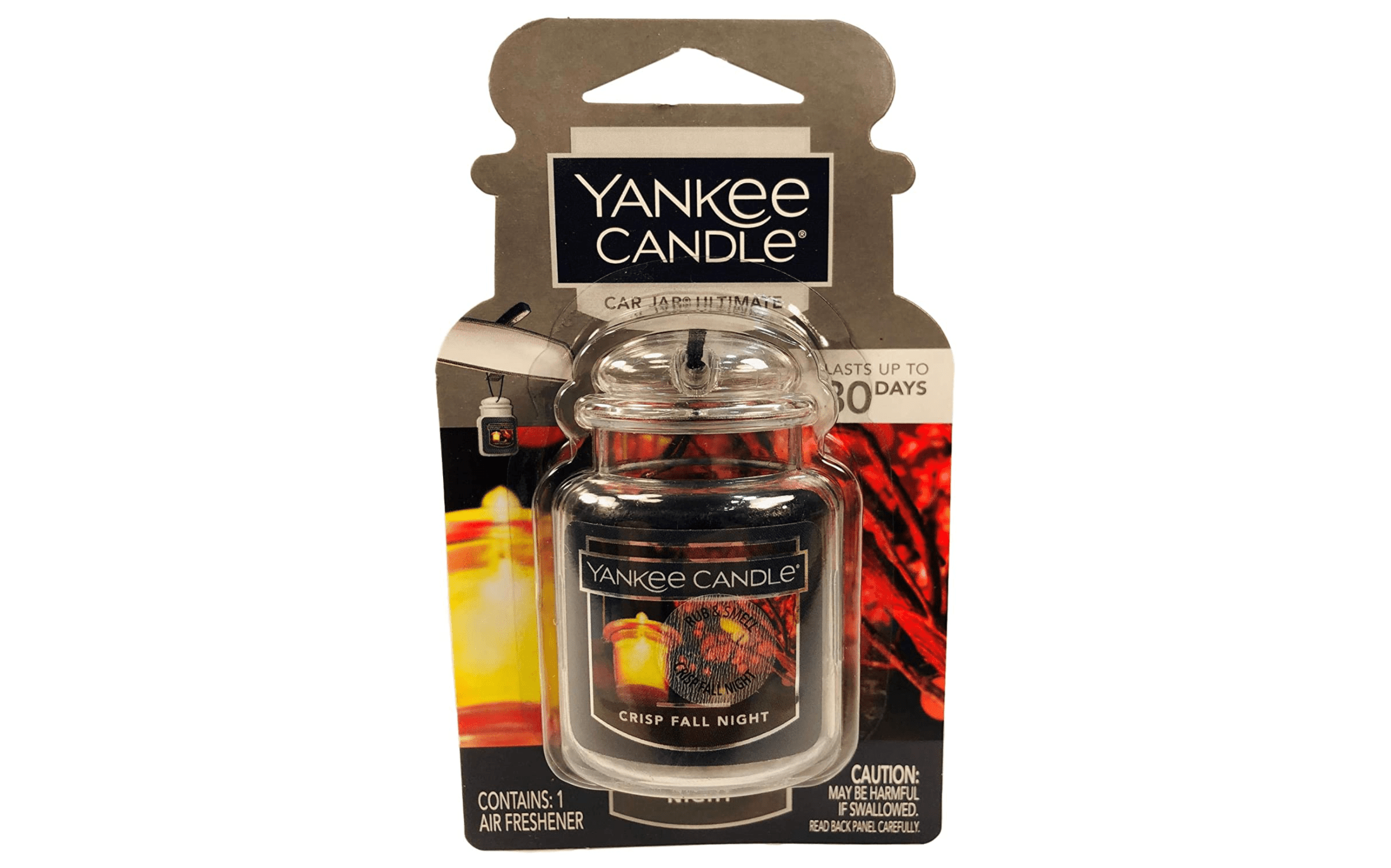 Autumn air fresheners are great, especially in Singapore. Here, we don't get to experience the changing seasons. Instead, we get summer pretty much all year round, so having these air fresheners is a great change of pace.
They smell amazing, and you'll get to feel a little more festive with your autumn (or as it says on the product, fall) air freshener.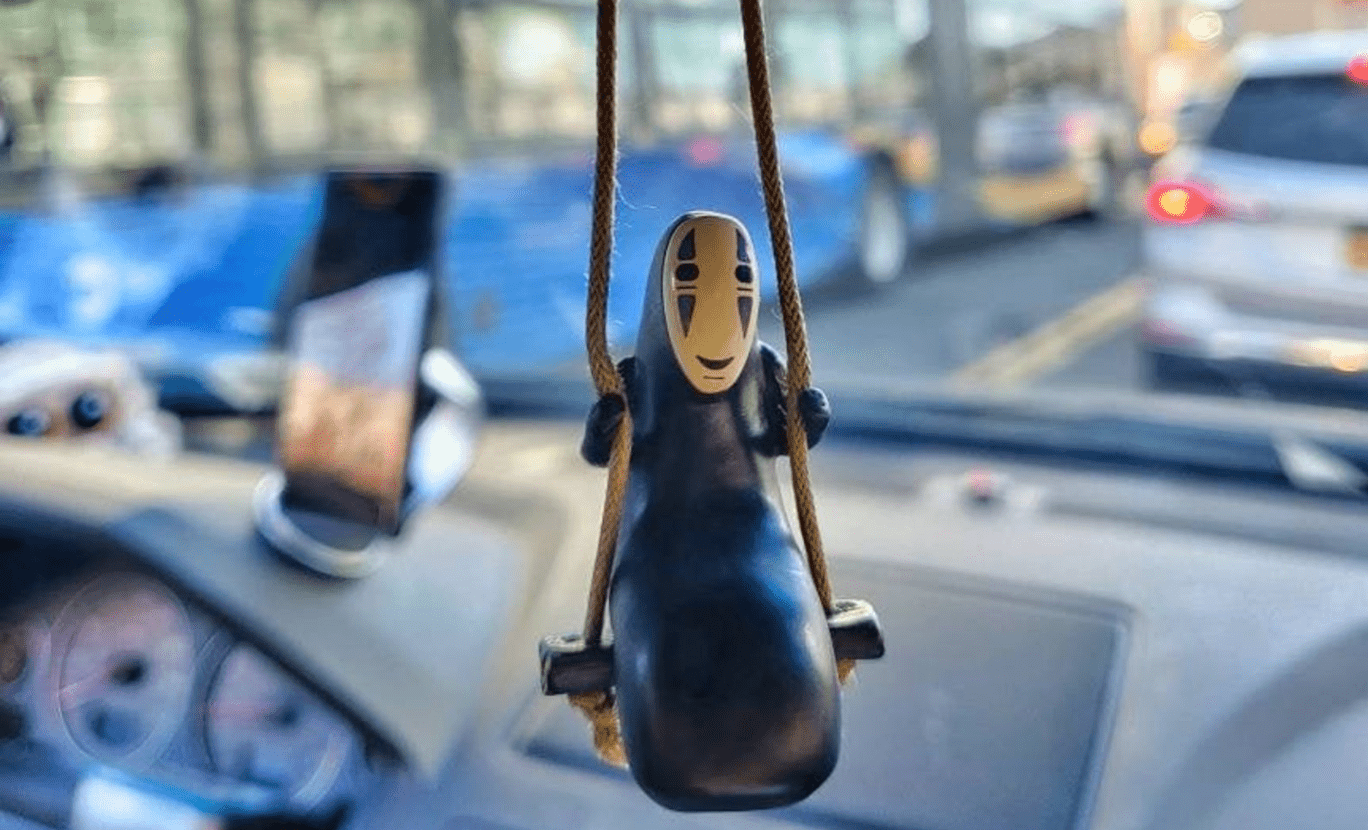 This is probably the cutest thing I've come across. It's No Face from Spirited Away sitting on a little swing. Looking at this charm makes me feel like I'm watching a Studio Ghibli movie. Calm.
It's a cute little charm that can help make your car feel like it's yours. Decorating your car is a great way to feel more comfortable in it, so why not start with this calming and cute No Face charm?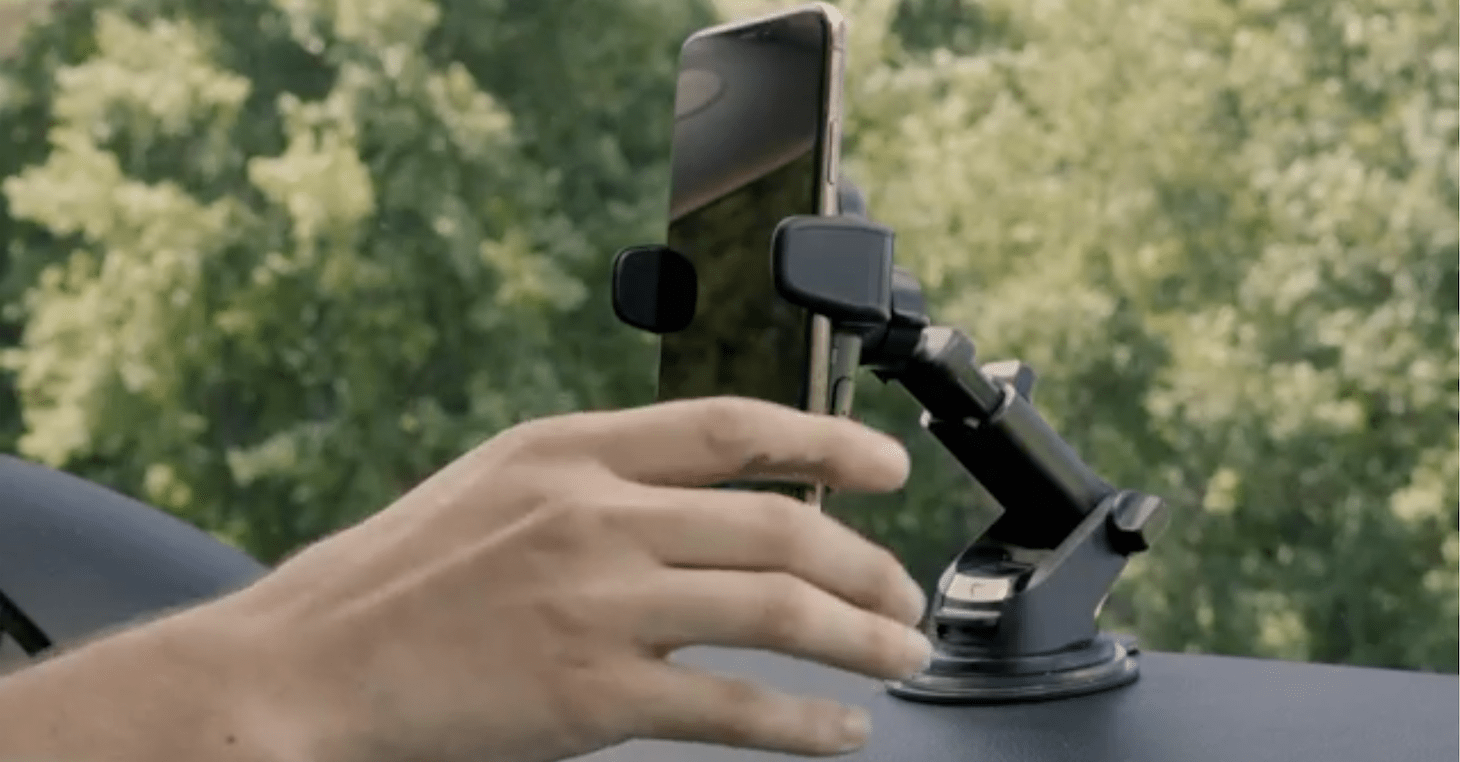 If your phone happens to die on you often and you're prone to getting lost without the help of Google Maps, this is the product for you.
I'm always getting lost. I've lived in Singapore my whole life and I still can't seem to find my way around. It's why I'm always using Waze and Google Maps. So, having a wireless charger that also holds my phone up is a convenient way to ensure that my phone is charged, and that I'm able to easily follow the directions on it.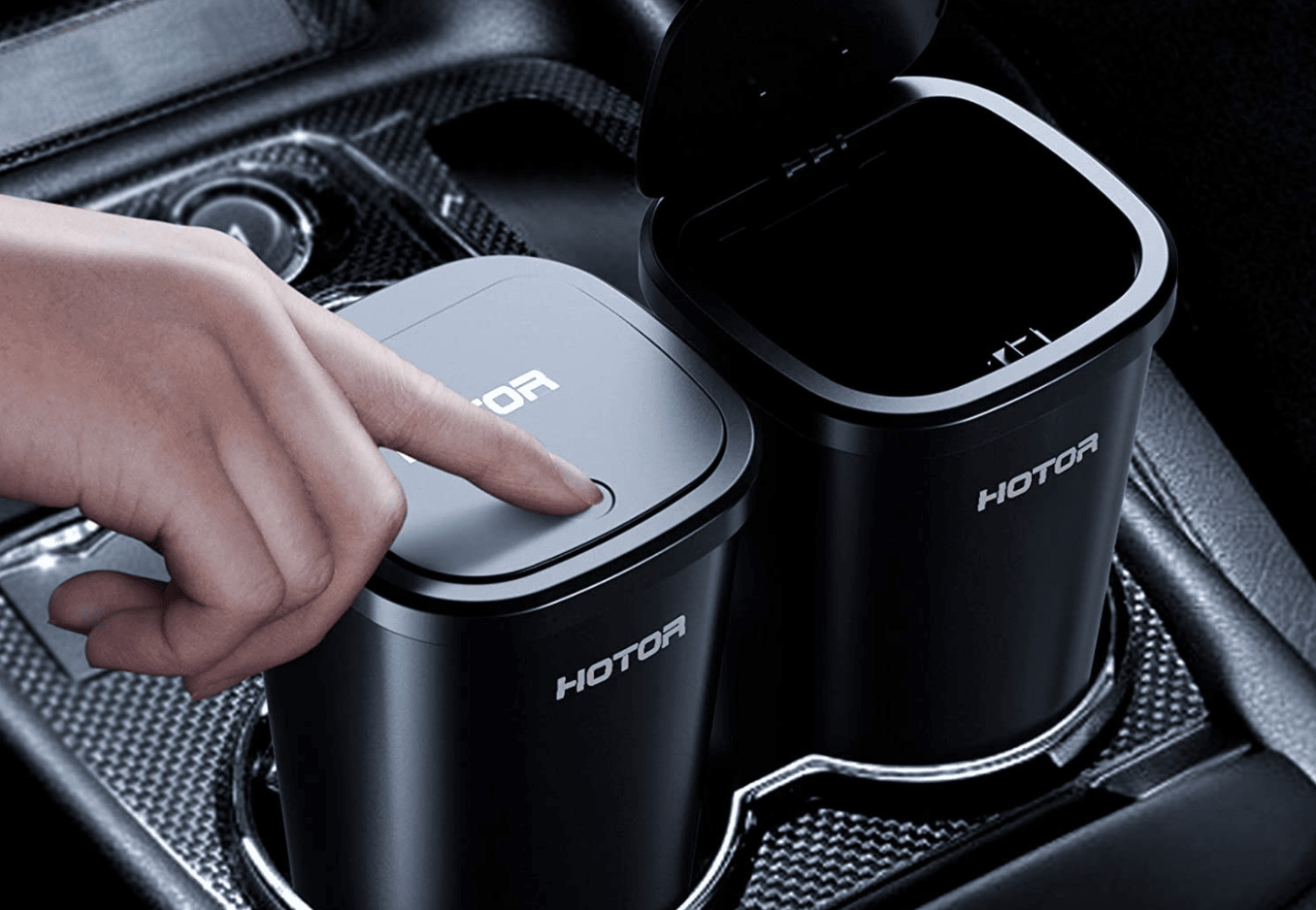 Trash builds up pretty easily in cars. Whether it's receipts, or wrappers from snacks eaten in a hurry, there's always some type of garbage cluttering the car. Luckily, I found this tiny trash can.
It's small and easy to fit in your car, and you can easily put all your trash in it, emptying it every once in a while. It's convenient and cute, so what more can you ask for?
These are the 8 useful and fun items that I highly recommend you look into buying when you purchase your car.
If you're still in the process of buying your car, why not buy with Carro?
All our cars go through a rigorous 150-point inspection check and come with a 6-month engine and gearbox warranty. The process is quick and easy for your convenience, so be sure to check out our list of cars here!
Buy with Carro today!