Car Bites
7 Tiktok Car Hacks To Make Your Life Easier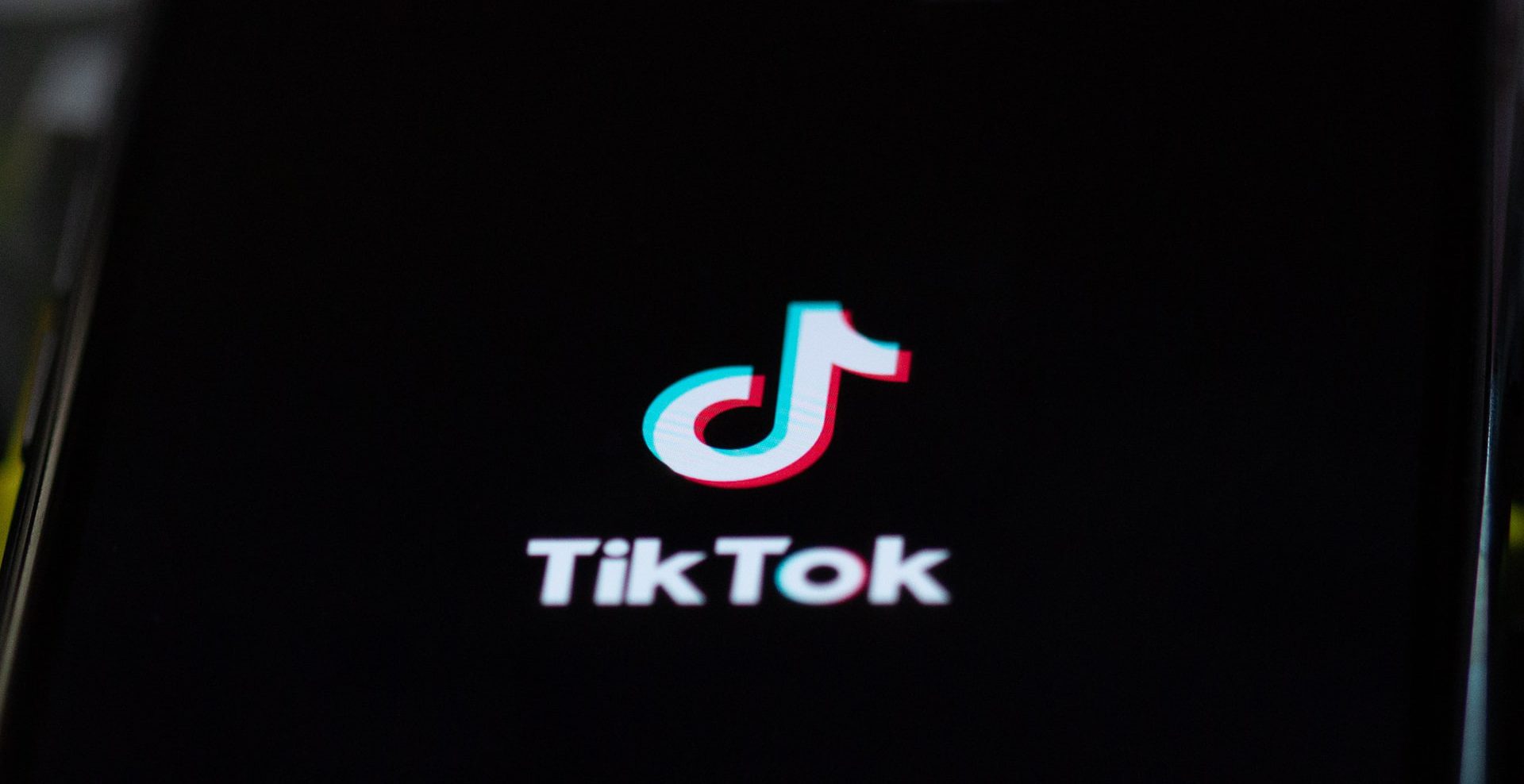 There's a lot of things we may not know that can make owning a car just a little bit easier. So, here are 7 Tiktok car hacks that can make your life easier.
https://www.tiktok.com/@basicasscarreviews/video/6903539494000053505
The first of the car hacks may be one that many people are already aware of. But I'm here to let those who may not know, and have found themselves struggling at a gas station, not knowing which side their gas tank is one. 
A lot of cars actually tell you which side your gas tank is on. All you have to do is check the dashboard. On the gas gauge, there'll be an arrow that either points to the left or to the right, and that will be the side that your gas tank is on. 
https://www.tiktok.com/@ferandmau/video/6919593247052532998
Probably one of my favourites. This is an easy and convenient way to keep your car clean. All you need is a bottle of Elmer's glue, which you can easily get at any Popular book store or  arts and crafts store, and a small jar of detergent. Mix the ingredients in your cup holder until it forms a solid, squishy blob. 
You can take the blob and clean up any hard-to-reach places as it picks up dust and dirt that's been staining your car. This is a great car hack for a quick car clean. 
https://www.tiktok.com/@arlinda_oxo/video/6849165515160685830
I had no idea about this hack until I saw my Grandpa do it one day while in the car. Initially, I thought he'd broken the sun visor, but in fact, he was just adjusting it so that the sun wouldn't be in his face. 
Most cars have a feature where the sun visors on both the passenger and driver's seat can unhook. This way, you can block the sun coming in from the side as well.Especially in sunny Singapore, it's a great hack to try out. 
https://www.tiktok.com/@badassdog.services/video/6902501137727933702
I think this hack is going to be a life saver for pet owners. It's an easy enough hack that lets you clean the hair that's stuck to the floor of your car. All you have to do is use a regular window squeegee and scrub until it's clean. 
https://vt.tiktok.com/ZSdht4NJd/
Sometimes, your battery can die on you. Usually, we rely on someone else to help jump start our car. Luckily, there are now car battery power bank that come with their own batteries so you don't have to call anyone to come help you. 
They're easy and convenient to carry around, truly a useful hack. They can usually double up as a powerbank for your mobile devices too.
https://www.tiktok.com/@ohheykellay/video/6828279092459179269
This hack only works on minor paint scuffs that sit on the surface of your car, meaning that the scuff hasn't penetrated the clear coat protecting the paint of your car. If you have a deeper scratch and try to use this hack, you may end up damaging the paint job of your car. 
To do this hack properly, there's a few steps you should follow. First, wash your car. You don't want any dirt stuck under the toothpaste. Then, take a smooth cloth, like a microfibre cloth, and make it damp. Afterwards, add a small amount of toothpaste on it and rub the scratch in a gentle, circular motion. 
https://www.tiktok.com/@gloss_technique/video/6912541738599075077
Most car models nowadays will come with a bluetooth option, but there are some cars that don't. So, this is  a hack for owners driving cars that really only have radio. You can easily find a bluetooth jack for a car, plug it into your aux cable, and then connect your phone to the device, and your car speakers will easily play your music. 
These hacks are here just to help make your life as a car owner just a little bit easier and more convenient. However, if you're reading this hoping to get a car, Carro can help you out! All our cars go through a 150-point inspection check and come with a 6-month engine and gearbox warranty, assuring you of its quality.
Browse our diverse selection of cars here and buy with Carro today!