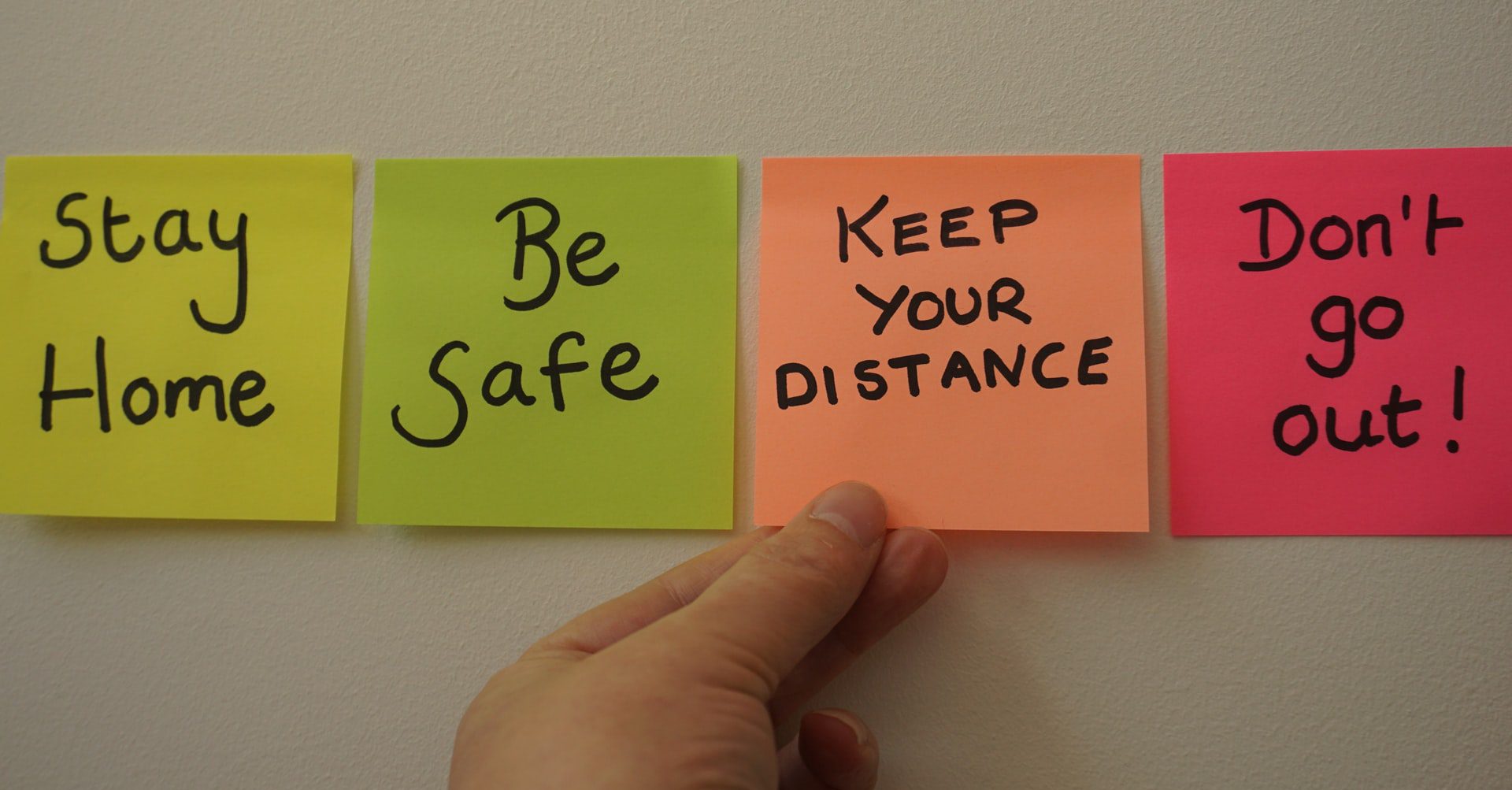 The pandemic has been going on for over a year, and in that time, we've had to learn how to do things from home when we'd normally go out to do it. This includes shopping, working out, and even various car services 
Lots of services have now been changed so that they can easily be done from the comfort of your own home. So I'm going to be breaking down the 6 most useful car services that you can have done from your house.
1. Battery replacing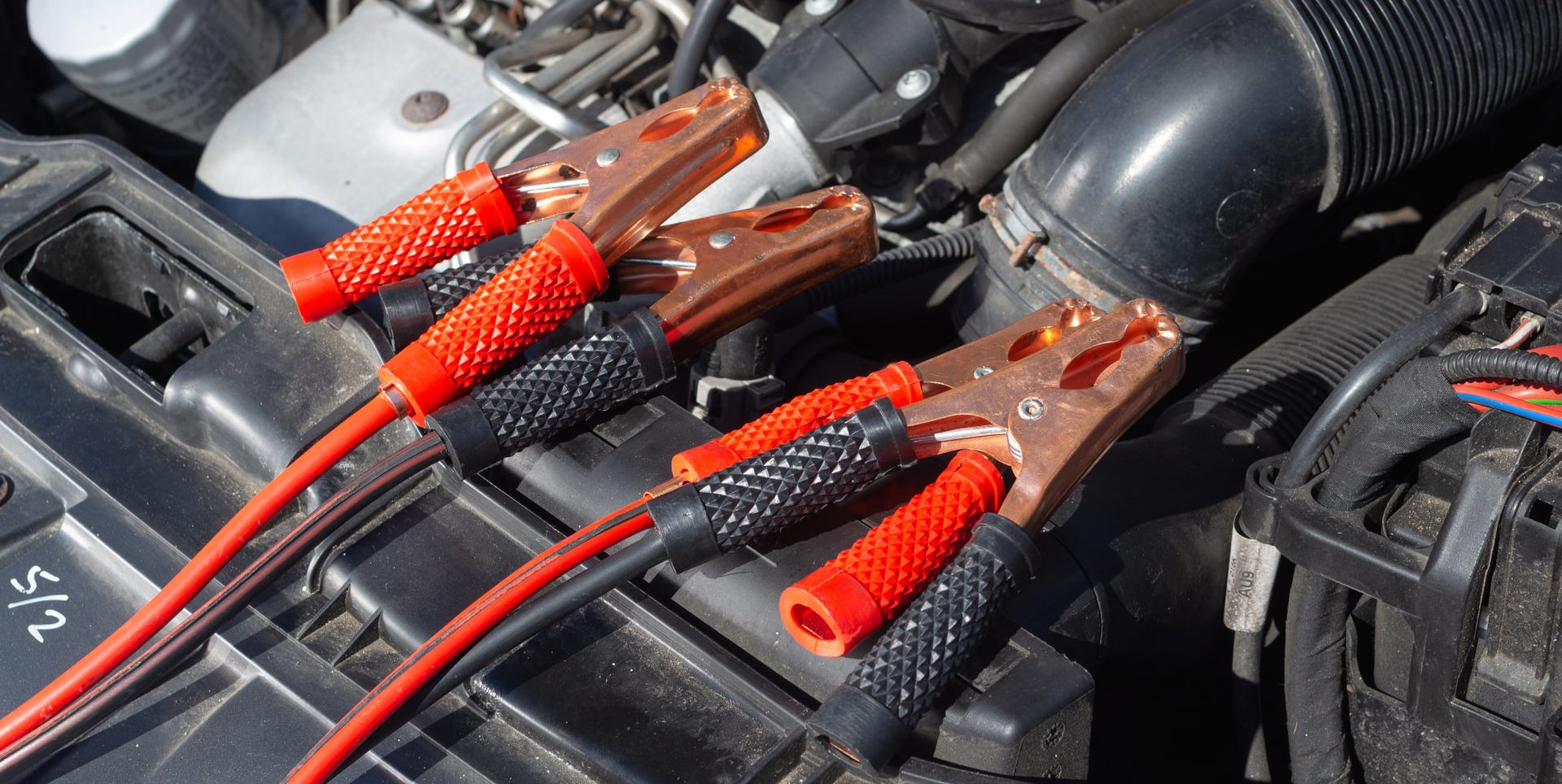 Batteries can become worn in as little as three years. As you charge your phone or computer, your battery becomes less efficient. It's the same concept with your car battery. Every time it's charged up by the vehicle's engine, it deteriorates. 
So should you need your battery replaced, Swift Battery Specialist can easily drive down to your house and fix your battery. Battery replacement made quick, easy, and convenient!
2. Car washing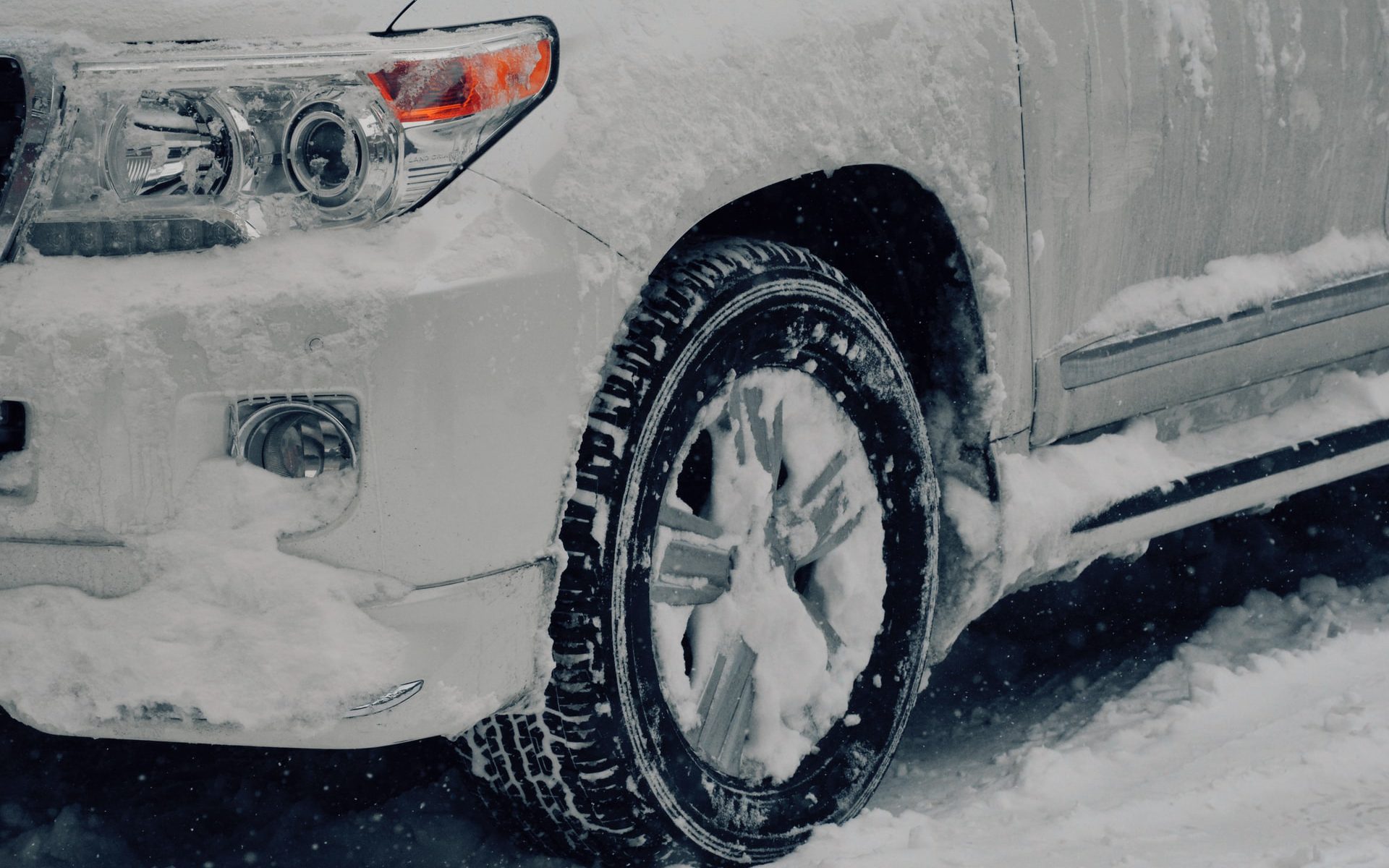 We may not be using our cars as often anymore as we stay at home, so they might be getting dirty, sitting there collecting dust. Luckily, there are plenty of services that can help you clean your car. 
GoWash may be a go-to for remote car cleaning services. Not only do they offer interior and exterior cleaning, but they also offer maintenance and protection services, all from the comfort of home. They're efficient and offer reasonable prices, what more can you ask for?
3. Ceramic coating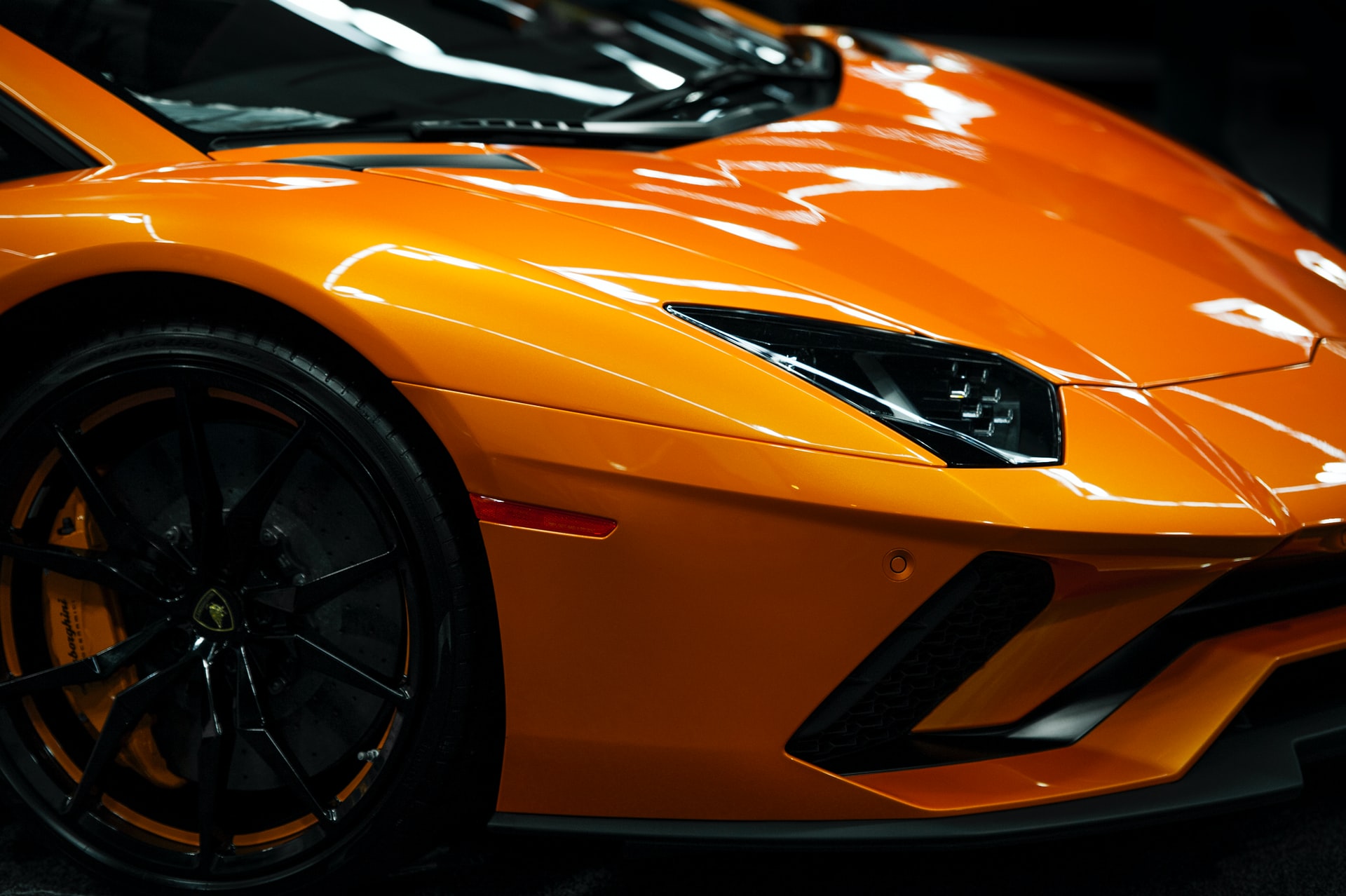 Ceramic coating isn't necessary, but doing it allows you to protect your vehicle and maximise purchase value. However, ceramic coating is difficult to do at home, as many services require a proper space to do it. Luckily, there are a few services that do offer pick ups and drop offs so that you never have to leave your house while getting the ceramic coating done. 
There are tons of different packages offered on classifieds platforms like Carousell, but this one is one of the few that will pick up your car to get the service done. This particular package uses Quartz Climax, which guarantees long term durable protection and extreme gloss, to leave your ride looking brand new.
4. Tyre repair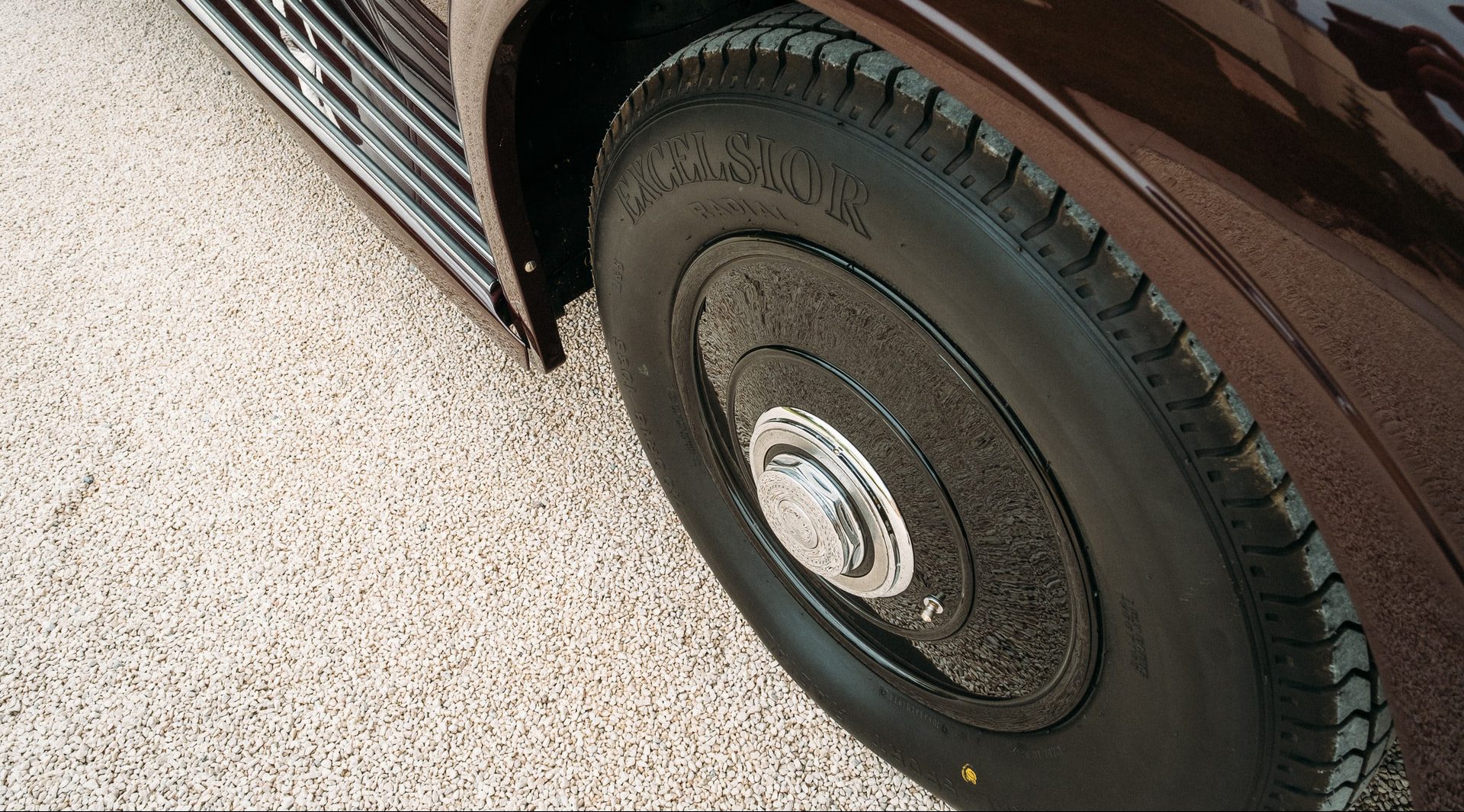 Flat tyres are expected as a car owner, but not all of us have the knowledge or the time to change/fix a tyre. 
If you're unsure about how to change/fix a flat tyre and don't want to wait however long a car shop might take to fix your tire, you can easily call Tread Connection and have them come to your house and fix it for you
5. Pest removal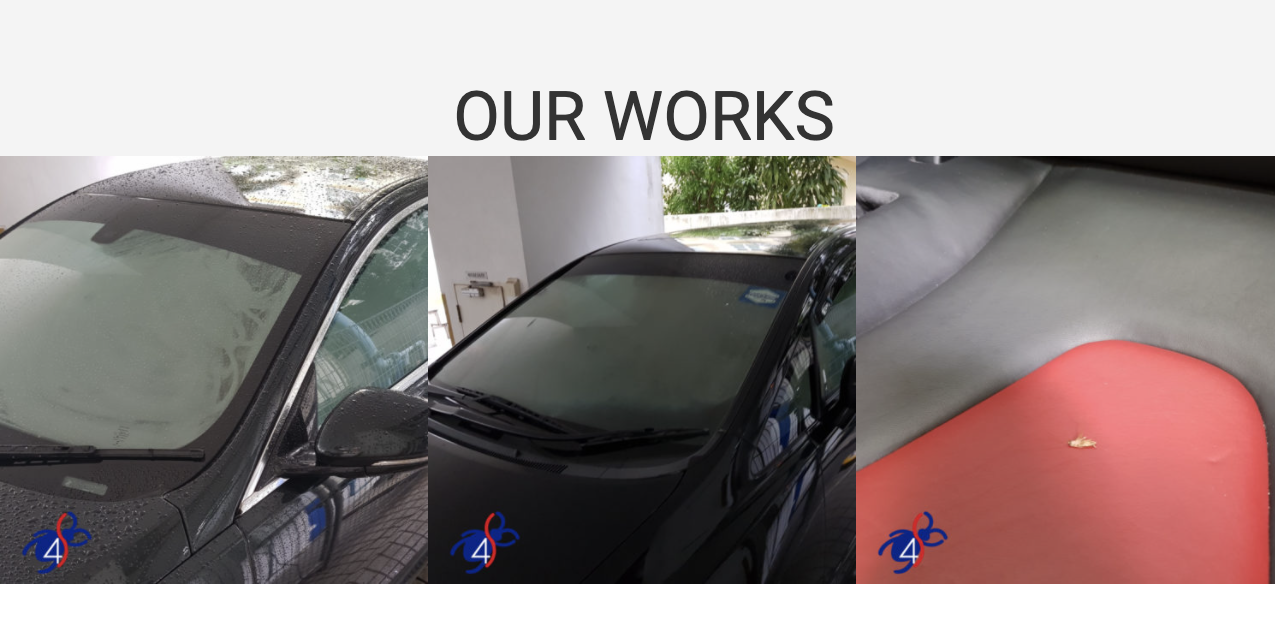 If you've gotten bugs in your car, it's very unlikely you'll want to drive it anywhere. And towing your car seems like something you wouldn't want to pay for. 
Luckily, Four Solutions has a package that allows you to choose a location of your convenience, in this case, your home, to fumigate your car. They'll do a treatment on your vehicle, and do an interior wipe down and removal of dead pests after fogging service.
6. Sell your car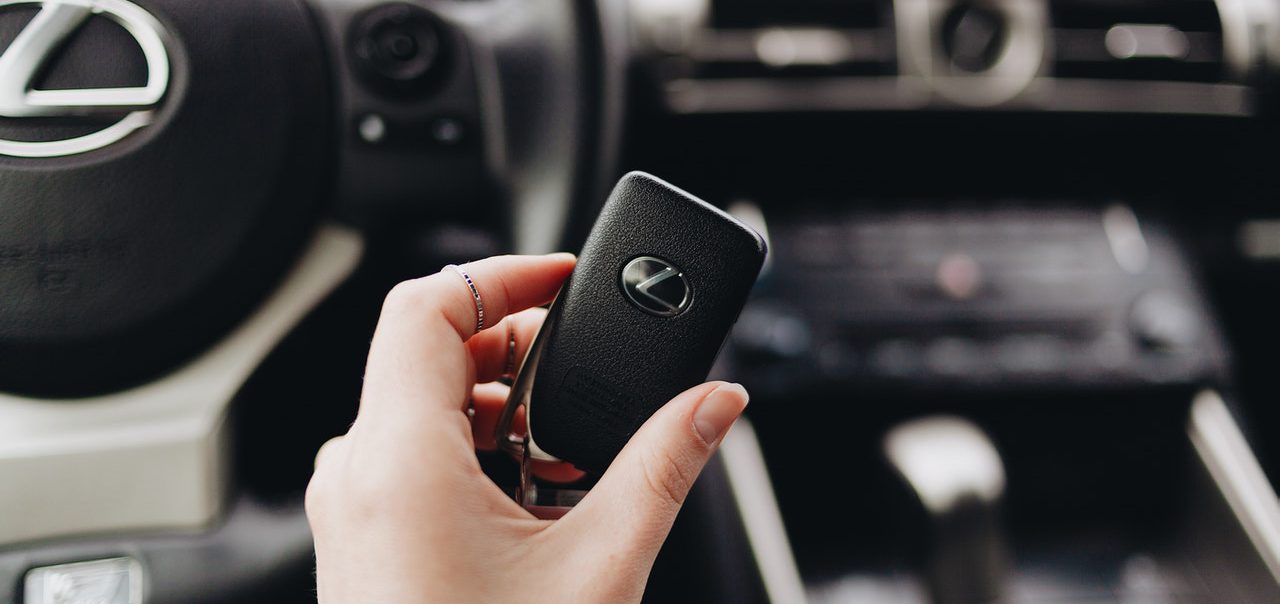 Finally, you can sell your car from the comfort of your own home at Carro. All you have to do is visit Carro's website  and enter your details. From there, we'll send an inspector down to your convenience for a seamless car selling experience.
Within 24 hours, we'll notify you of the highest bid that was received, and if you're happy with it, we schedule a viewing/inspection with the dealer. It's easy, quick, and transparent. 
Sell your car today with Carro!