Sports cars have always been expensive toys for big boys in any market, especially in Singapore. But if you are a car enthusiast who lives and breathes cars, a sports car is something that you need to have at least once in your life. Horsepower rating or brand isn't really important, just to feel that sharp handling, roaring engine and rapid acceleration. However, what happens when you want to sell your sports car? You must know that sports car is considered to be a luxury item, and the rule of the market is that all luxury cars depreciate much more in short period of time than other ordinary cars. So it may come as a shock to you to learn that you will get much less for your perfect sports convertible than you paid for. In Singapore's car market there is a depreciation limit which marks cars with low and high depreciation over one year. At this moment, the limit is $7000 per year. and if your car lost more than $7000 in value in one year, you are in high depreciation class. Practically all sports cars are in high depreciation class and even if you covered 0 miles in a year and kept the car under the cover in a perfect garage, your ride will still depreciate. That is just the reality of the car market. So, let's see what types of sports cars have low resale values in Singapore.
1) Outdated models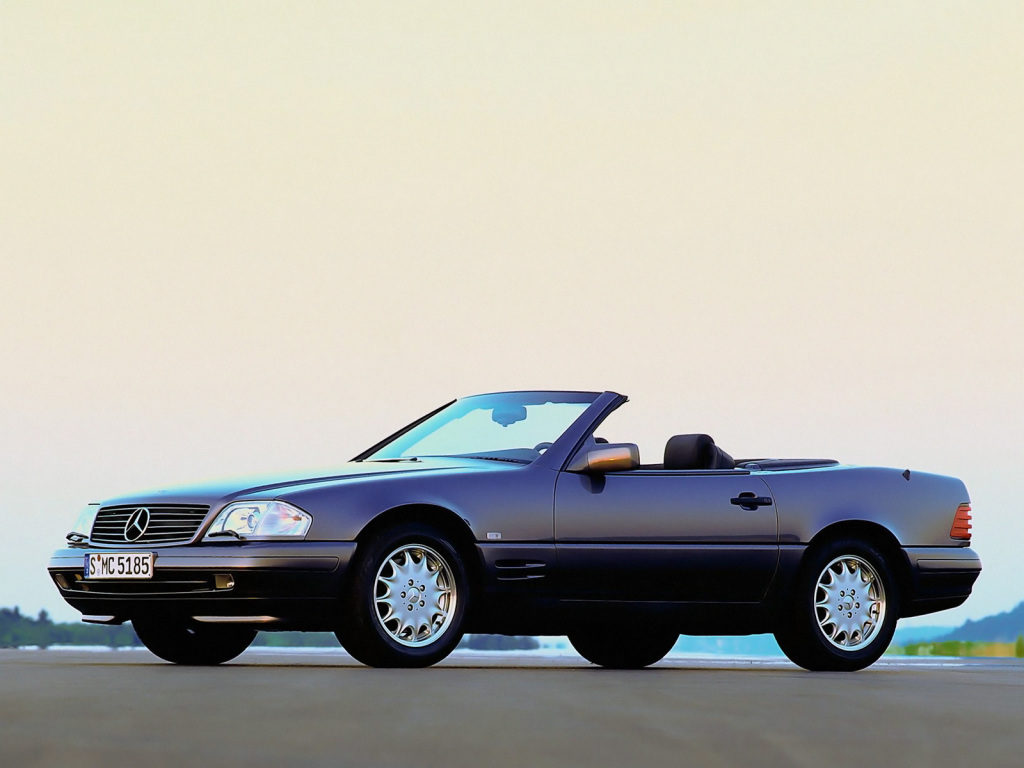 You can find some really good deals on sports models from various makes which are 10 to 20 years old. However, you can buy them cheap, but it will not be cheap to run them, insure them or register them since those cars are old, pollute more than the new ones, use more fuel and cost more to maintain. Really, it is too bad since there are some real good cars with nice performance and power.
2) Left hand drive cars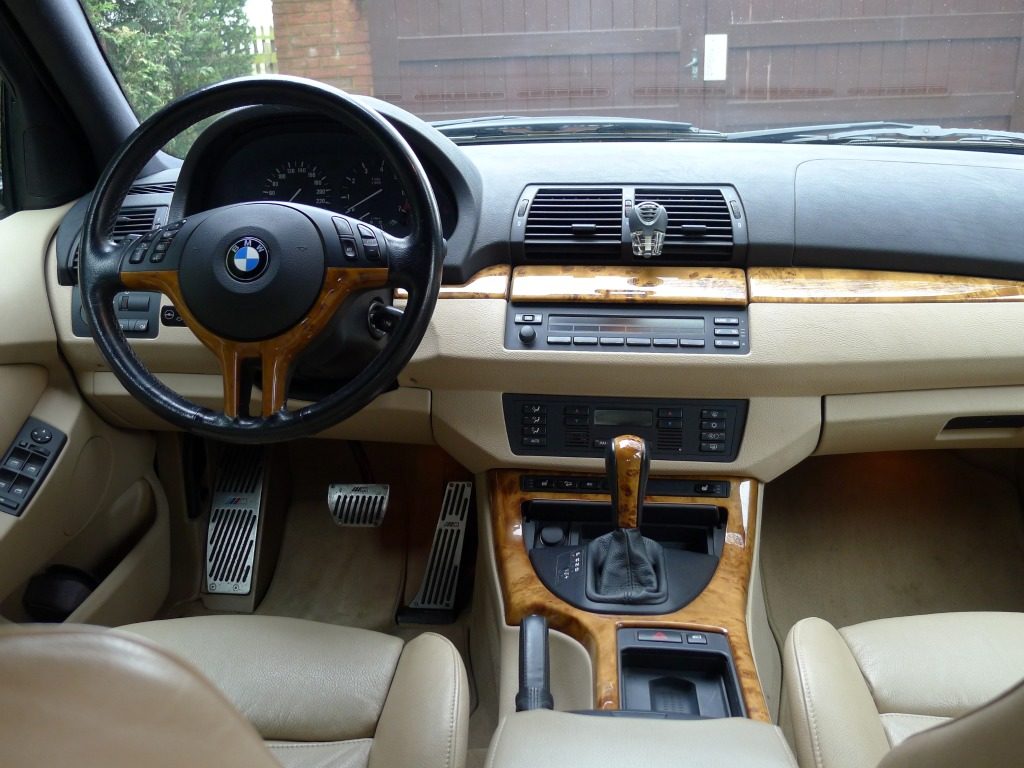 Unfortunately, some sports cars from European or American manufacturers are available only as left-hand drive models and Singapore's government, under certain conditions, allows LHD cars to be registered and driven on the streets. So, if you find a Chevrolet Corvette or a Dodge Viper which are both only available with LHD, you can expect to buy it cheaply. This rule applies to all types of non-RHD vehicles, not only on sports cars.
3) Modified cars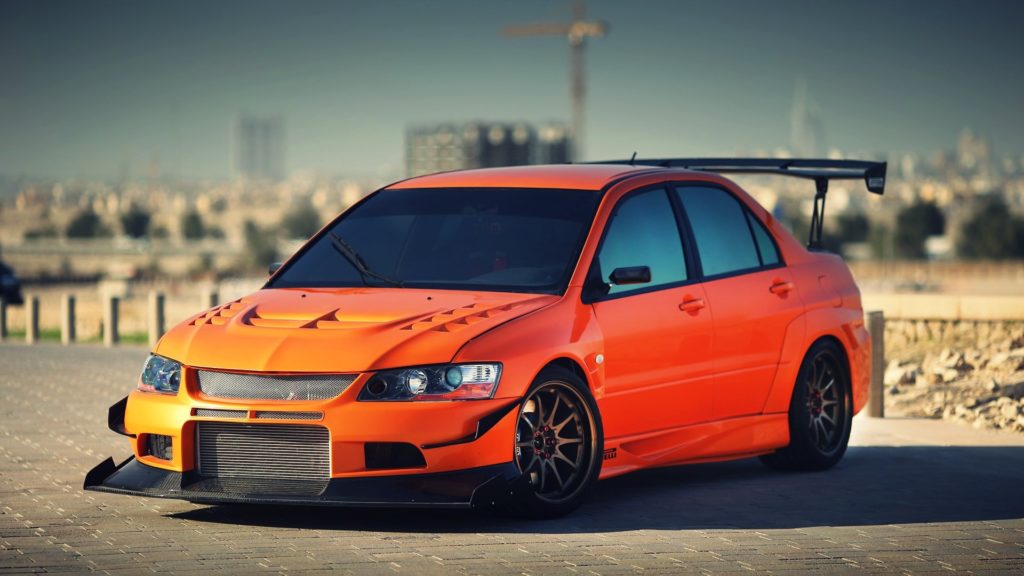 As we discussed before, most car modifications which affect the chassis, engine or lights are illegal in Singapore, but there are still ways of personalizing your ride with body add-ons or wild paint jobs. So, if your sports car is modified you can expect lower resale value than for the stock one. The reason is simple, the modifications represent your personal taste and it is expected that the potential buyer has a different opinion on the looks and stance of the vehicle.
4) Supercars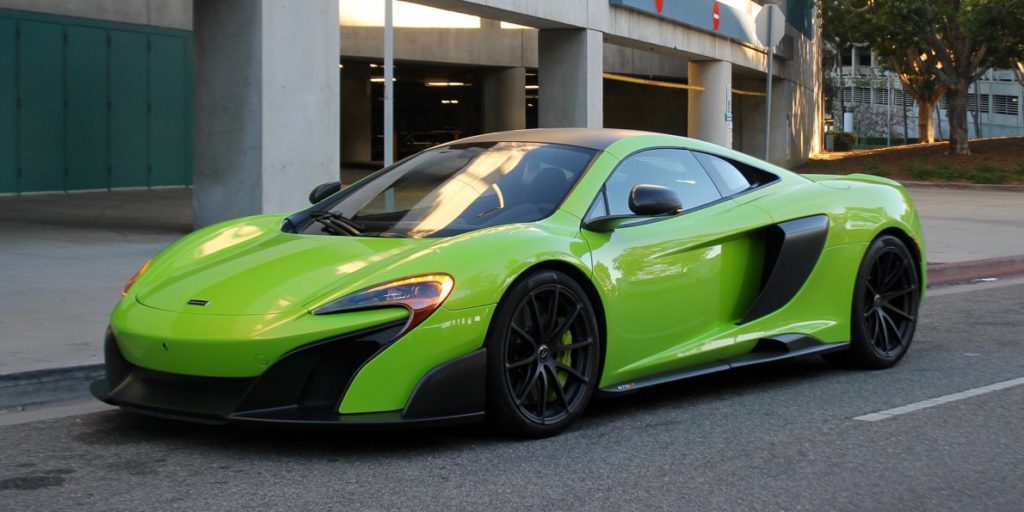 It may sound strange to you to learn that supercars have low resale value, but they do. In fact, they have one of the biggest depreciation levels of all cars even though they cost enormous amounts of money. Let's explain. Some of the newest supercars cost around a couple of million dollars, and the buyers are usually the super rich clientele. However, if you own one of those cars and you want to sell it, you cannot do it at the price close to what you have paid for it, simply because there is a small market for it. People that can afford it want to buy it new, not used, and people that can afford it used are afraid of astronomical expenses that are coming with it. So, what is the solution? Either to keep it or to sell it at half the price. Of course, those cars are still very expensive for an average car buyer, but there are in fact a real bargain since you can have an exotic sports car, two or three years old at half the price of the new.
So, if you looking at buying/ selling a sports car to get maximum value, try Carro.