Car Bites
5 Activities in Singapore That Are Worth The Drive
The pandemic has kept us at home and sometimes it's a bit difficult to just stay at home. Going outside and getting a bit of fresh air is also important. So here are some activities that you can do that you can easily do by yourself, or in small groups of people with very limited interactions with others. In other words, pandemic-safe activities.
All of these activities can be out of the way, but trust me the experiences you'll have will be unforgettable. So, here are 5 things to do in Singapore that make the drive worth it.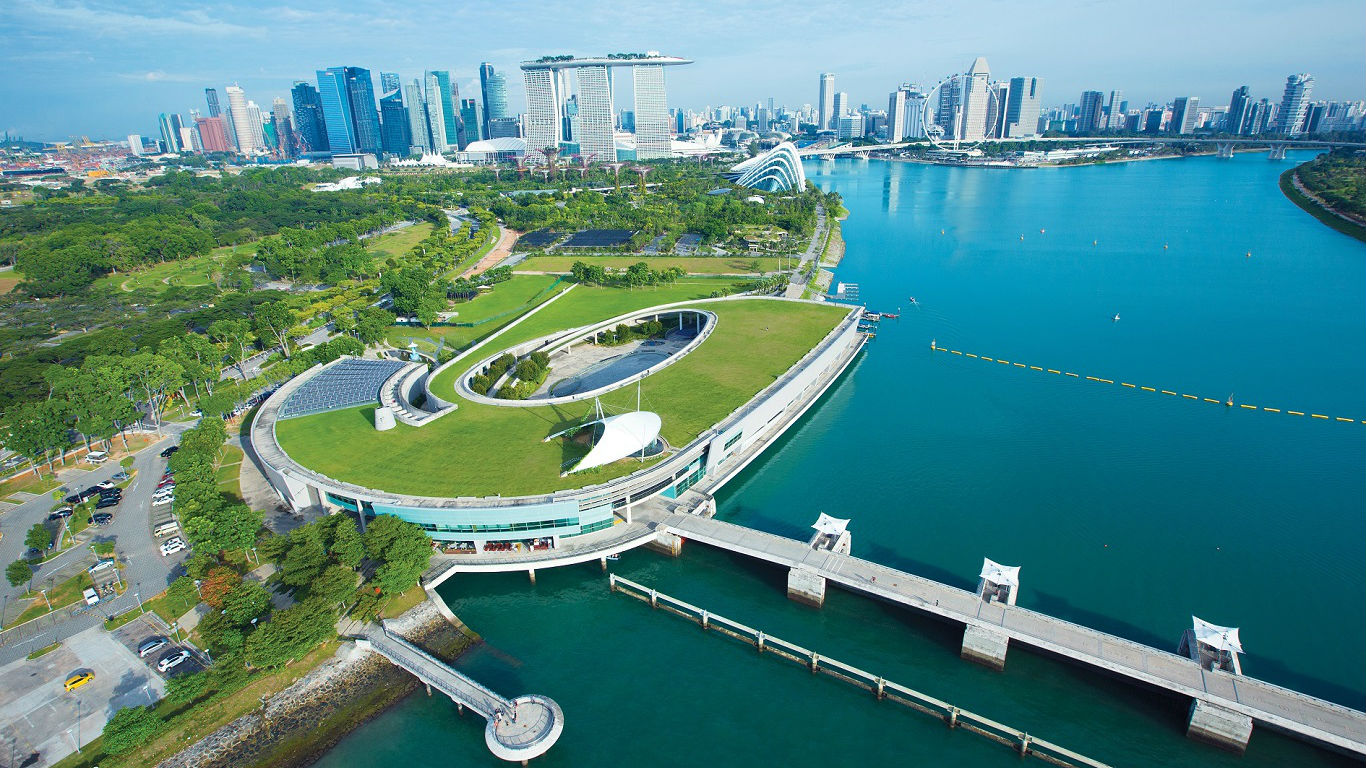 Marina barrage at sunset is a sight to behold, but it's even better taking in the sights with your loved ones. While it may be out of the way, it's a beautiful place to sit down on a blanket and enjoy the sunset.
A picnic with your favourite foods at Marina Barrage is something I highly recommend. Plus, if you happen to have a kite, it's super fun to play with it along with your friends and family.
Parking: Located at Marina Barrage, $0.02/minute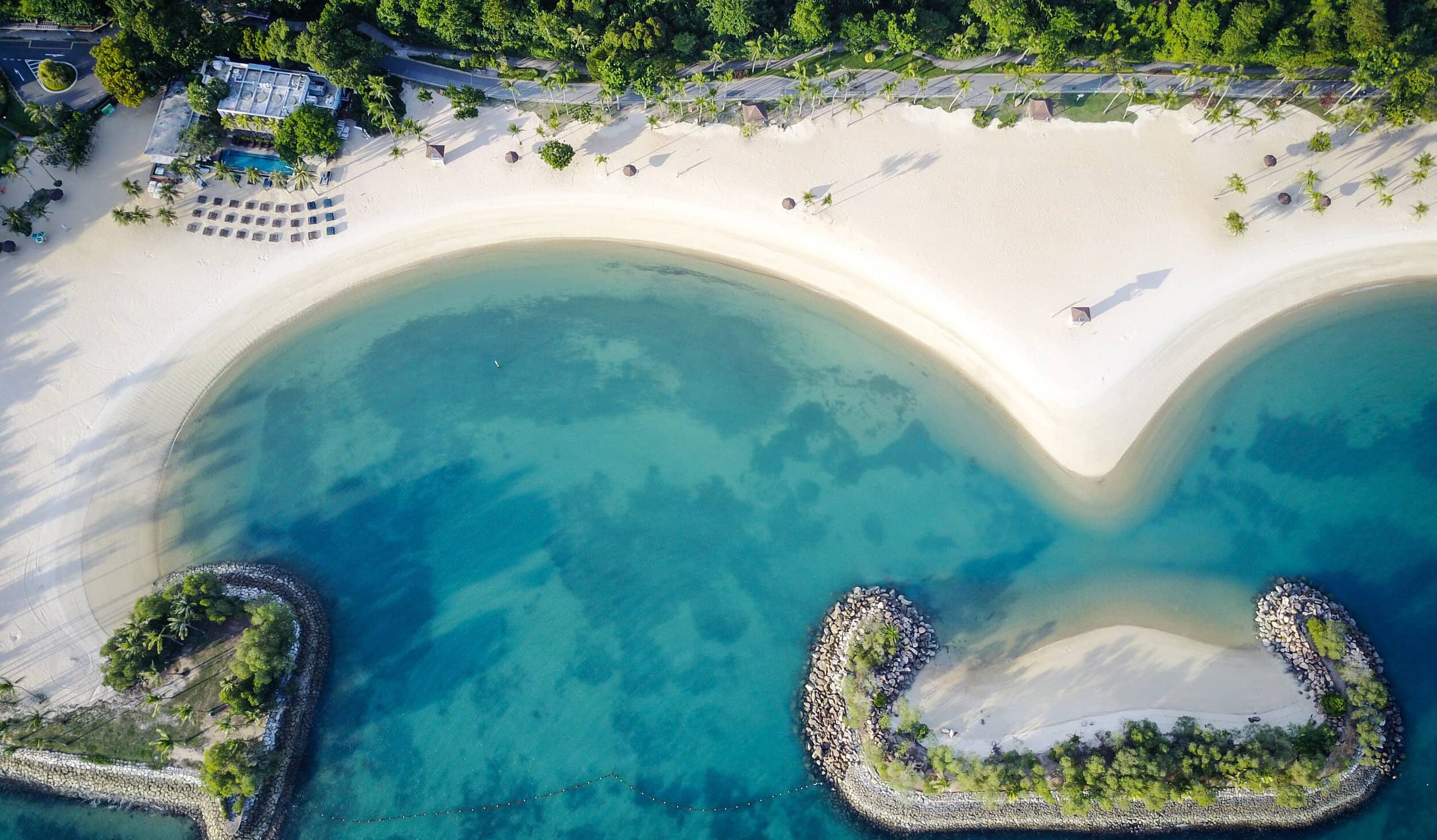 I never used to like going to beaches. It's hot, bright, sticky, sandy, and I could probably name a million other negative things associated with beaches. But I recently went to Tanjong Beach and played beach volleyball.
I wasn't very good, but it was extremely fun. We had gotten the beach volleyball at Queens and then driven up to Sentosa, before walking to Tanjong. Especially when we're all spending a lot of time inside, taking the time to enjoy the fresh air and do some healthy exercise is important.
Playing beach volleyball at Tanjong is a great change of pace. If you're looking to get out and get tan, this is a great activity to try!
Parking: Entrance free to Sentosa is free for private cars until 30 September 2021, $1.20 per hour from 7am to 5pm, and $2.40 per entry from 5:01pm to 6:59am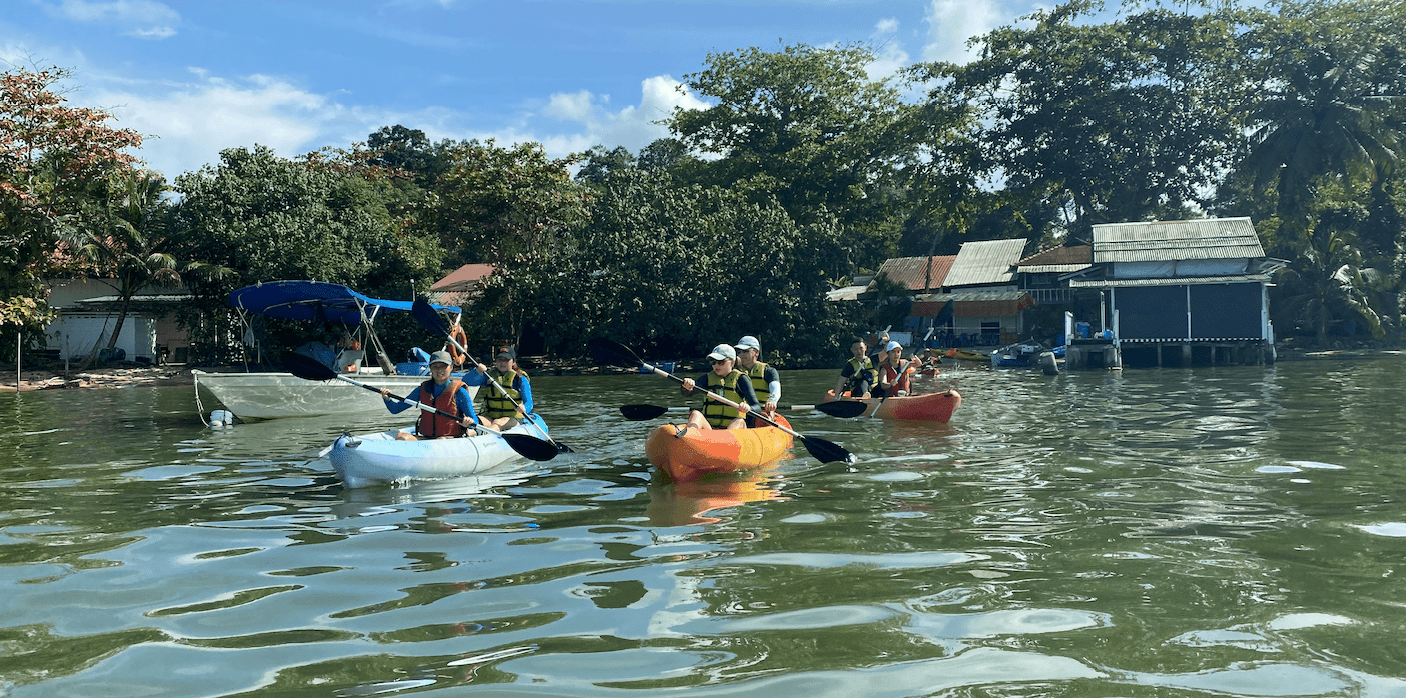 This is something you'll have to book in advance because it's been a pretty popular activity to try. I booked my session in January and wasn't able to find a weekend available until March. But it was definitely worth it.
My family and I had driven up to the ferry terminal and took the ferry to Pulau Ubin. We had some coffee there before getting started. The kayaking wasn't too difficult and you got to see some incredible mangroves, and if you were lucky, animals as well.
The guides took great photos of you that they sent by email afterwards, and it's all in all a great experience.
Parking: Free parking (recommend going earlier in the morning as spaces can fill up in the afternoon)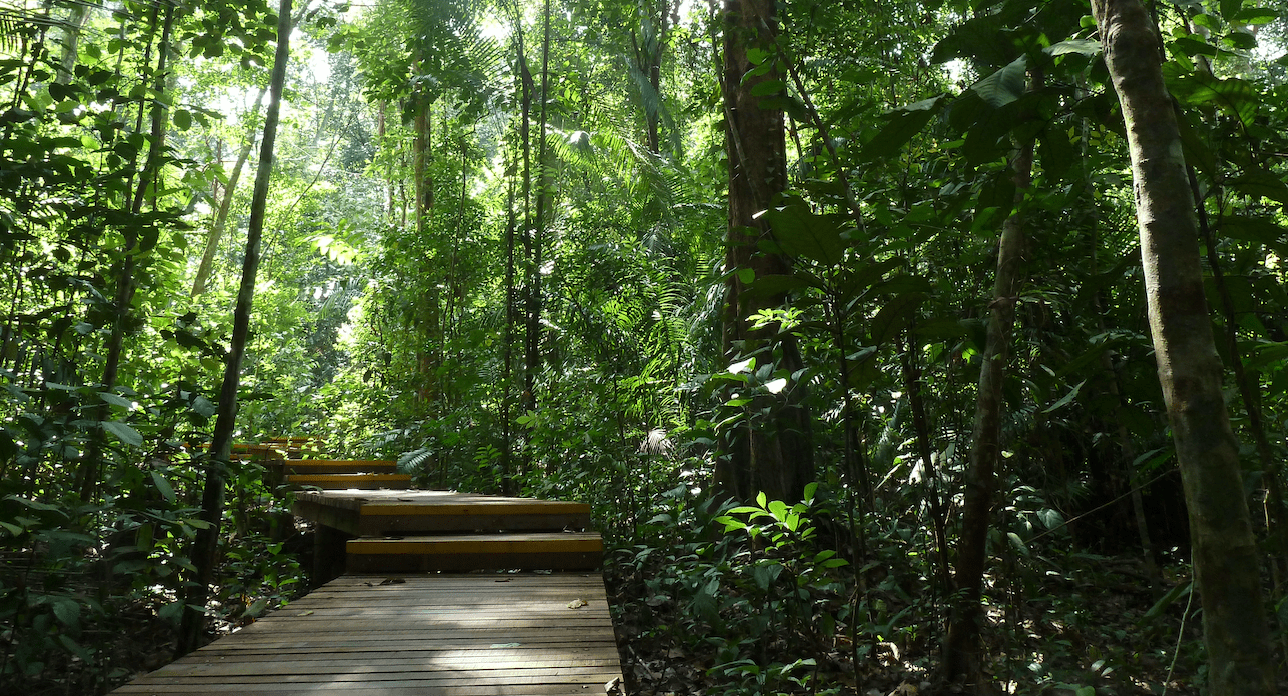 Lower Peirce Reservoir is absolutely gorgeous on a clear day. If you go in the morning before the sun hits its peak, you'll have a refreshing walk while admiring the scenery. It's about a 45 minute to 1 hour relaxing walk, so you don't have to worry about it being too difficult.
If you're looking to just immerse yourself in nature, I highly recommend visiting this trail.
Parking: Free parking, but limited lots (get there earlier to beat the crowd!)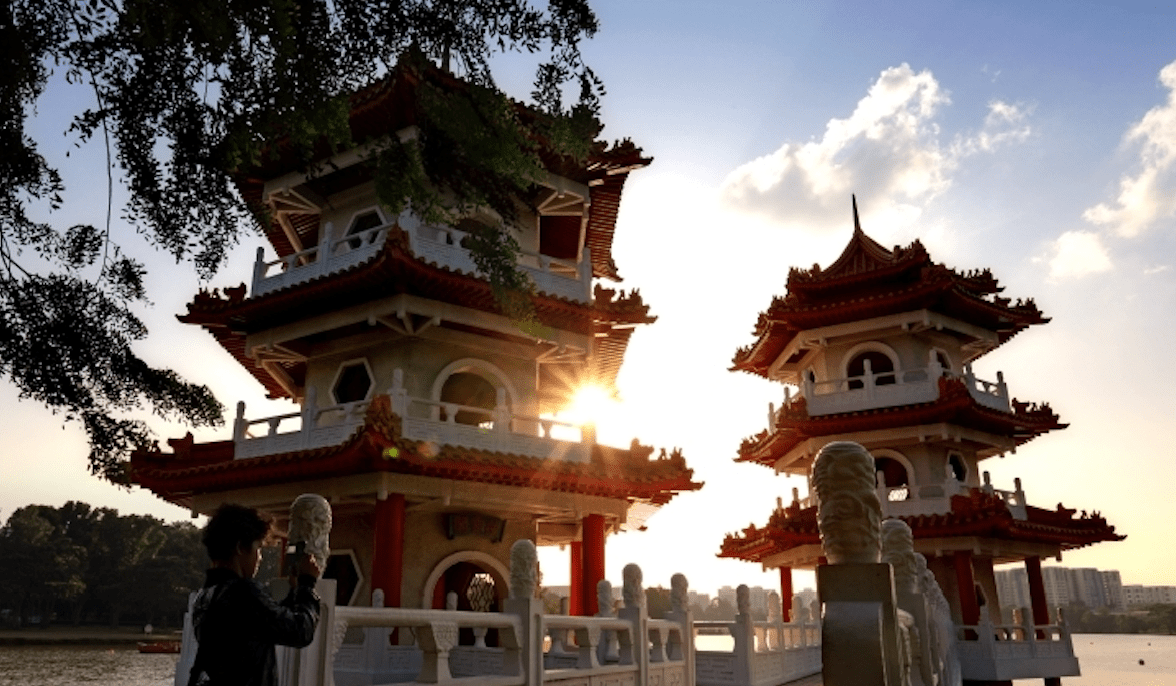 Although it's currently closed for redevelopment, they should be opening sometime this year. The Chinese Garden is based on Chinese gardening art and integrates architectural features with the natural environment.
It's a beautiful place to explore and take photos of, so once it opens, it would be a great place for you to visit.
Parking: From 6am-6pm, the first hour is free, $0.50 every thirty minutes thereafter. After 6pm, it's just $0.50 every thirty minutes. 
Getting out and taking in the fresh air is just as important now as it was before the pandemic. Plus, these activities are ones that are easily done in groups of less than five and without the need for social interaction.
Although it's a long drive to get to these places, the experiences make it well worth it.
If you happen to be in the market for a new car and these activities inspired you to get one, buy with Carro. All our cars undergo a rigorous 150-point inspection check and come with a 6-month engine and gearbox warranty. At Carro, quality is assured.
So what are you waiting for? Browse our selection of cars here and buy with Carro today!