Car Bites
4-Steps to Take When Your Engine Dies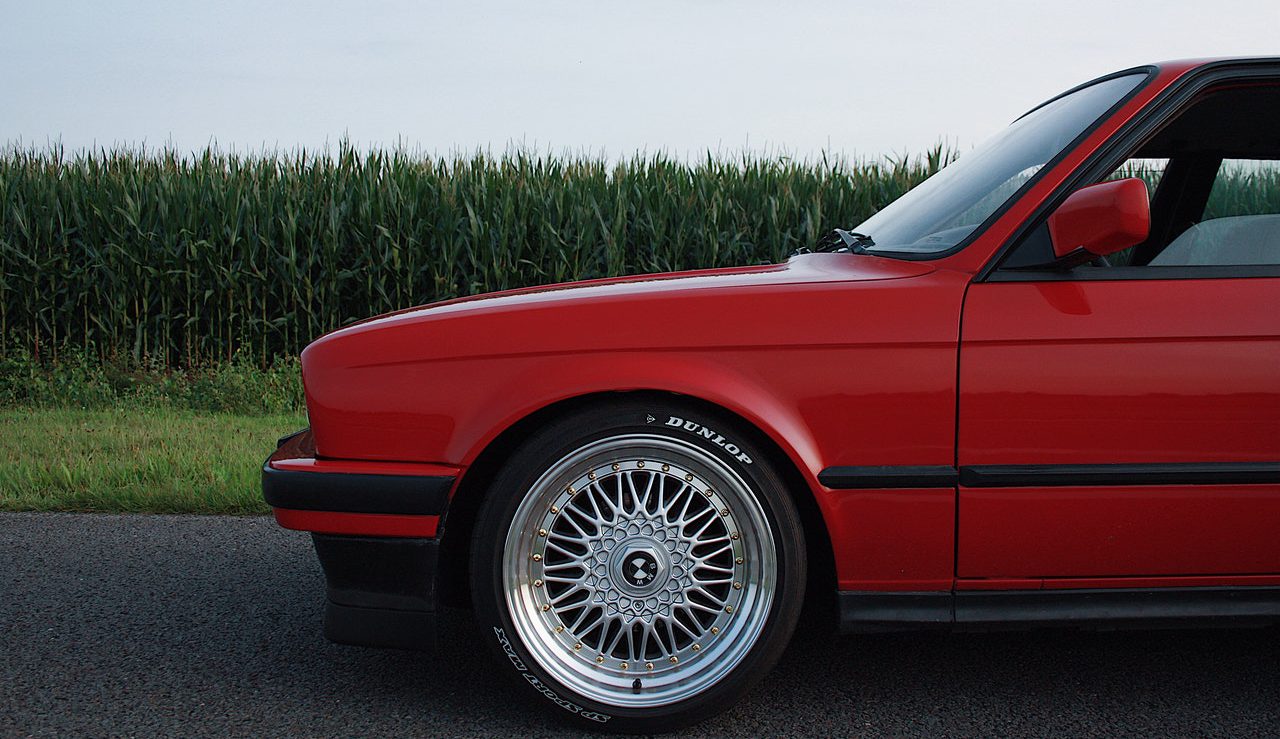 What exactly are you supposed to do when your engine dies? It can be scary and your first instinct might be to panic. But don't worry, here is a list of 4 things you can do to make sure you're staying safe.
1. Move to the side of the road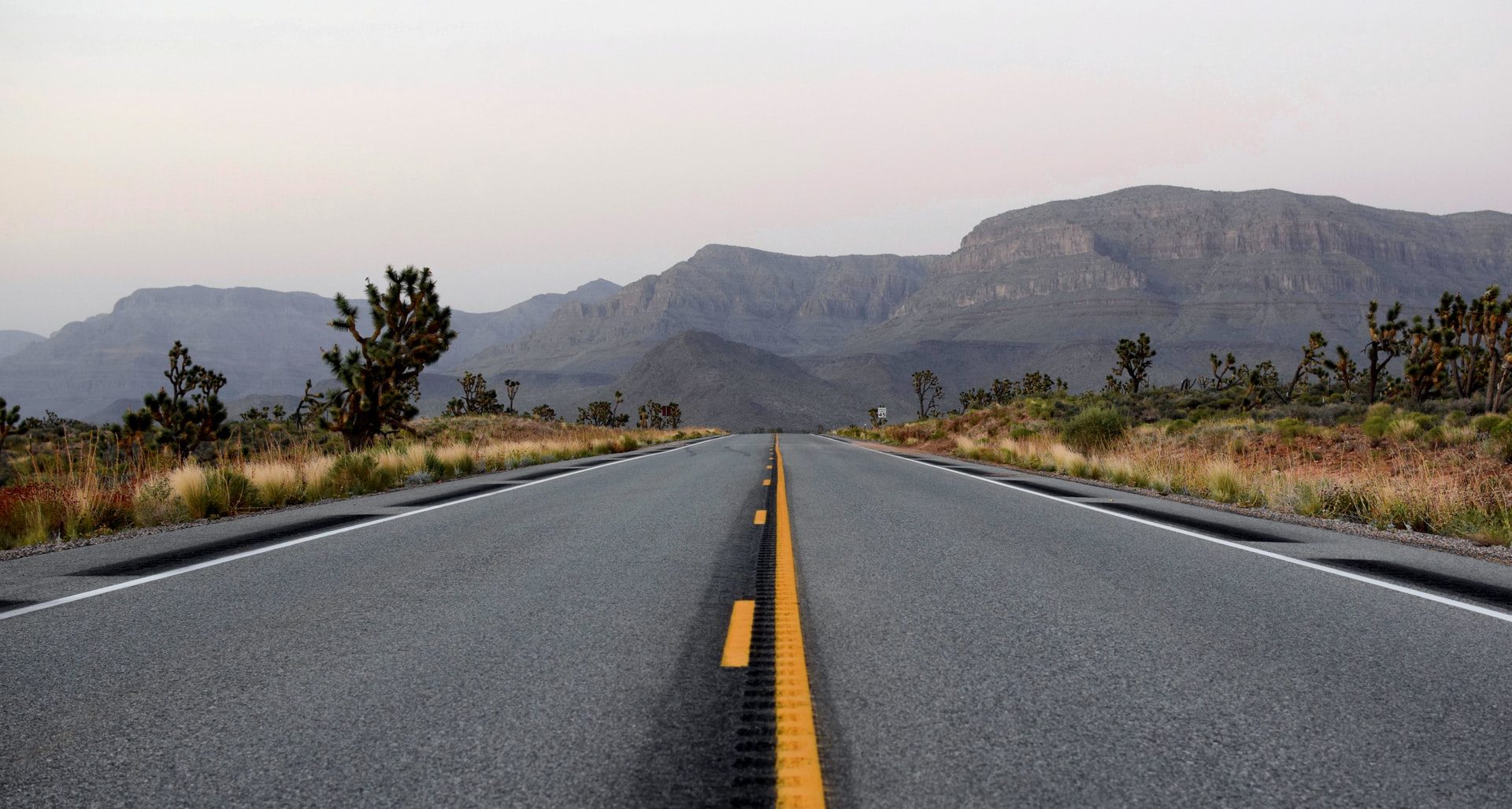 If you start to feel your engine die on you, keep an eye out and look for a place to pull over and stop. As your engine dies, you'll first lose power steering, and soon, your power brakes.
However, you will still be able to guide and stop the car away from the road. It will take longer and require more effort, but getting out of the way of traffic is the most important thing to do when your engine dies.
2. Turn on your hazard lights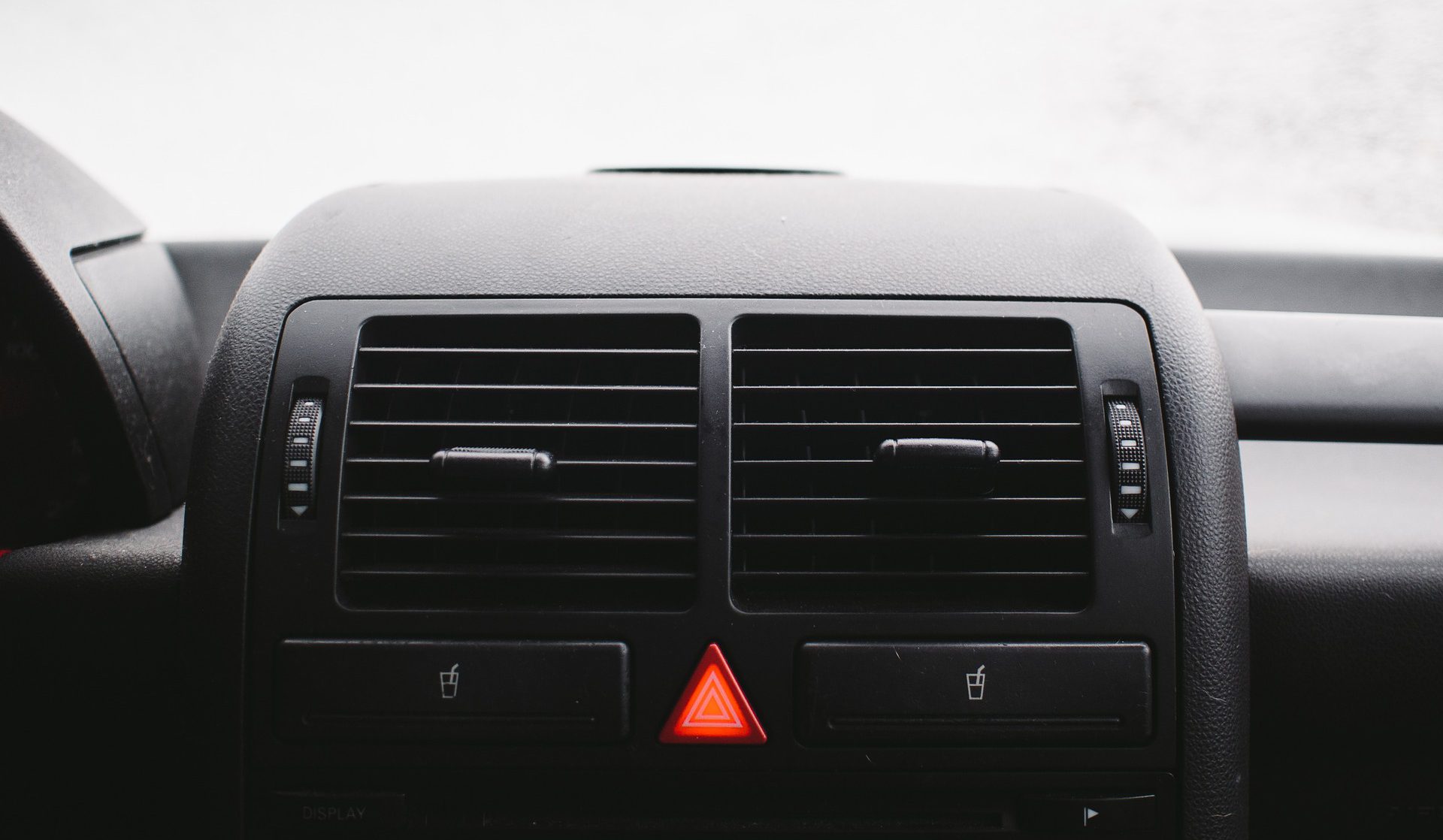 Once you've moved to the side of the road, turn on your car's hazard lights. This signal will inform other drivers to proceed with caution. Remember that your car should already be on the side of the road and stopped before you turn on your hazard lights.
If you're still switching lanes with them on, you may end up confusing others on the road as to what you're trying to do and where you're going.
3. Try to restart your car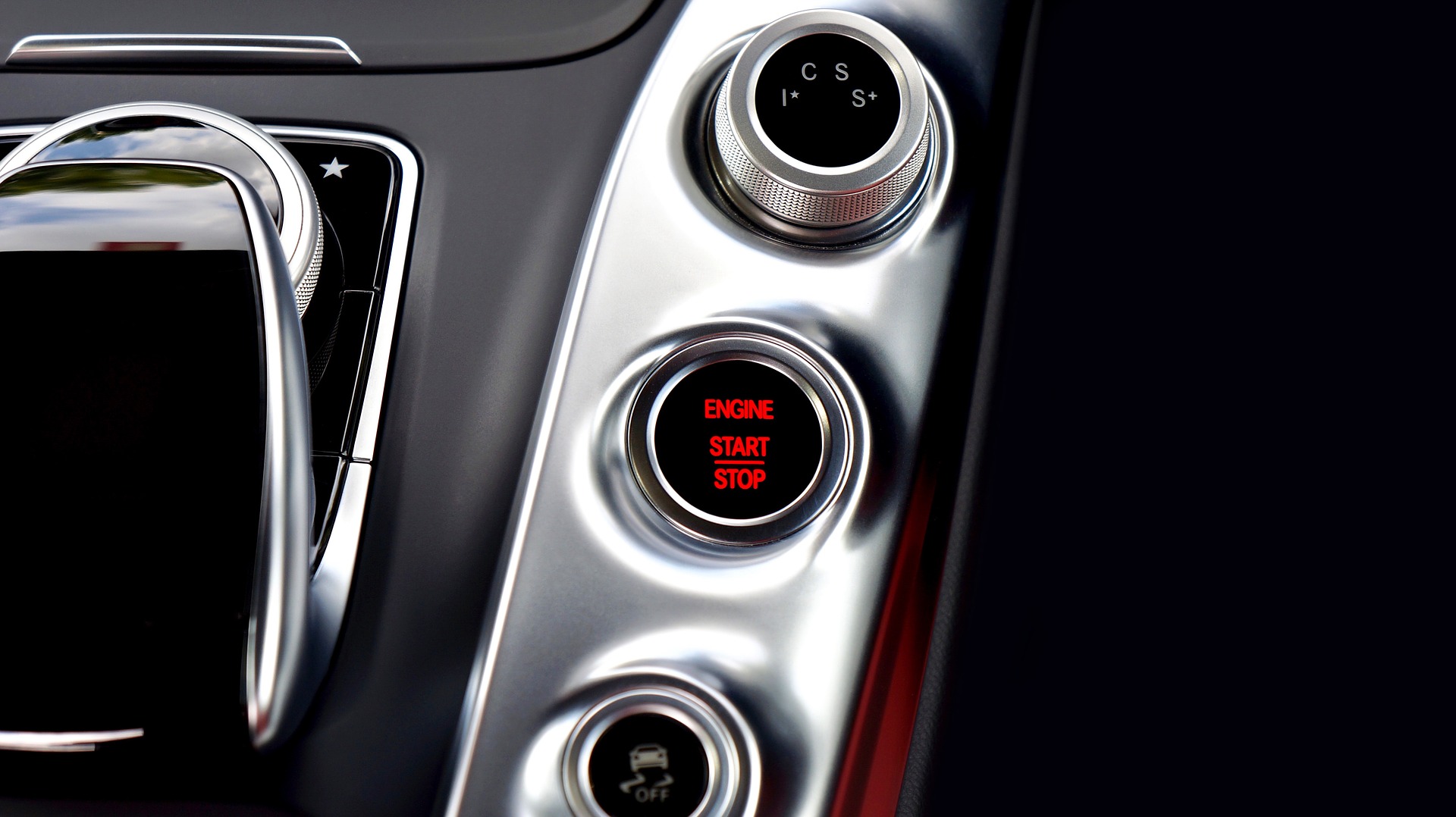 It's always a good idea to try and restart your car. You may find that it's able to start up again. However, if your car does restart, you should take it into a car workshop as soon as possible. Just because the issue is resolved at that moment doesn't mean it can't happen again.
You should get the problem evaluated so that you can get it fixed. This way you can avoid any other accidents that may occur due to that issue.
4. Call a tow truck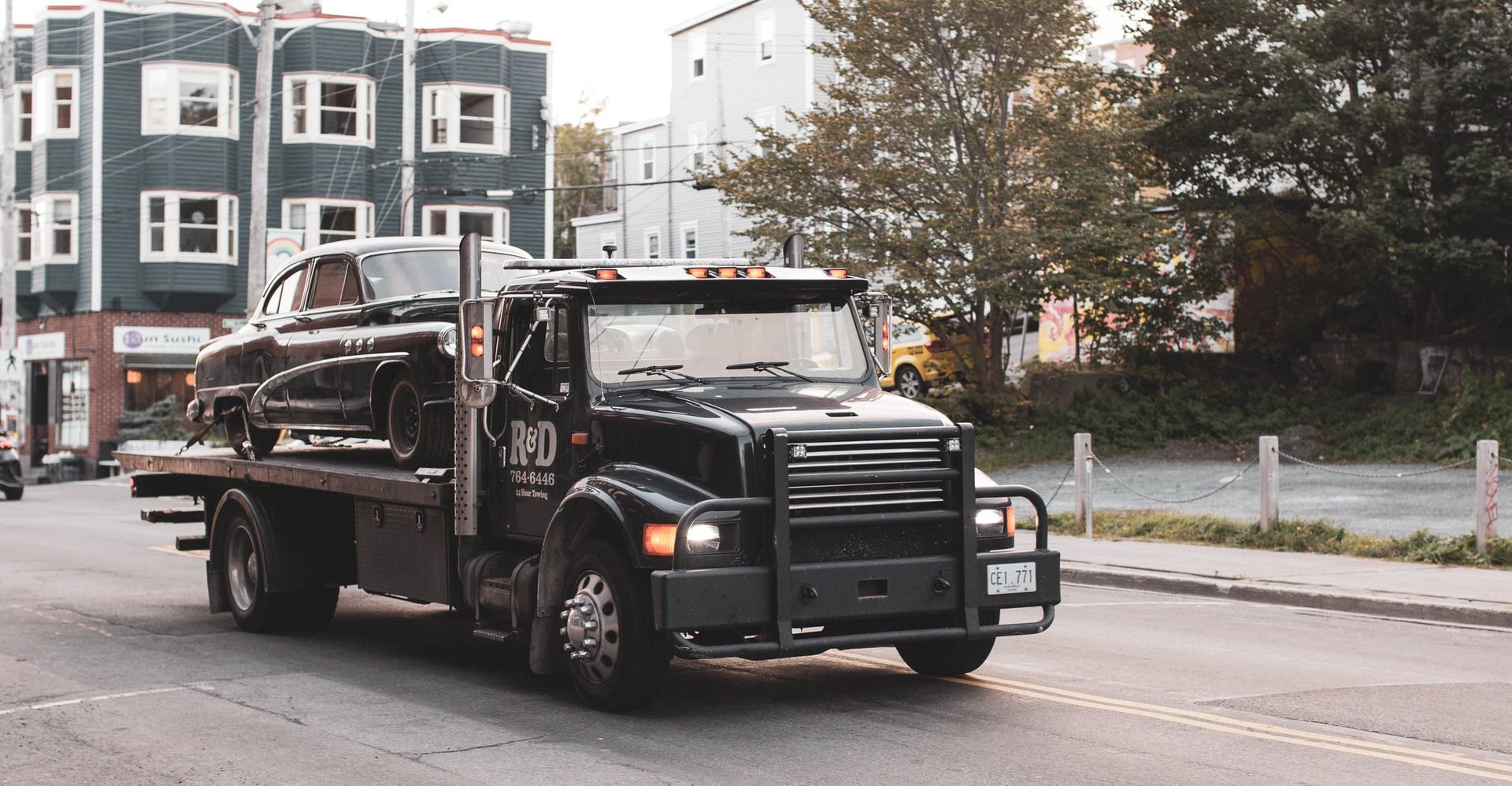 If you've tried to restart your car and it doesn't work, you'll need to call a tow truck. You'll want to contact them and take your car to a repair shop, as this is a problem you'd want taken care of ASAP.
Dealing with an engine that's died might be stressful, but if you keep calm, you'll definitely be okay.
But to make sure this doesn't happen to you, be aware of any issues that your engine may have. One of the main reasons why your engine may die on you is if it runs out of fuel, so always make sure your tank is filled.
Also take note of anything that seems abnormal in your engine's performance. One of the easiest ways to do this is to be aware of any sounds or weird smells that may be coming from your engine.
Here are some common causes of engine failure to look out for:
Out of fuel

Alternator issues

Malfunctioning ignition switch

Damage to the fuel pump

Malfunctioning sensors
Hopefully, by keeping aware of these issues, you can avoid them, so that you won't find yourself stranded on the road shoulder with a dead engine.
Fixing your engine might end up being expensive, but luckily, when you buy with CARRO, all our cars come with a 6-month gearbox and engine warranty. So, should you run into any problems with your engine, CARRO has you covered.
Plus, with our 150-point inspection check, all our cars are quality assured. Browse through our list of cars here and buy with CARRO today!