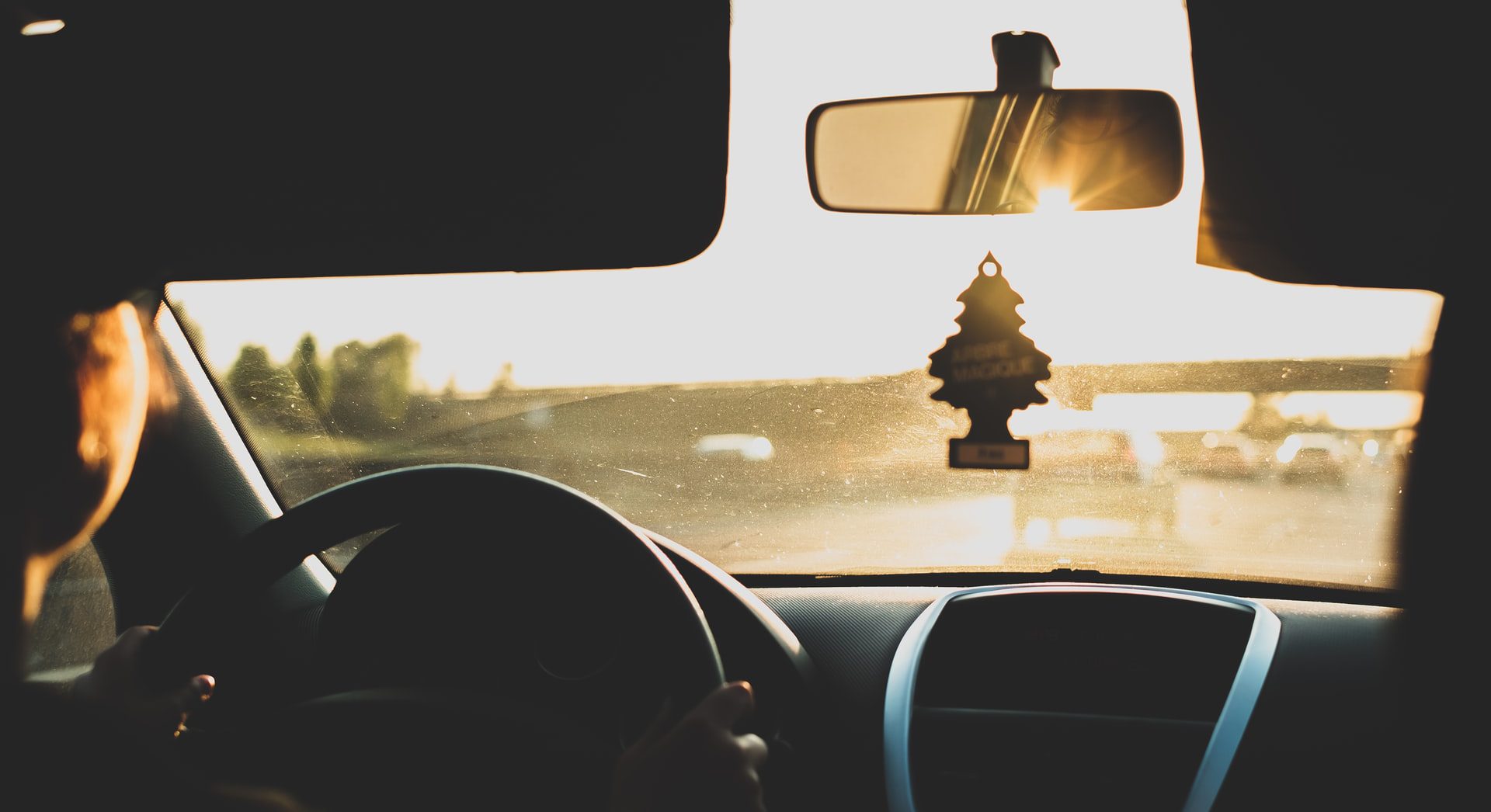 Feel like breathing in the fresh air of the ocean? Or the scent of the cold, fresh winter morning? Well, with car air fresheners, you can pretend that you're enjoying a pumpkin spice latte in the autumn when in reality, you're on your way to work. So, here are 4 air fresheners to spice up your car.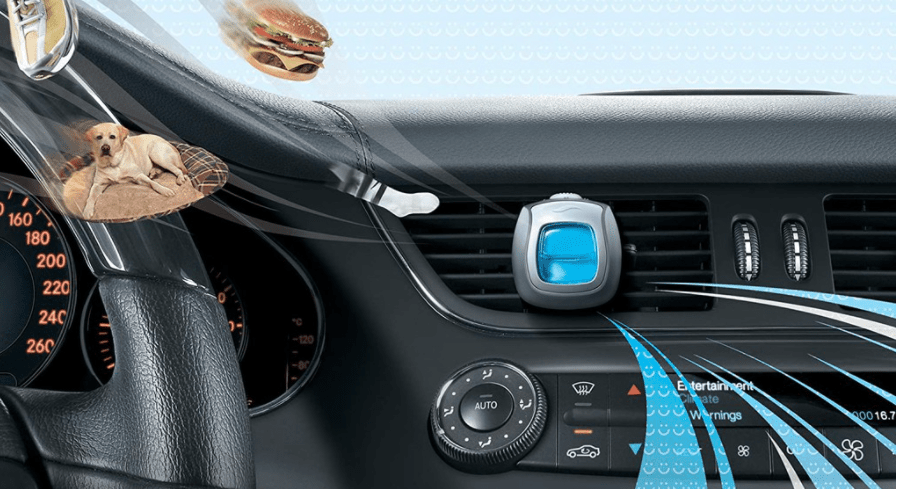 With this air freshener, you have your pick of scents. From New Car, Linen and Sky, to Hawaiian Aloha, these fresh scents will be sure to spice up your car. They're easy and convenient, attaching to the aircon of your car.
Mess-free and long-lasting, these air fresheners are a good choice for anyone looking for a convenient and powerful air freshener.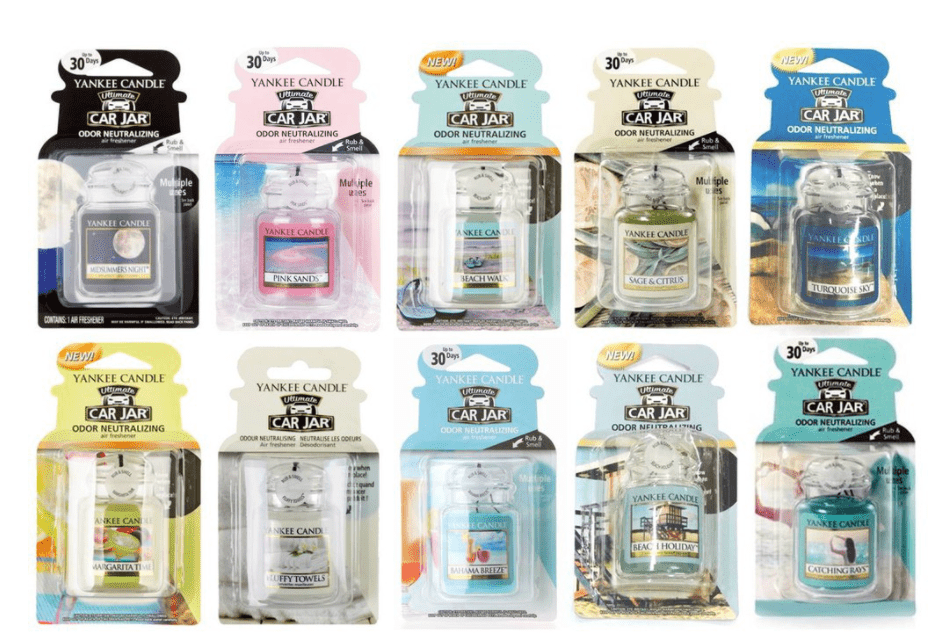 Known for their candles, Yankee Candle also has amazing car air fresheners. They also have a large variety of different scents for your choosing. Whether you're looking for a citrus or vanilla scent, you'll surely find one that suits your wants.
With their cute glass appearance, they'll hang from your mirror to add a cute little addition to your car.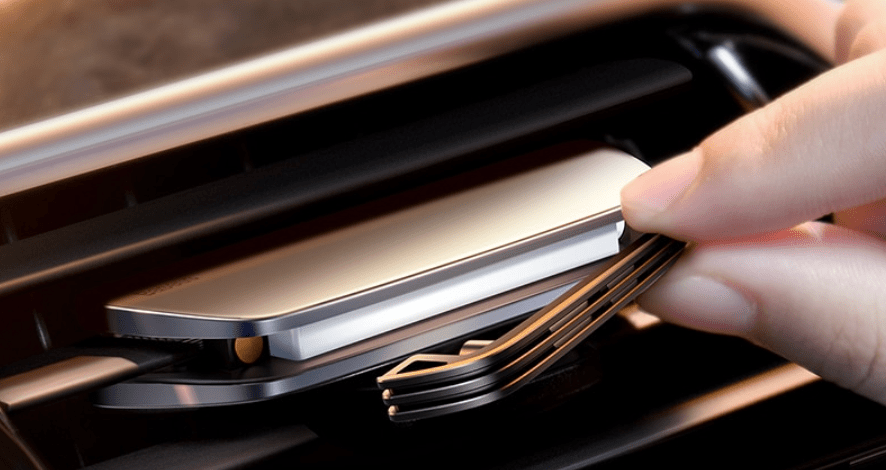 If you want a car air freshener that you'll barely notice, this is the one for you. Its black color and small size will have your car smelling amazing without you even noticing it's there. It's easy to install, and will have your car smelling amazing for a long time.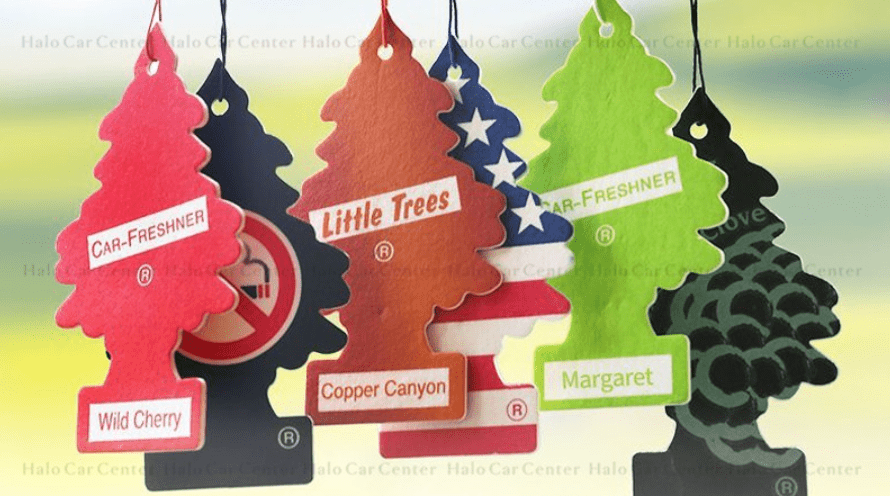 The classic air freshener. These colourful little trees will brighten up your day with their appearance and their smell. With scents like green apple to jasmine to choose from, you'll have your pick of smells.
Plus, these air fresheners can easily be used in any room, not just your car. Their price point and versatility make them a popular choice.
These air fresheners will make the time that you spend in your car a little more enjoyable. If you're planning to get a new car, buying some air fresheners as well will really help make your car feel more comfortable.
Buy your car with CARRO today and enjoy the most comprehensive warranty available for secondhand cars. Browse our list of vehicles here.