Car Bites
3 Reasons Why Car Viewings Can Be Troublesome

Buying a car is an exciting experience. It doesn't matter if it's your first, second or fifth time, it still fills you up with butterflies in your belly. You can finally drive home that dream car you've been eyeing for weeks, or maybe even months.
But something that's not always talked about is how the whole car buying process can actually be very trying, especially when you reach the viewing stage.
Here are 3 reasons why the car viewing process can be so troublesome!
1. Inconvenient Locations, Inflexible Scheduling
One of the biggest pains of visiting a car showroom for viewing is its inflexibility. 
Scheduling an appointment to view the car you're interested in can be super troublesome, especially if you're someone with a packed schedule due to work or family commitments. So, sometimes, finding time to head down for viewing may seem hard to schedule.
This also puts you on the back foot when buying a car as you're at the mercy of time. If you don't act fast enough, the car you're eyeing might be sold even before you get to view it.
Additionally, car showrooms are always situated at inconvenient locations like Leng Kee or Ubi. So if you don't live near these areas, you'll have to make a long trip down.
2. Uncomfortable and Pressurizing Proceedings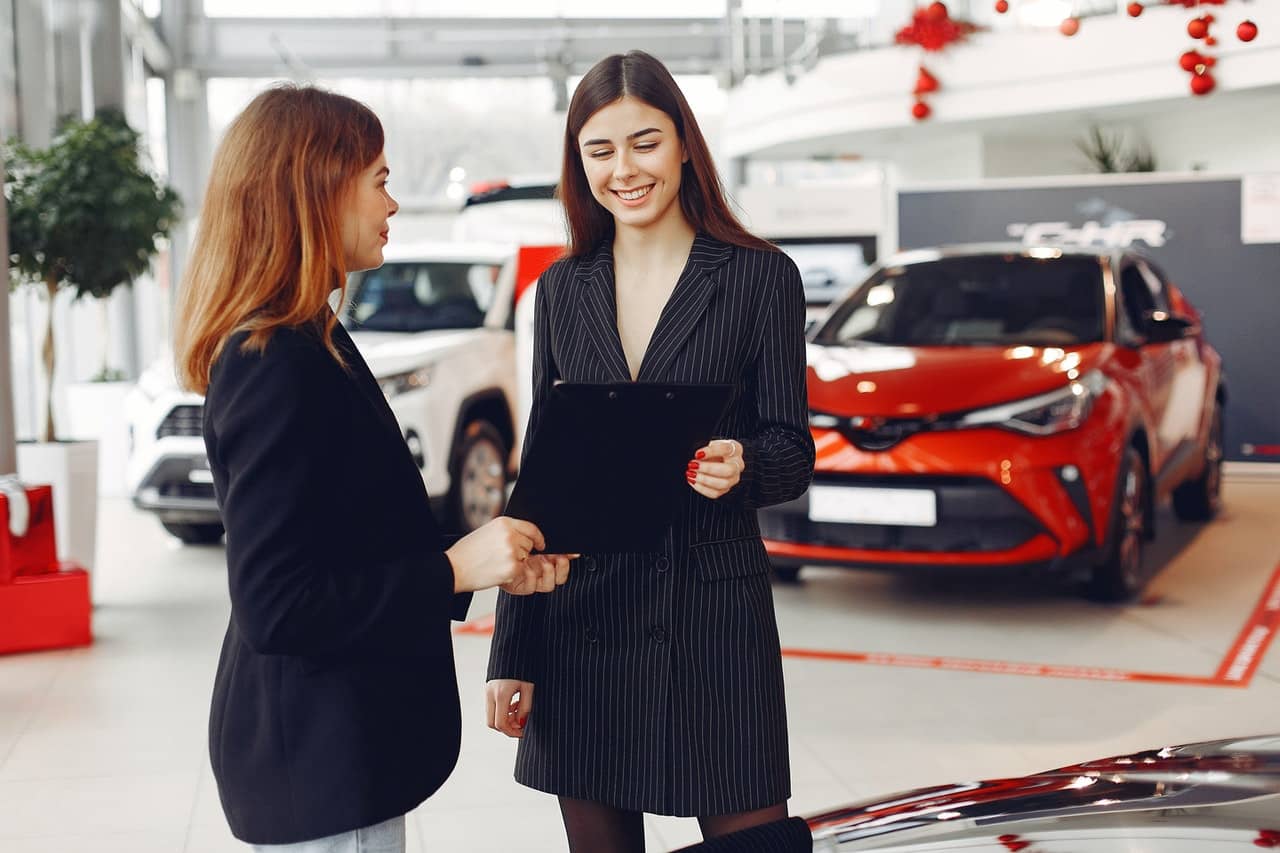 You walk into a store, the sales staff greets you. You smile and politely tell them that you're just looking around, hoping that they'll leave you alone. But he continually keeps an eye on you… Yes,  I know they're just doing their job, but doesn't it just feel uncomfortable when this happens?
Similarly, when viewing a car, the salesman will be with you throughout the entire viewing. This puts unnecessary pressure on you and can make you feel uncomfortable. Sometimes you just want to take your time and be alone while viewing or inspecting the car.
3. Increased Exposure to Viruses
In the current COVID-19 climate, showrooms have reduced capacities which makes it harder to schedule viewing appointments as you have limited slots available at any given time. 
Also, let's not forget that making trips to showrooms could increase your exposure to the virus.
But what's the alternative? 
Traditionally, this was how things were done. There's no way for anyone to go around it because, at the end of the day, you'd still want to physically view the car before making a purchase.
But now, there's a new alternative available for car buyers!
Introducing CARRO Anywhere, a first-of-its-kind concept that brings the car showroom to your neighbourhood. 
CARRO Anywhere is a new concept that offers a contactless car showroom experience where you can flexibly view cars at your own convenience and time.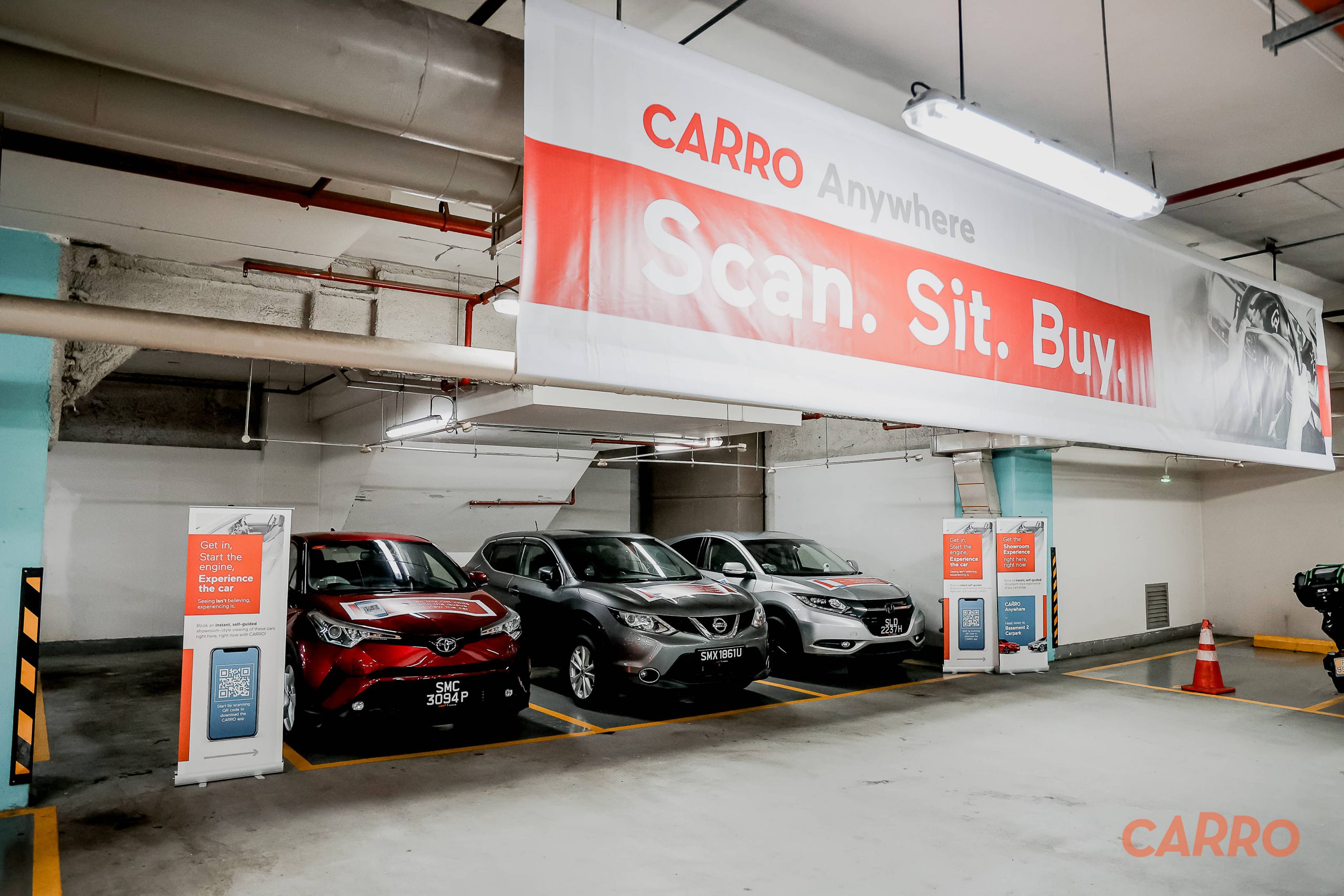 You won't have to travel far and wide to get to a showroom, be tied down by inflexible schedules or worry about your safety. 
Instead, all you'll need to do is visit your heartland mall at your convenience, and view and inspect the car when on your own — no pressure. You can also rest easy knowing that all our cars are sanitized after every viewing for your safety!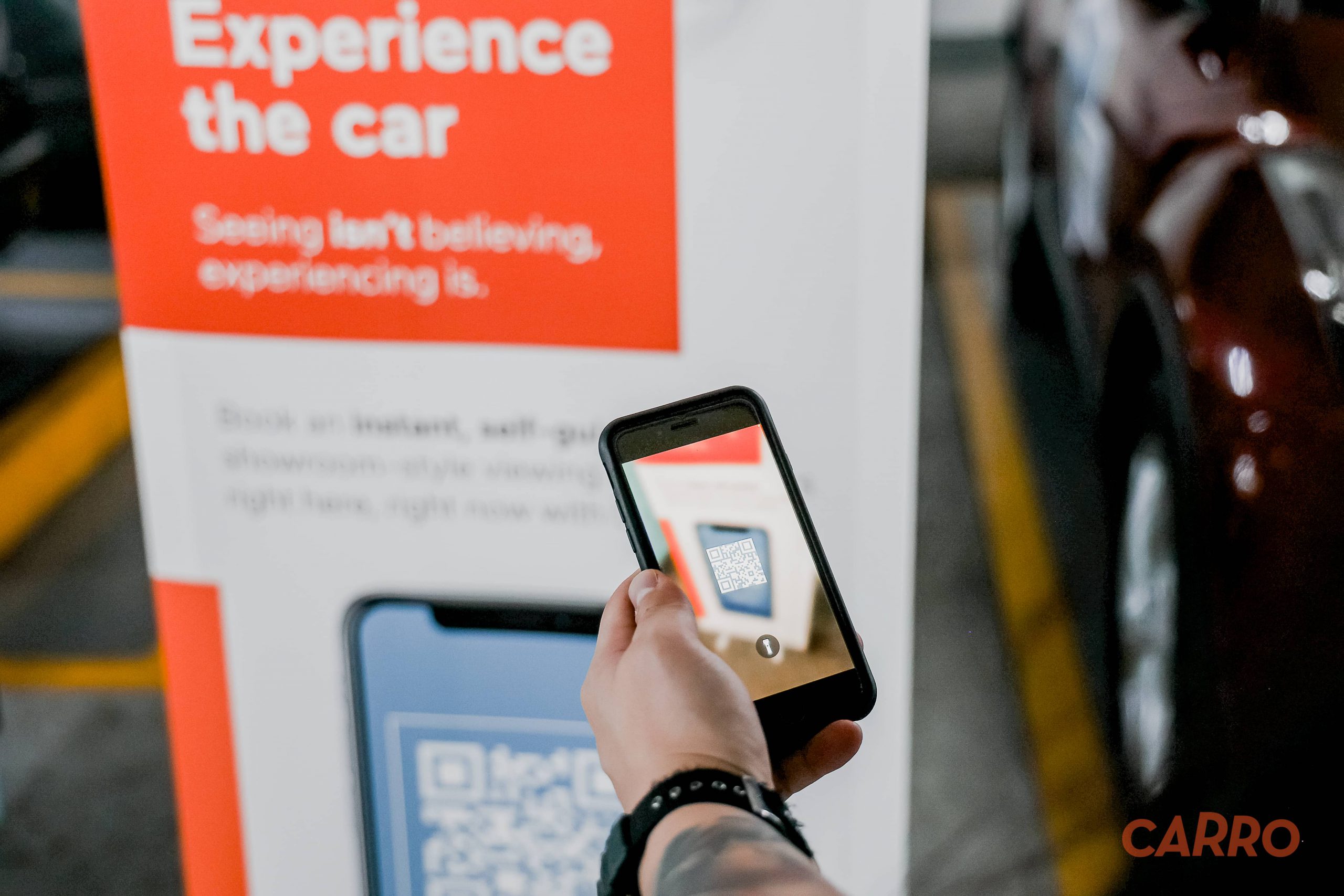 Here's how it works.

Learn more at carro.sg/anywhere.