The German automaker BMW always prides itself on manufacturing the ultimate driving machines. The BMW 2 Series is a compact car that ranks almost at the top of luxury small cars. Despite it being the lowest priced car produced by BMW, it is the best in that lineup. It blends performance and luxury together in a compact package that is extremely affordable to customers. With engine upgrades, power output jumps to higher values making the already quick series quicker. Retaining the qualities that made it popular on its debut, the new car offers a whole new experience to drivers, including weaving through traffic and being able to maneuver tight parking spaces.
AT A GLANCE:
Upsides:
Strong power in all engine configurations
Sharp handling dynamics
Terrific safety scores
Ample trunk space
Downsides:
Standard features lag behind competition
Tiny rear seats
DESIGN: 4.1/5.0
The exterior shines with aluminum wheels and summer performance tires. The front is equipped with adaptive high-intensity headlights coupled with LED accent lights. The rear is fitted with a sporty exhaust system whose sound announces its power output. Its body is aerodynamically designed with a dark trim and a sunroof.
Slipping inside the BMW 2 Series, the adjustable seats provide good support and comfort. They are crumpled, making them suitable for small children. The passenger cabin is attractive and it is made of high-quality materials. Its infotainment system consists of a 6.5-inch display with quick response to inputs. At the back, it offers a large enough cargo space.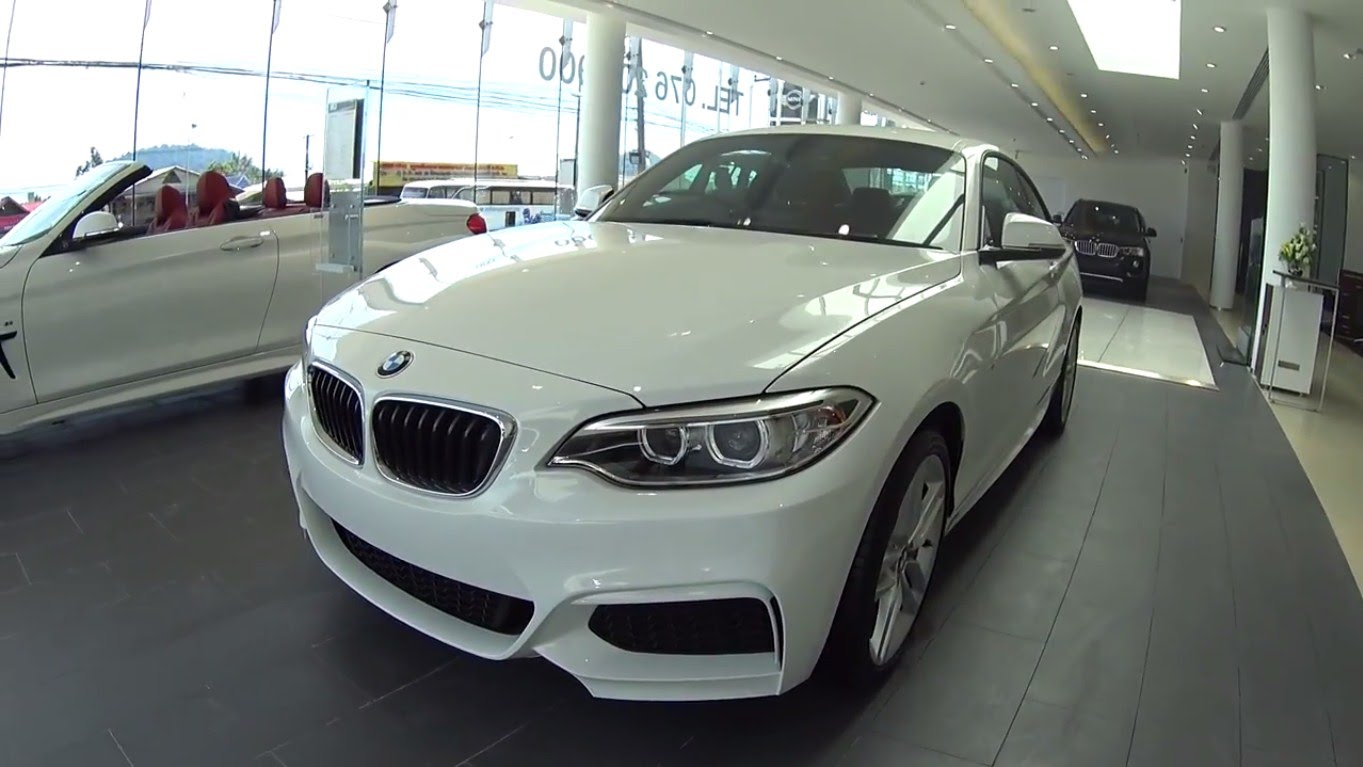 ENGINE, POWERTRAIN, PERFORMANCE: 3.9/5.0
The 2017 BMW 2 Series comes with two engine choices. The first is a 230i that is powered by a 2L 4-cylinder inline engine that produces 248 horsepower and about 258 lb-ft of torque. The second engine is the M20i, a turbocharged 3L inline six-cylinder producing 335HP and 369 lb-ft of torque. The estimation done by BMW is that the latter powertrain will power from 0 to 60 miles per hour in 4.2 seconds. With an automatic transmission, the car throttles in getaways. The series has a responsive and accurate steering that makes handling smooth and effective when turning. Rear-wheel drive is standard for the series with all-wheel drive optional.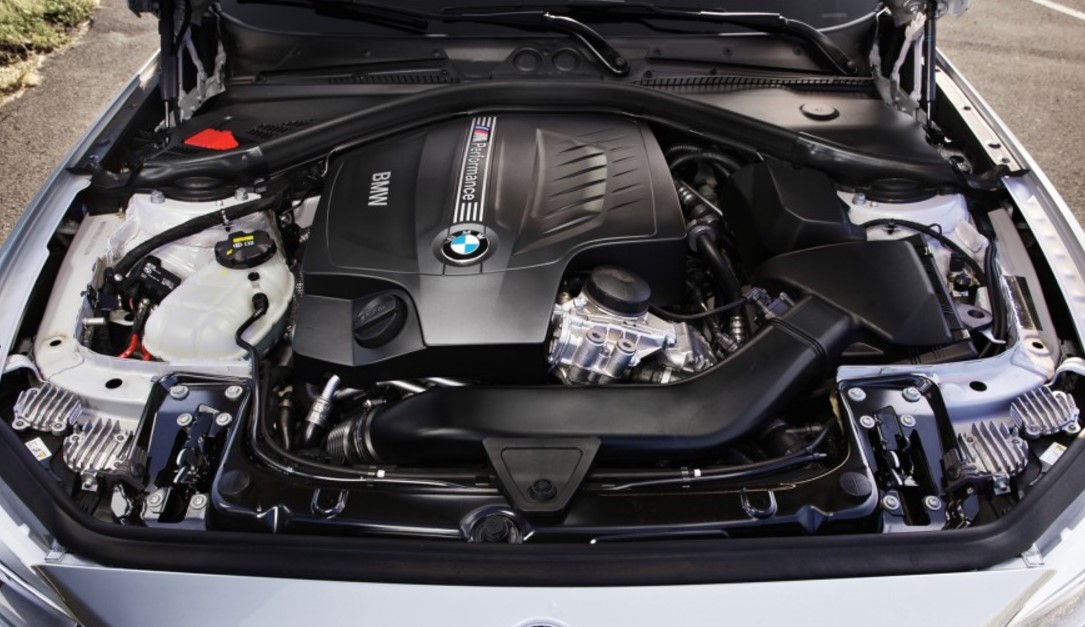 TRIM LEVELS: 4.0/5.0
There are two trim levels for this car: 230i that comes with a four-cylinder engine and the M240i with its six-cylinder engine. The 230i is equipped with aluminum wheels, automatic wipers and dual-zone climate control with a premium package available. The M240i has cast aluminum wheels with summer performance tires and high-intensity xenon headlights. Both trims have different packages that bring in performance features. The packages are the sports package, the comfort-oriented package, cold weather package and driver assistance package.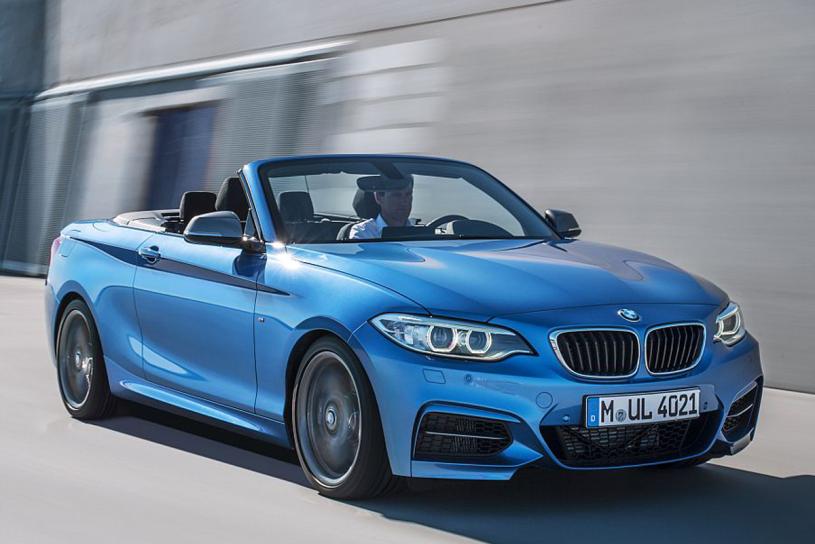 SAFETY: 4.5/5.0
The car is equipped with standard safety equipment which includes the 4-wheel antilock disc brakes that compensate for fades during high-performance driving. For the driver's safety, it is fitted with front seat airbags. Front knee airbags are also standard and prevent webbing induced injuries. Full-length side curtain airbags are also fitted. Optional safety equipment includes a high-quality rearview camera and sensors that assist in parking. Forward collision warning is an extra safety feature on the BMW 2 Series that notifies the driver when on the verge of a collision.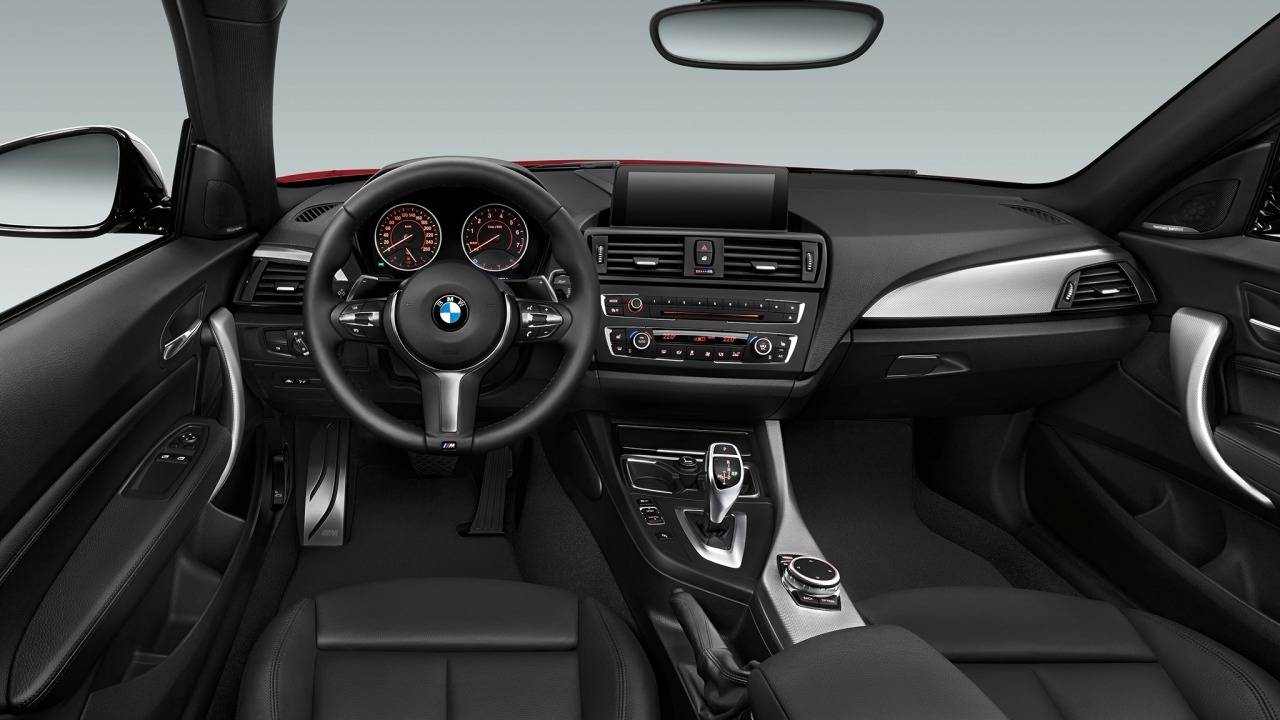 CONCLUSION: 4.0/5.0
The BMW 2 Series offers comfort, style, safety and a perfect blend of athleticism that fixes the car near the top of the class. It offers complete driver satisfaction with its choice of engines, jaw-dropping interior, and its agility when driving. In addition, its safety scores are off the charts which makes it more appealing. What makes it even better is its price range making it very affordable. It ushers in a different kind of competition with cars in the same range.