Car Bites
10 Of The Quietest Cars You Can Get In 2021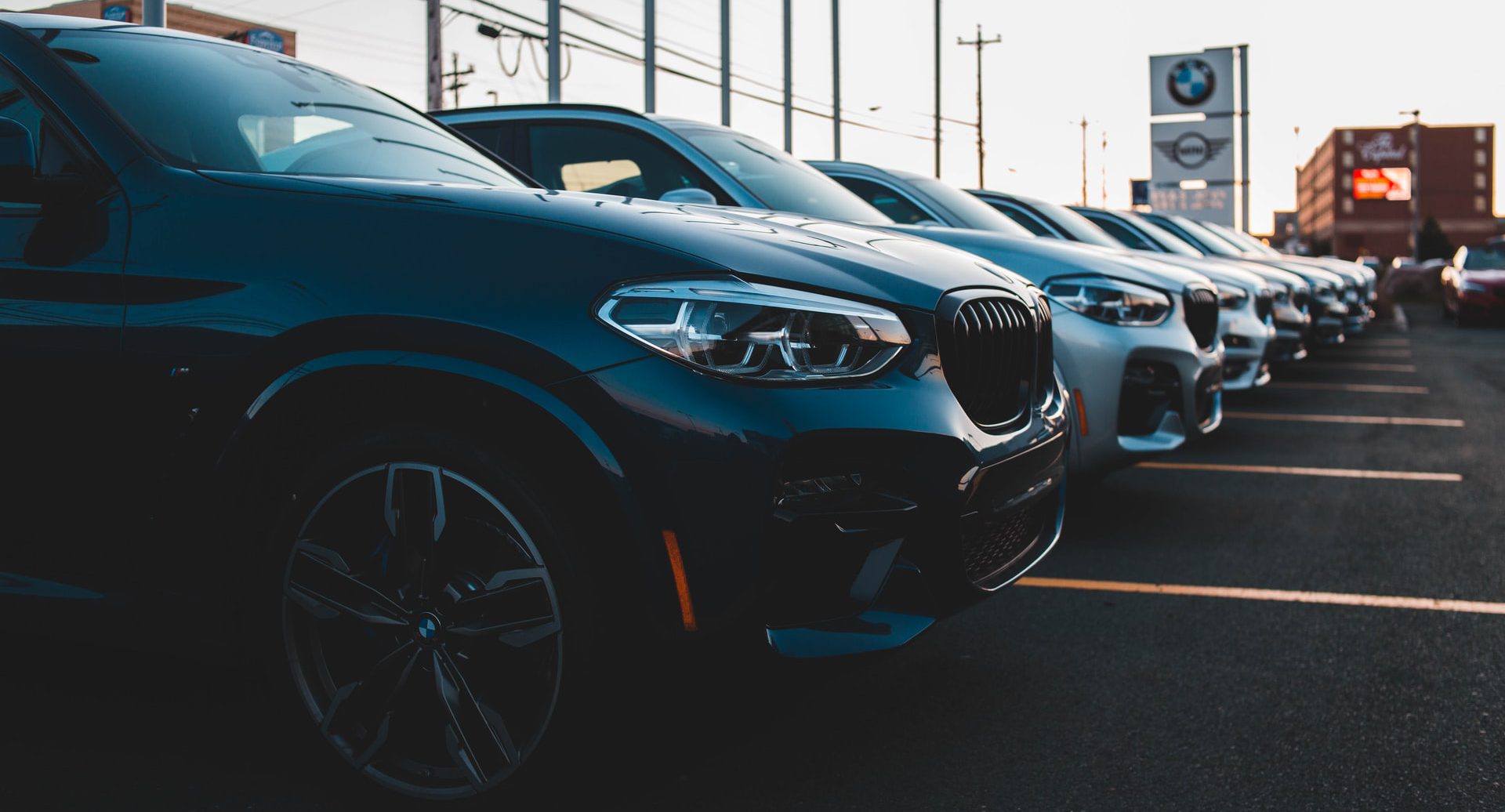 Tired of all the road noise? Looking for a quieter car? Well, look no further. CARRO is here to break down the 10 quietest cars you can get in 2021.
1. Audi A8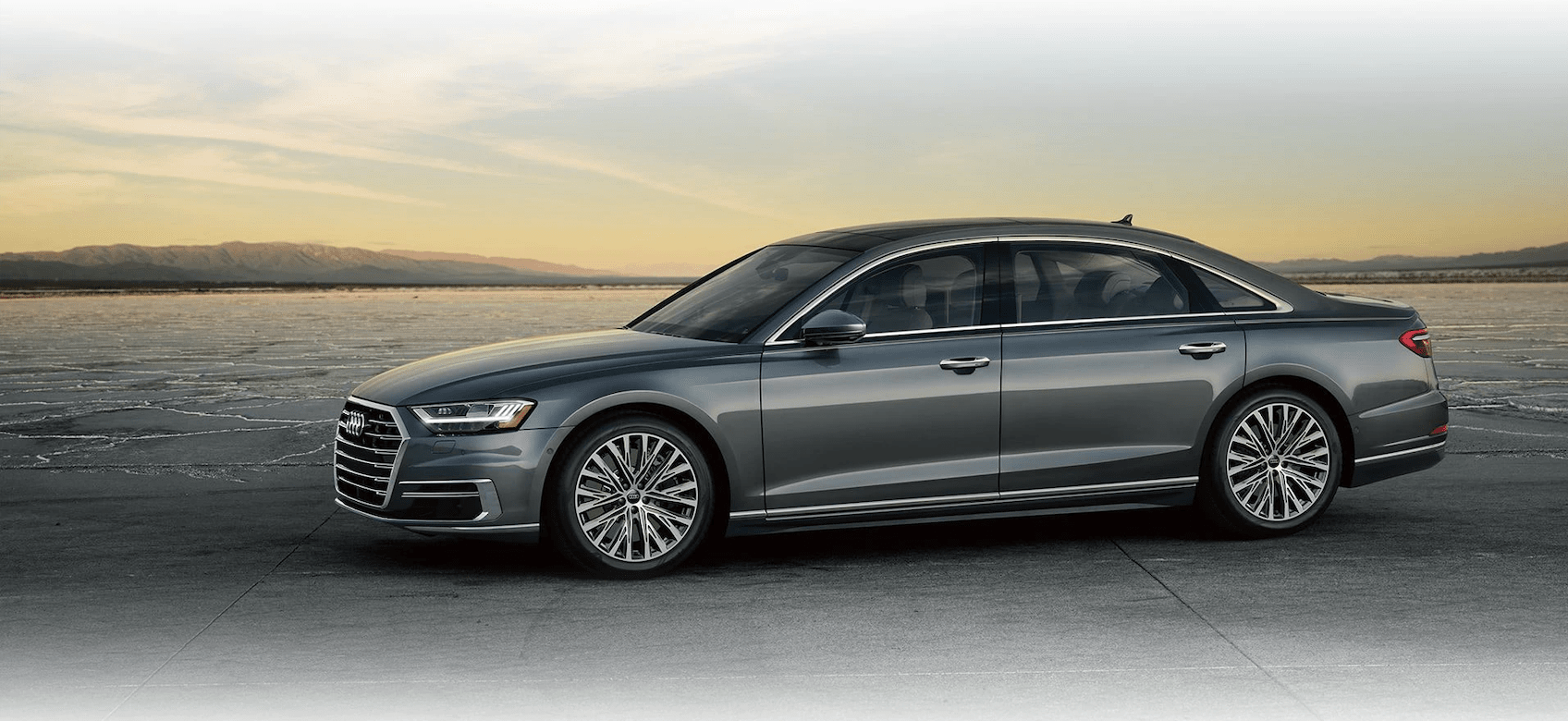 The Audi A8 is one of the quietest cars on the market. Although it does get louder when your foot is on the gas, the Audio A8 generally has a calm sound and dual-pane acoustic glass that dissipates any outdoor noise. 
Plus, the new Audi A8 has new interior styles that make it just that much more comfortable. Featuring leather and wood accents and suede trim pieces, the quiet interior is an attractive pull for many buyers.
If you're looking for more Audi vehicles, browse CARRO's list of Audi vehicles here.
2. Mercedes-Benz S550e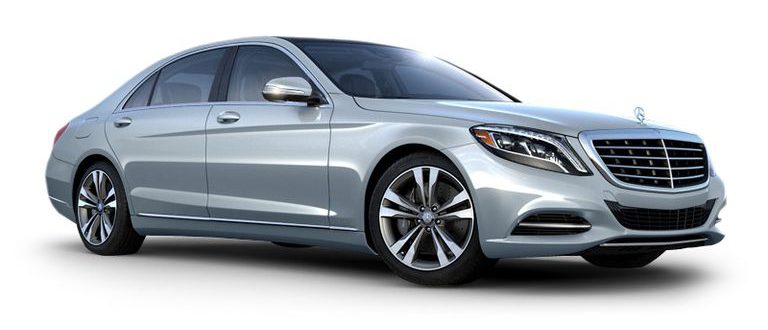 Mercedes-Benz is known for their luxury and style. And this sedan model boasts several features that make it one of the quietest sedans on the market. It's a hybrid with an engine that is sure to keep peace and quiet inside the cabin. 
Plus, it gets much better fuel economy than its standard counterpart, with quiet electric motors and an internal combustion engine that doesn't have to over-perform. It's a great choice for anyone looking for a quiet sedan car.
Browse CARRO's list of Mercedes-Benz vehicles here.
3. Tesla Model S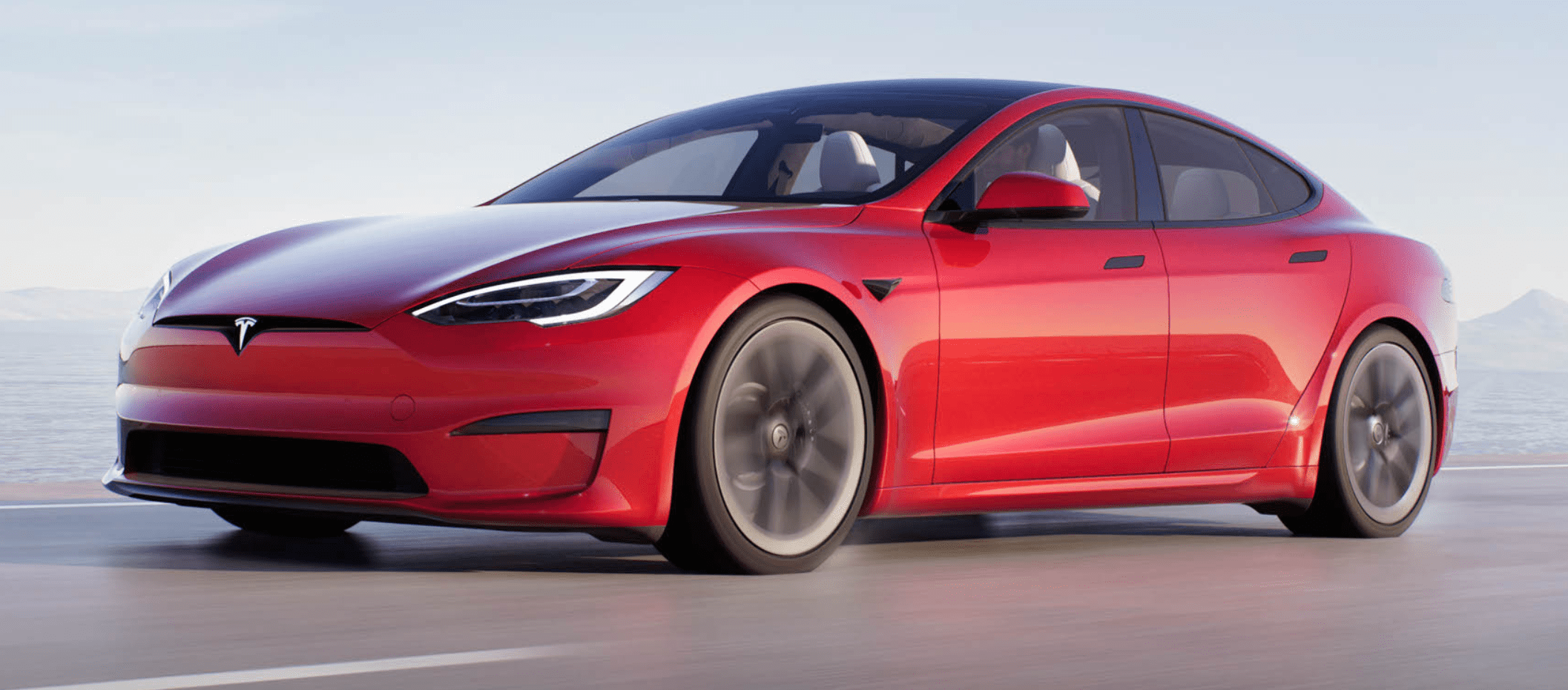 As an all-electric vehicle, the Tesla Model S is one of the quietest cars you can own. But once the car starts to pick up some speed, it's not as quiet as you might think. 
This is a draw for a lot of buyers who actually enjoy some of the noise as the car picks up speed. In addition to this, its future-forward interior and comfort has become a huge selling point among their customers. 
Looking for more Tesla? Browse through CARRO's list of vehicles here.
4. Hyundai Avante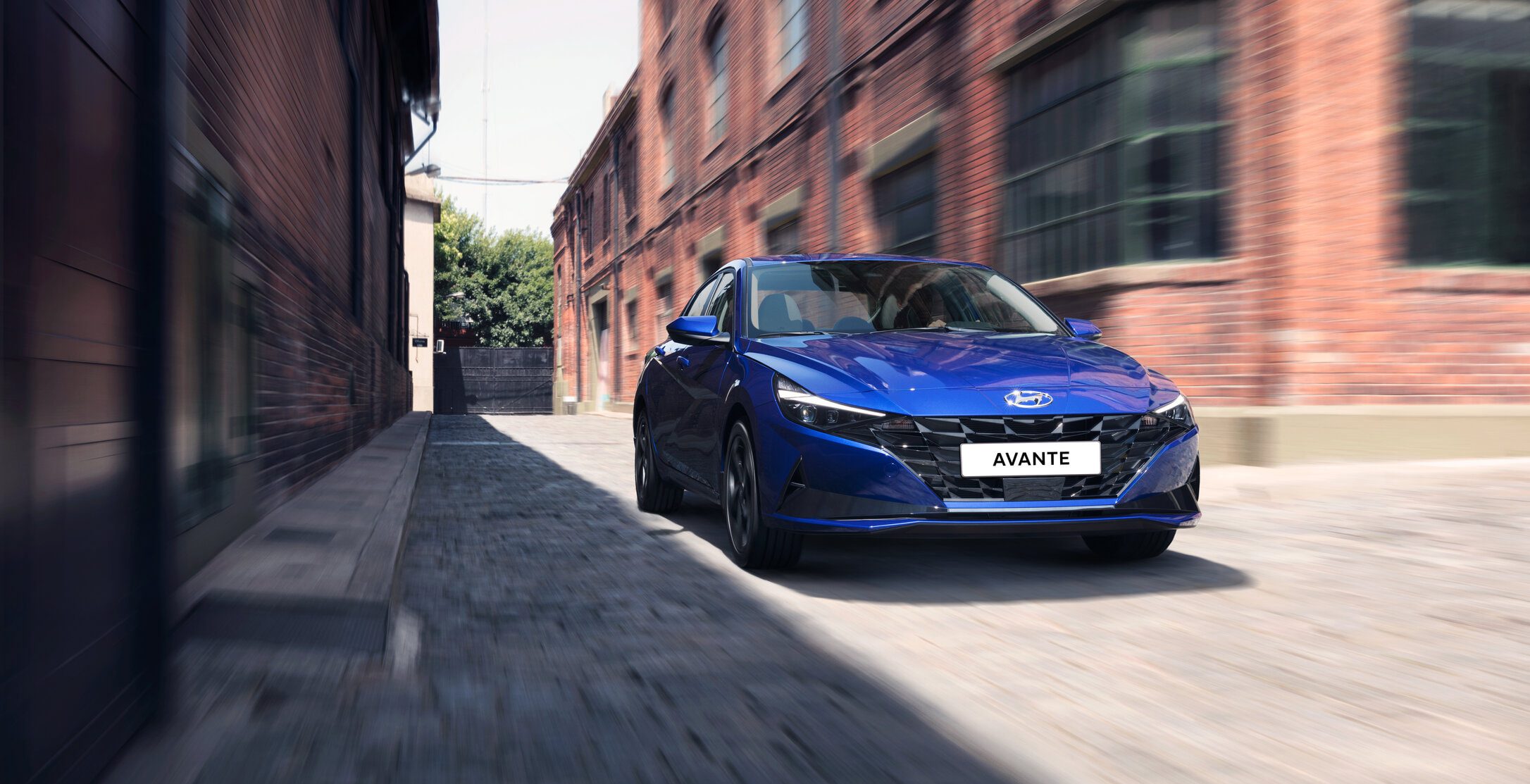 If you're looking for a small, quiet car, this car is perfect for you. It's an entry-level compact car, and has lots of features that contribute to noise reduction. 
Plus, its interior is comfortable, while still giving off a luxurious feel. So, it's been a popular choice among those looking for something simple that performs well.
Browse through CARRO's list of Hyundai vehicles here.
5. 2021 Honda Odyssey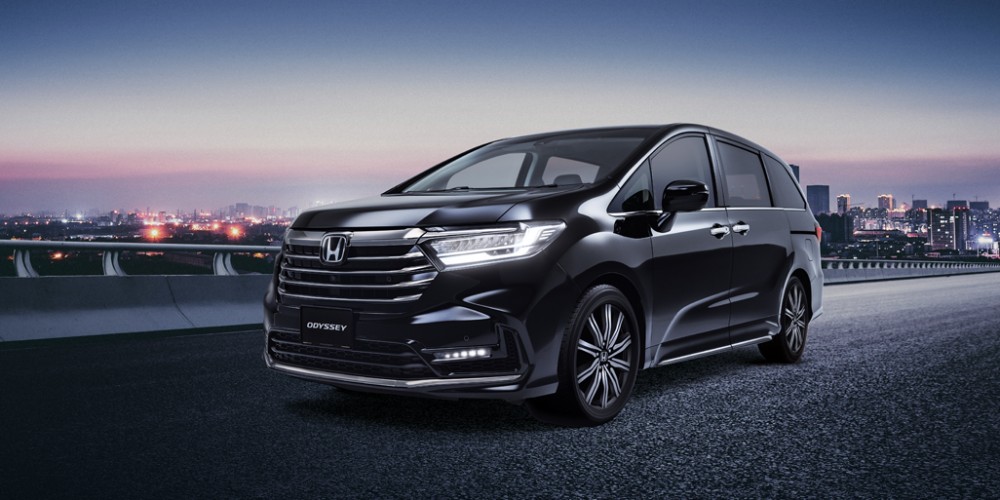 The 2021 model comes redesigned with high-strength steel, providing the vehicle with enhanced aerodynamic and improved rigidity. Plus, its suspension components and subframe design lessen any vehicle vibrations, making the ride smooth. 
It's a great car if you're looking for comfort, quiet, and an extra smooth ride. 
If you're looking for a Honda car, browse through CARRO's list of Honda vehicles here.
6. Kia Optima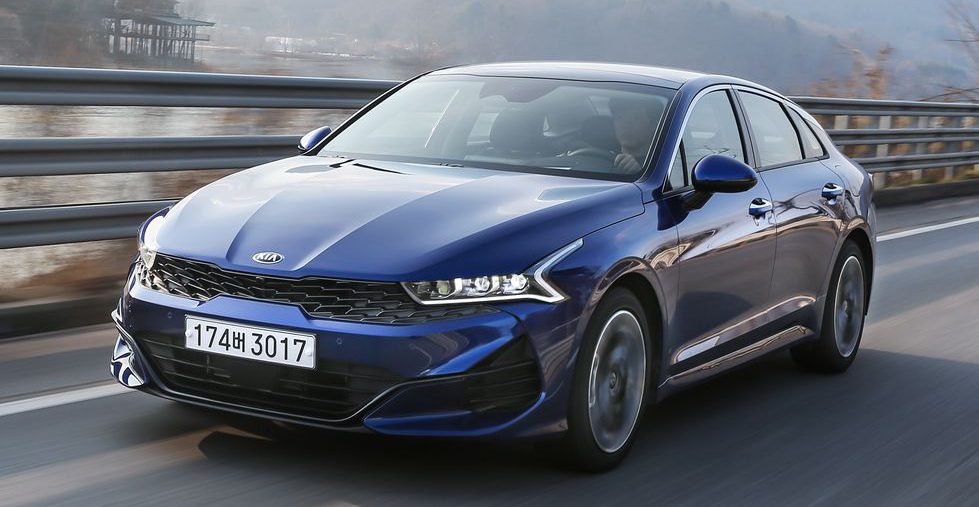 The Kia Optima has an extremely quiet engine until you use the accelerator. Although don't be mistaken, the Kia Optima isn't a "loud" car. Some owners of the Kia Optima have found that sometimes the car is so quiet that they don't actually think it's running. 
Furthermore, its interior has a level of comfort that you just can't beat. With plenty of room both in the front and back, it's an ideal car for many buyers.
Click here to look through CARRO's list of Kia vehicles.
7. Mazda CX-5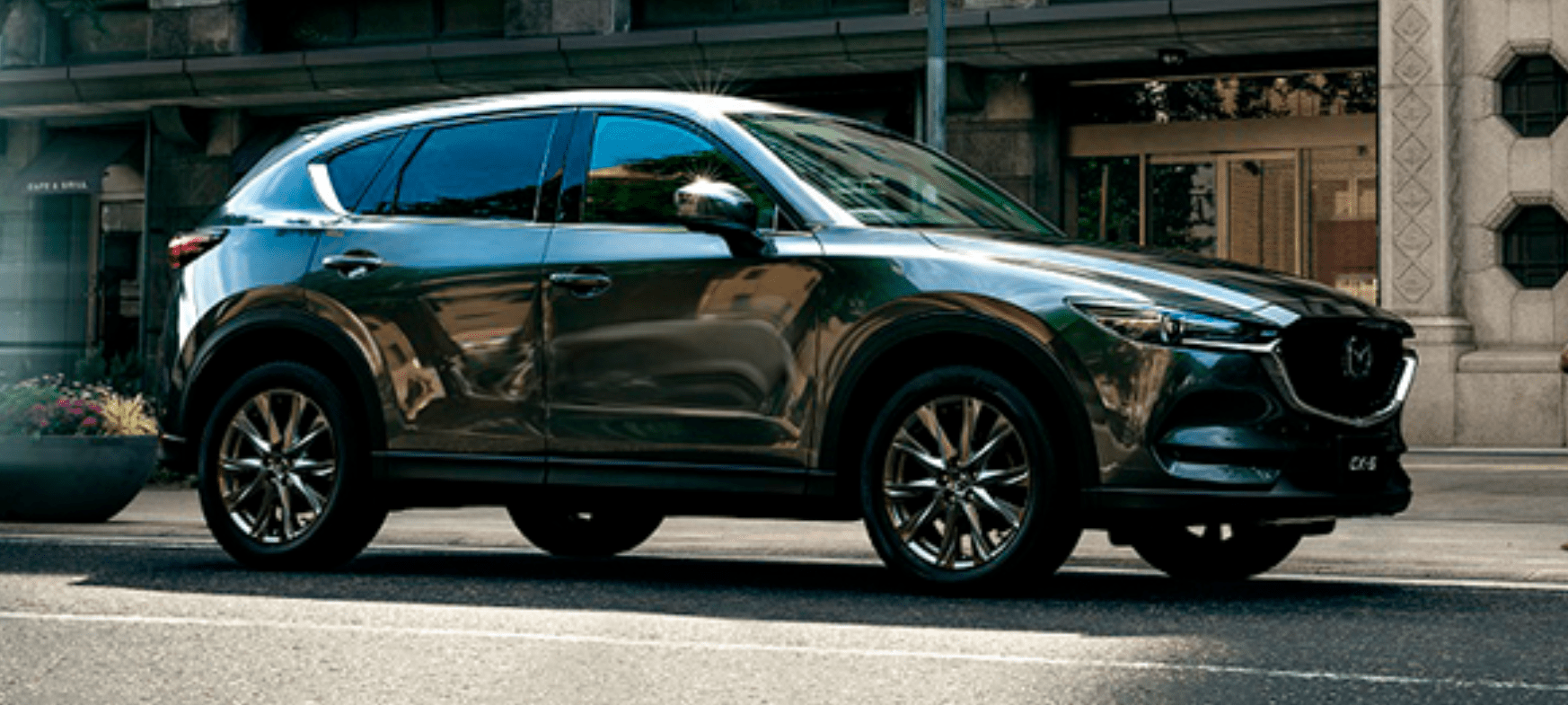 The Mazda CX-5 is one of the more reasonably-priced SUVs. Its luxury interior and dynamic performance plus its price point make it a popular choice among consumers. It has agile handling, a firm but agreeable ride, and great safety ratings. With attractive designs and top-notch materials, the CX-5 presents itself as a luxury vehicle.
If you're looking for a new SUV with quiet driving, this is the car for you.
Browse through CARRO's list of Mazda's vehicles here.
8. Audi A6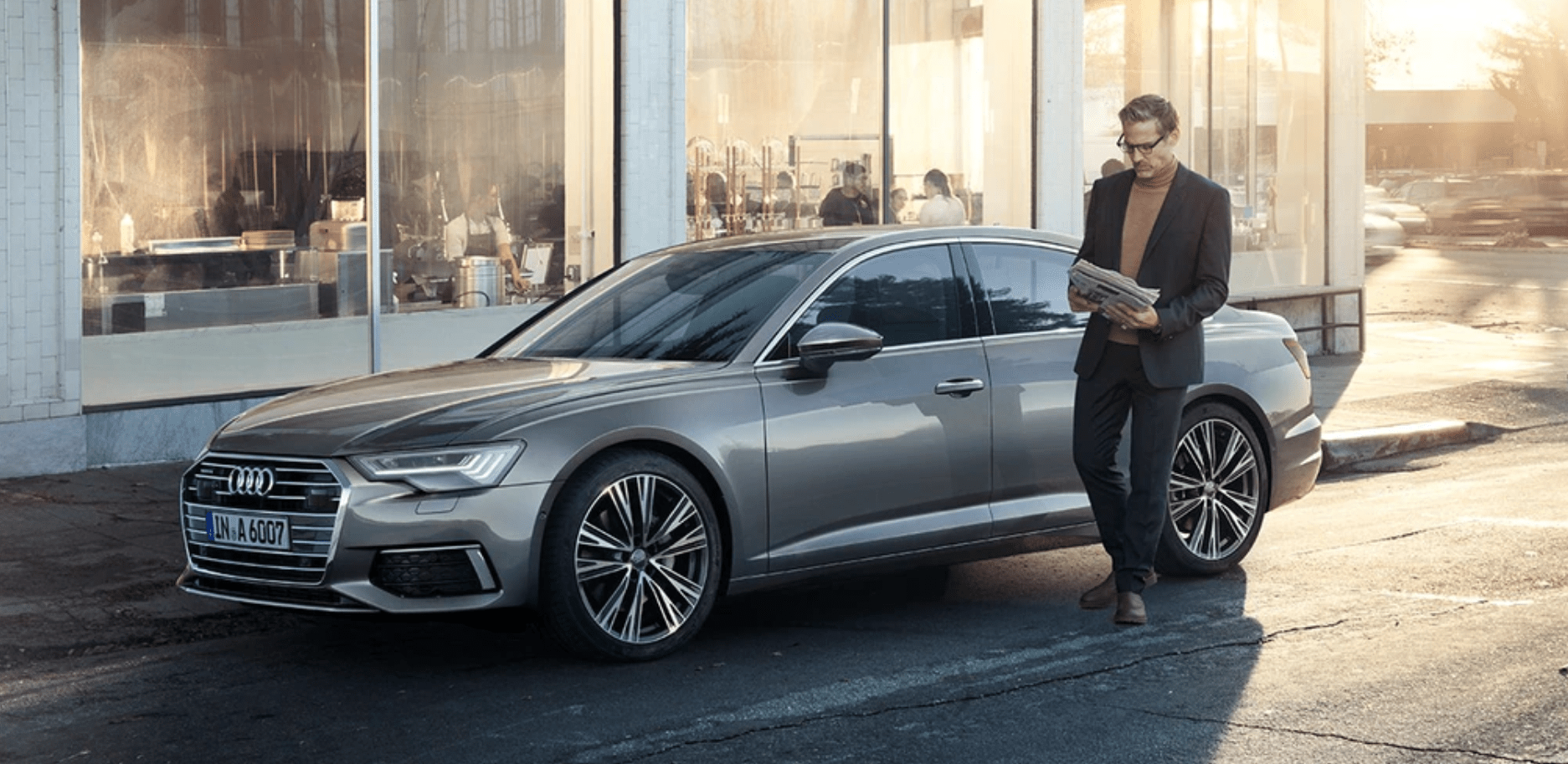 The Audi A6 is a quiet car, though not as quiet as the Audi A8. Despite this, it's still one of the quietest vehicles available. Although most of the noise in this vehicle comes from the road, it's not so disturbing. 
Another benefit of this car is that regardless of your driving style, the car features smooth engines that harmonize well with its transmissions, guaranteeing you an easy and smooth ride. 
If you're looking for more Audi vehicles, browse CARRO's list of Audi vehicles here.
9. Mazda3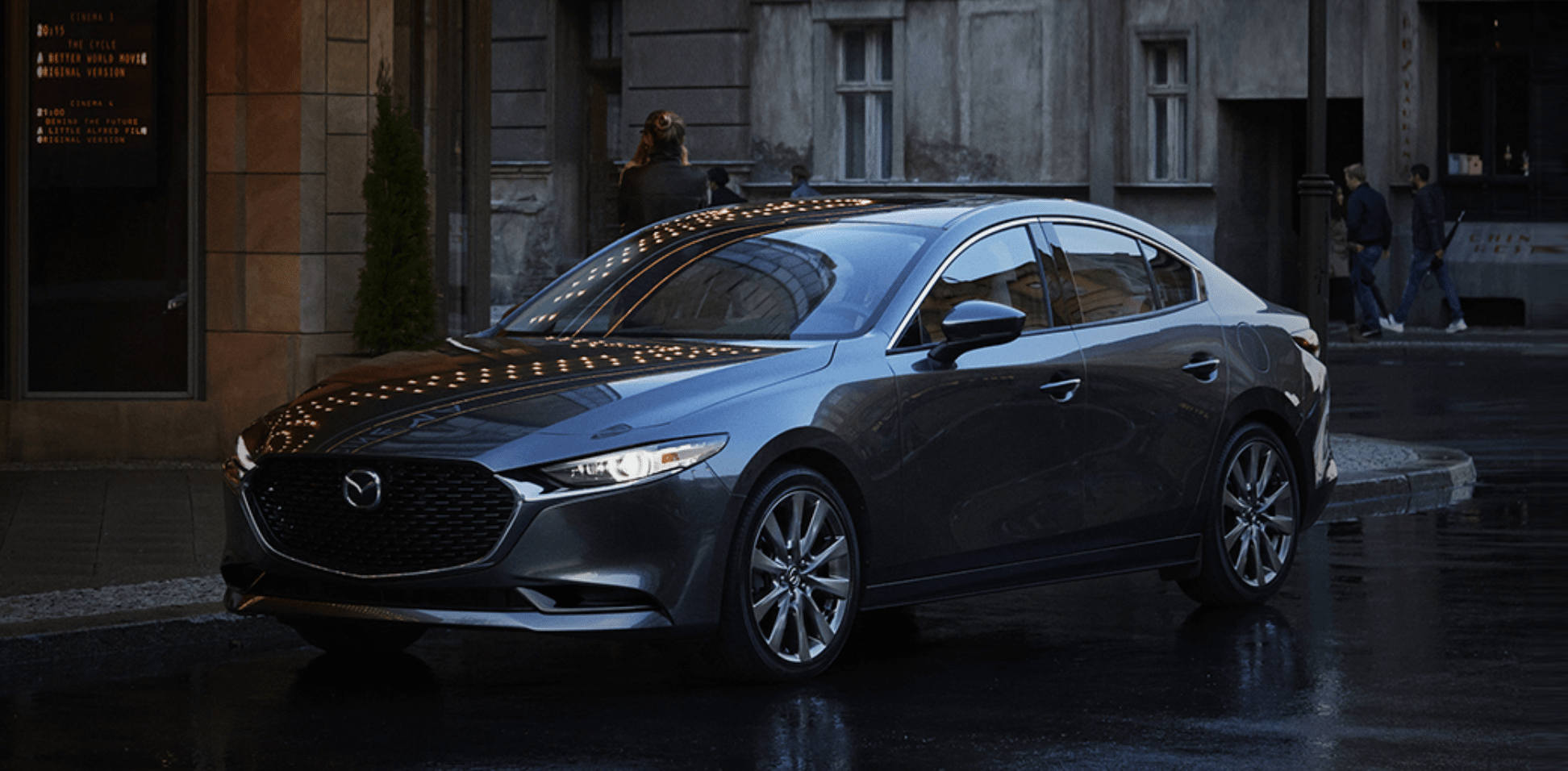 The Mazda3 is a guaranteed smooth and quiet experience. With its upscale interior and quiet ride, it's a hard car not to love. It minimizes loud and intrusive vibrations while the car is stalled, allowing drivers to enjoy a more peaceful ambiance.
Browse through CARRO's list of Mazda's vehicles here.
10. Toyota Prius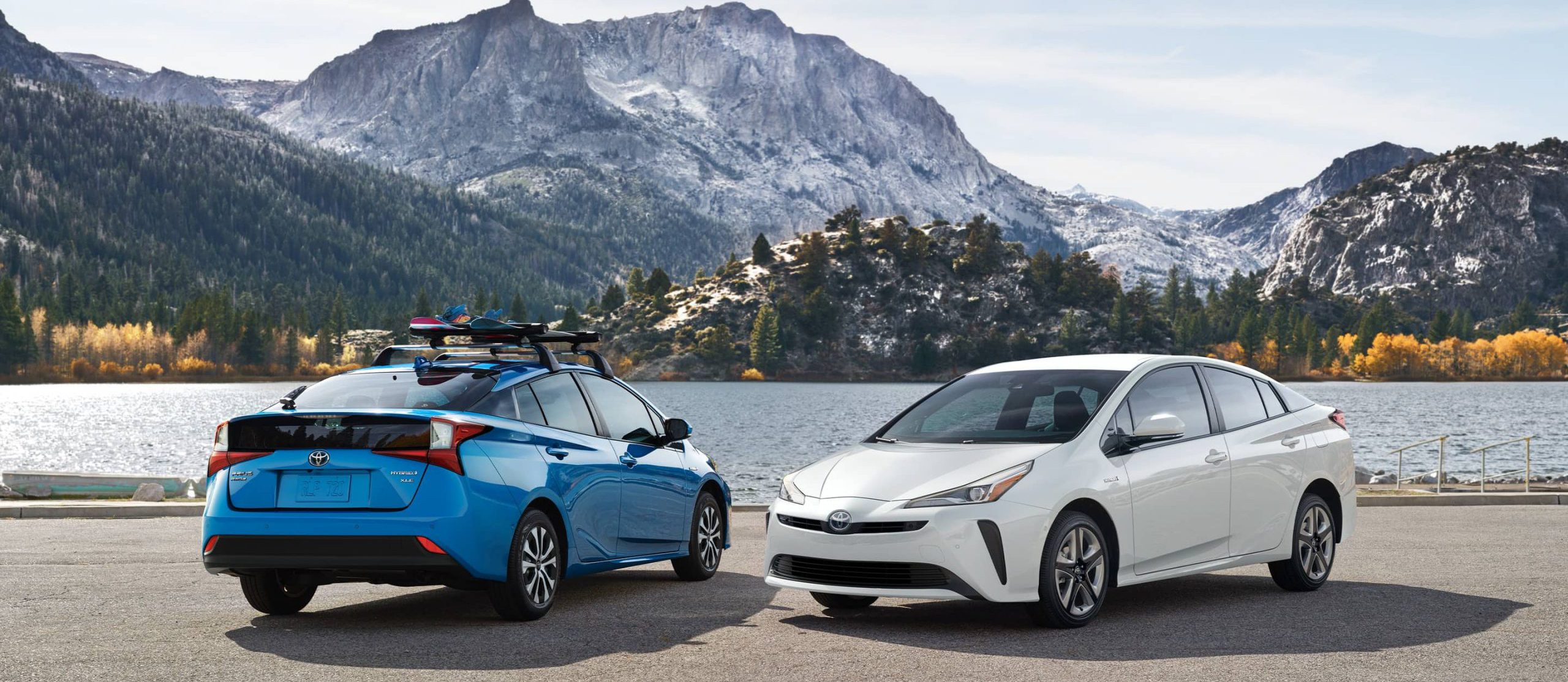 A classic, the Toyota Prius is a mid-size hybrid car with great fuel economy and a quieter demeanor. With features such as its electric and gasoline power plants, high-strength steel, and sound deadening, its one of the quietest cars on the market. 
So, if you're looking for a car and one with less road noise happens to be one of your criteria, any one of these cars on this list is going to suit you just fine.
If you're looking for Toyota cars, click here and browse through CARRO's list of Toyota vehicles.
Be sure to choose the easier way to buy your car. When you buy with CARRO, Plus, you can explore the interior and exterior of the car using CARRO 360 to get a better idea of whether that car suits you or not. 
From there, simply click on the one you like and you can put down an offer. It's simply the easiest way to buy a car. So, why go anywhere else when you can buy with CARRO? 
Browse more of our cars here.