Car Bites
10 Cars For Dads Who Want To Feel Young Again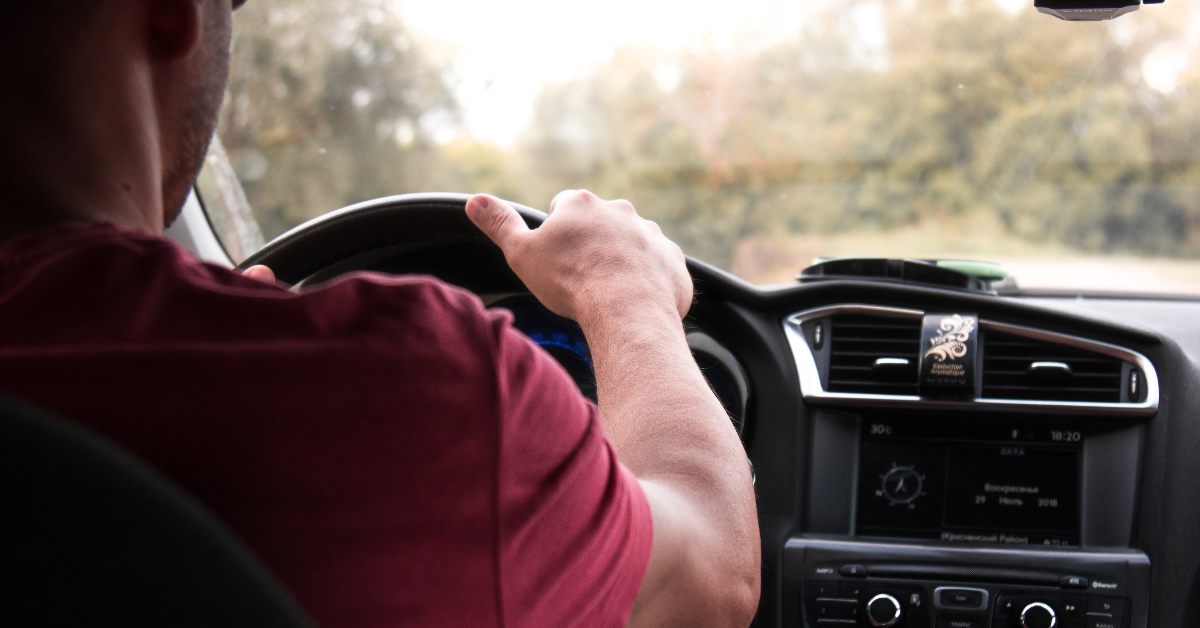 The term "Dad Car" might bring to mind boring and boxy minivans. But it doesn't have to be that way. Today, dads have more popular choices than ever. Whether you are a dad looking for something rugged, a ride that gets your heart pumping, or to cruise in style, there's certainly a car for every dad. 
There are plenty of cars in the market today that may be tame on the outside, but beasts underneath. These cars are designed for the family, being practical, reliable, and safe but can definitely still deliver the goods when it comes to performance and power. 
We have selected some of the coolest cars for fathers, but they're hardly stereotypical boring family cars. These performance-oriented cars can seat the whole family comfortably and work seamlessly for your daily commute while satisfying your need for speed. Here are our top picks and what makes them so perfect for dad this Father's Day.
Mazda CX-5
This compact crossover SUV combines style, versatility, and impeccable driving dynamics to make ferrying the kids around town fun. If you are a dad who wants an SUV with an upscale aura, plenty of driving thrills, and classy styling at an affordable price, then the CX-5 fits the bill.
Beyond its beautifully sculpted bodywork lies excellent driving and handling capabilities. It's available with front-wheel or all-wheel drive and is powered by a 2.5-liter 4-cylinder engine with 187 horsepower and 252 Nm of torque.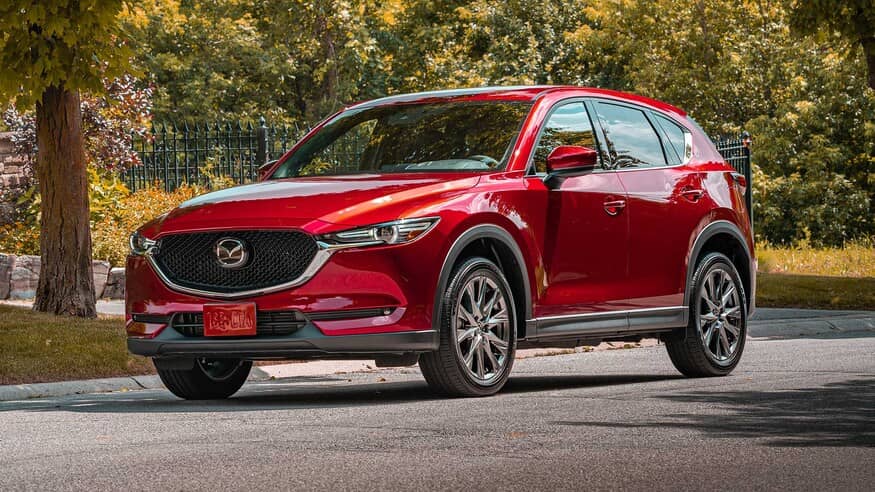 Photo credit: www.motortrend.com 
Kia Stinger
With an aggressive face and a muscular shape, the Kia Stinger is an image of refined power and performance. The Kia Stinger boasts a premium and spacious interior, an easy-to-use infotainment system, good predicted reliability, balanced handling, and zesty engine performance. 
The Stinger comes with either a 2.0-liter turbocharged four-cylinder engine with 255 horsepower and 352 Nm of torque or a 3.3-liter turbo V6 engine. This engine can generate 365 horsepower and up to 510 Nm of torque. That's a lot of power in this fun, sporty sedan and is sure to make the daily commute less of a chore.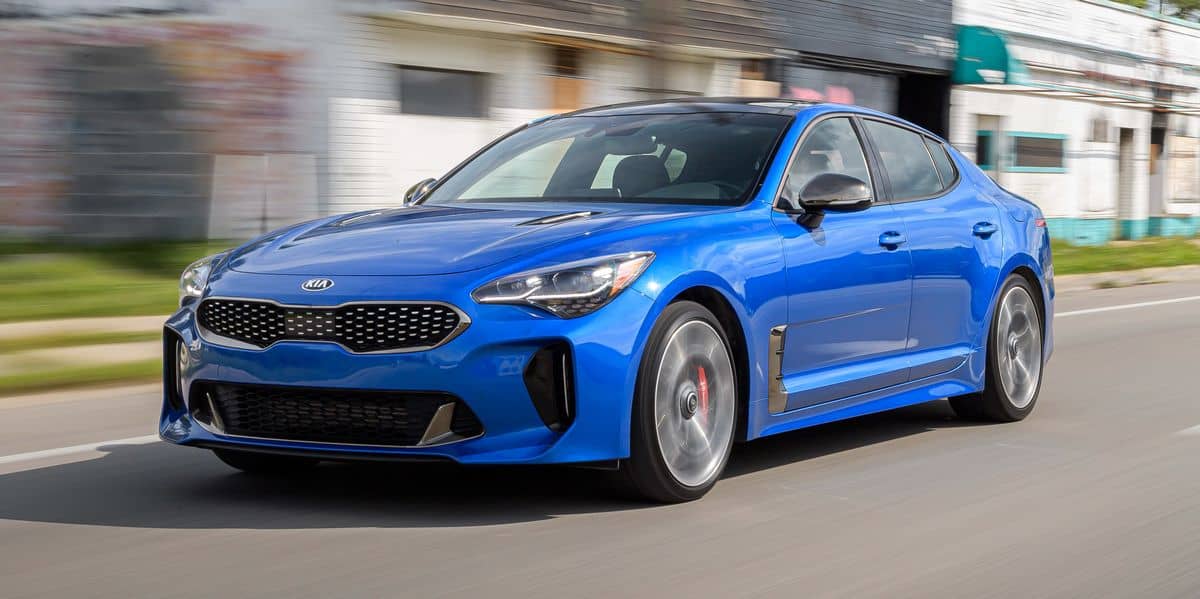 Photo credit: www.caranddriver.com 
Volkswagen Golf GTI
The Volkswagen Golf GTI is a solid choice for dads who want a fun little car when they're on their own, but have a larger family car on hand for the weekends. They're remarkably efficient and reliable, and as practical as a dad could need. 
This sporty hot hatchback comes with a 2.0-liter turbocharged 4-cylinder engine with 220 horsepower and 350 Nm of torque, paired with some seriously quick acceleration. Enjoy great handling and power, and seating to handle the whole family in this roomy hatchback.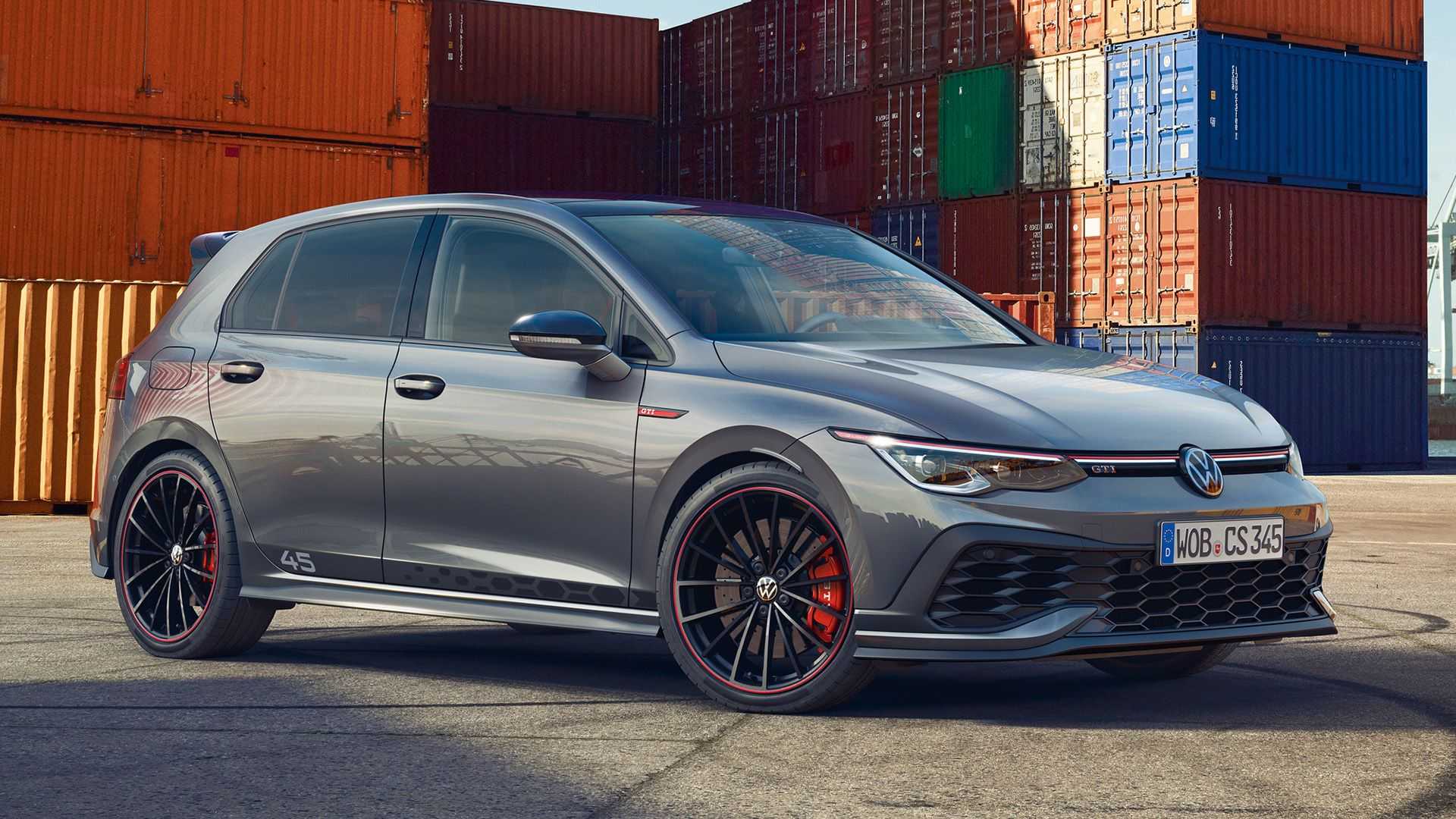 Photo credit: www.motortrend.com 
Ford Mustang
This is the pony car that started it all. It might not be the most practical car for dad, but the Ford Mustang is easily one of the most fun cars you can buy. The iconic pony car has been a fan favorite for years and will make the dad who craves speed and power very happy.
It's available as a coupe or convertible with a choice of two engines with either a 10-speed automatic or six-speed manual transmission. For the ultimate thrill-seeker, go with the 5.0-liter V8 for its 460 horsepower and 569 Nm of torque!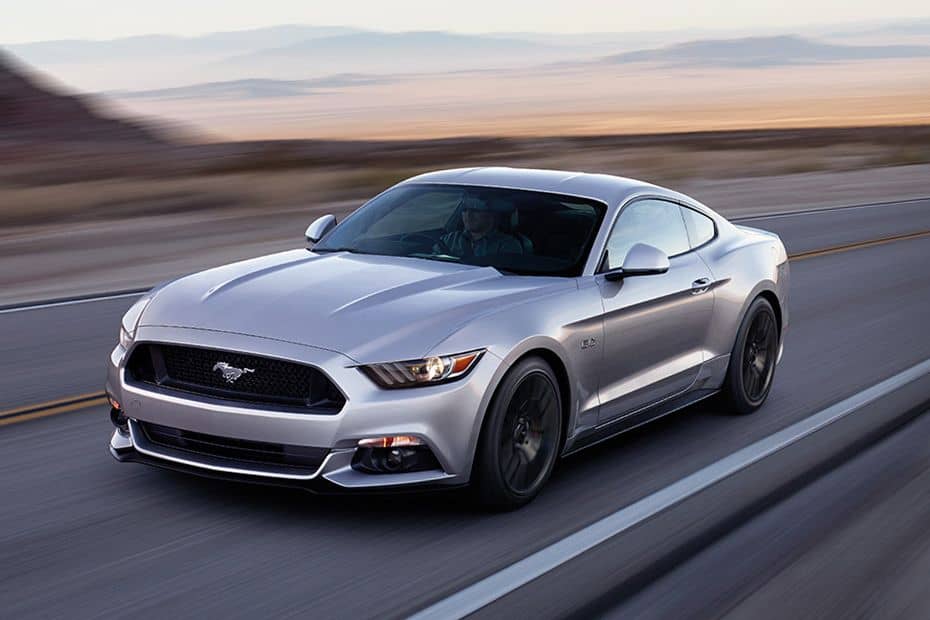 Photo credit: www.oto.com.sg 
Honda Civic Type R
That Honda Civic may seem like a boring car but the Type R is the sports version of the Civic. There's no messing around with this car because it's a true dad car at the surface but a beast underneath. The Type R can seat a family of four in comfort while packing a serious beastly punch. 
With an economic 2.0-liter four-cylinder engine that cranks out 306 horsepower, it punches way above its weight in performance, all while sacrificing none of the practicality of a regular Civic Hatchback.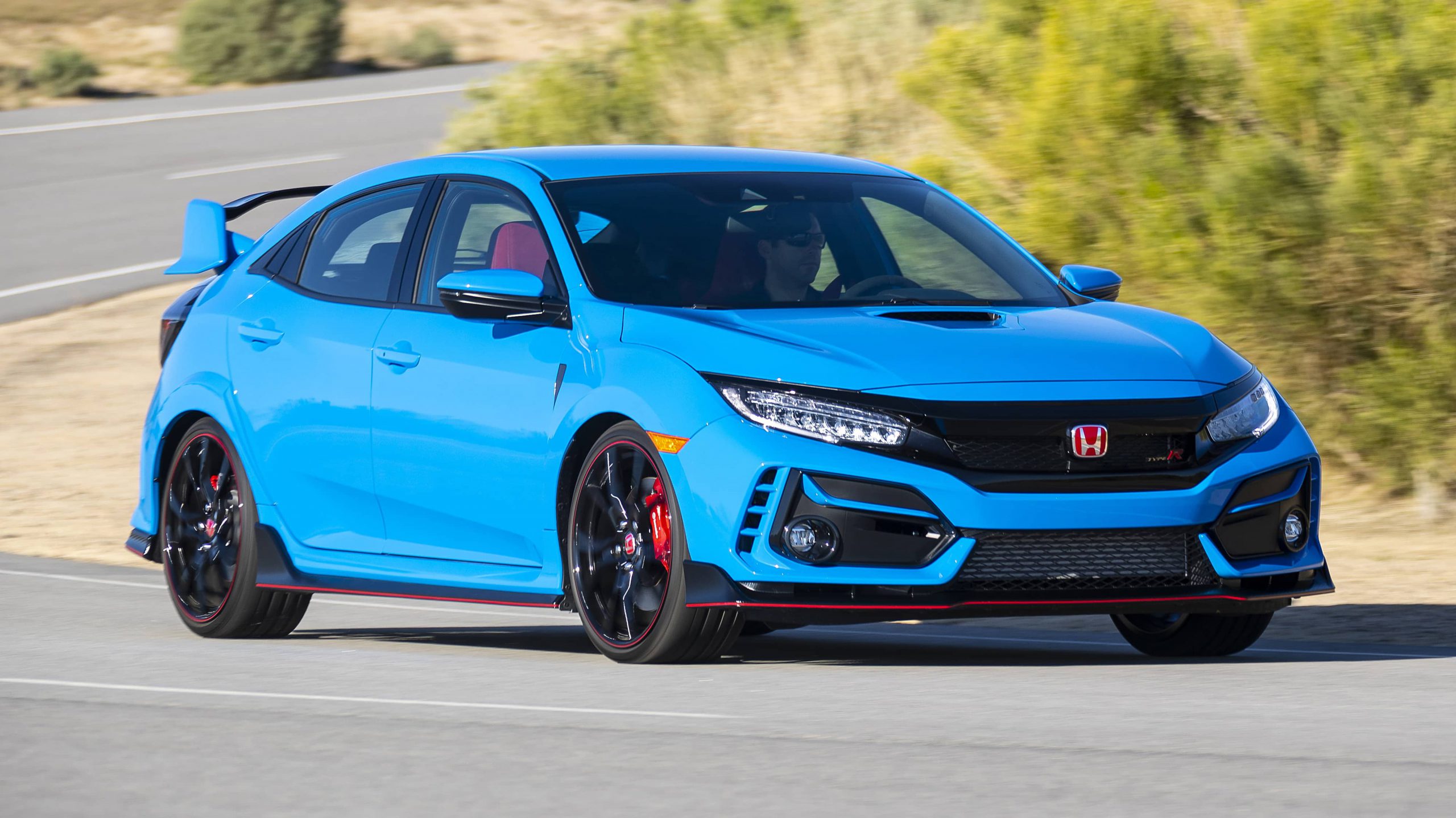 Photo credit: www.autoblog.com 
BMW M5
A well-known European luxury sedan, the BMW M5 is spacious for the family, reliable, and very safe. If you are a dad looking for a sports sedan that combines high-performance, elegance, and modernity in an impressive manner, the M5 is bound to turn heads wherever you go. 
Hidden underneath the disguise of a dad car is an incredible performance sports sedan, with a 6.6-liter V8 engine, packing over 600 horsepower. The best part about a continental car is they tend to depreciate quickly, so you can get an almost new version for less hefty of a price tag.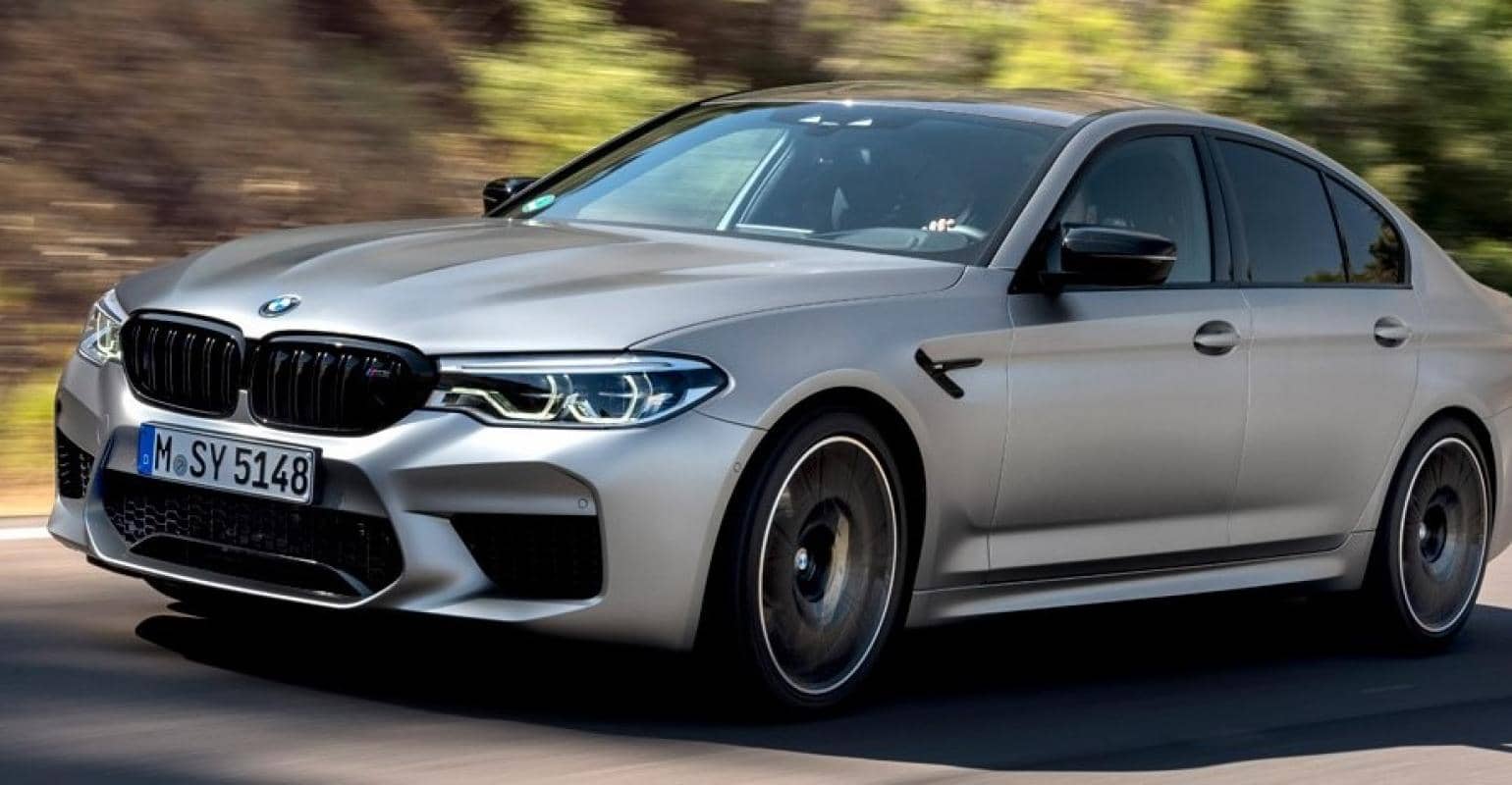 Photo credit: www.wardsauto.com 
Porsche Macan GTS
A big luxury SUV, the Porsche Macan is undeniably a dad car. They're fancy, well made, and perfect for a family. No one buys a Porsche SUV unless they have a family but you can still enjoy the feel and performance of a 911 from this GTS version.
Porsche is all about performance. This luxury SUV hides away some serious performance: a 3-liter V6 engine packing 360 horsepower! That kind of rugged practicality and speed is only characteristic of a beastly dad car.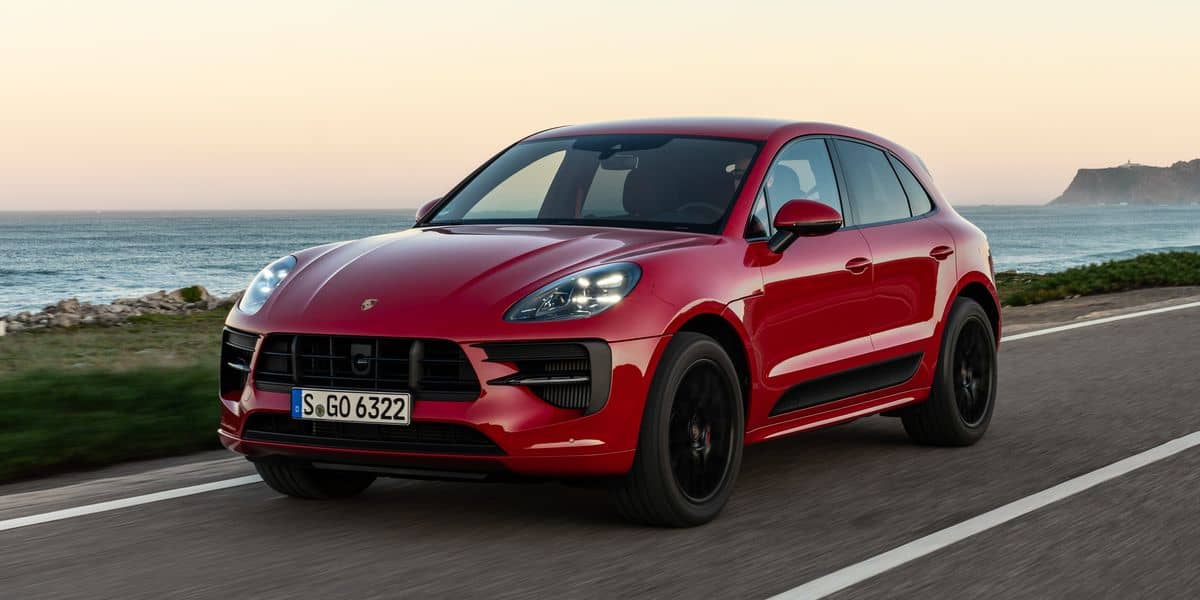 Photo credit: www.caranddriver.com 
Honda Accord
Honda's Accord is a consistently excellent family car. The Accord offers a roomy interior that easily accommodates the growing family and a spacious trunk that will make grocery runs a snap. 
The 2.0-liter turbocharged four-cylinder Accord delivers an impressive 252 horsepower and 370 Nm of torque, proving that you simply just can't judge a car by its covers! Its handling is effortlessly balanced, striking a winning balance between a sports sedan and a practical family car.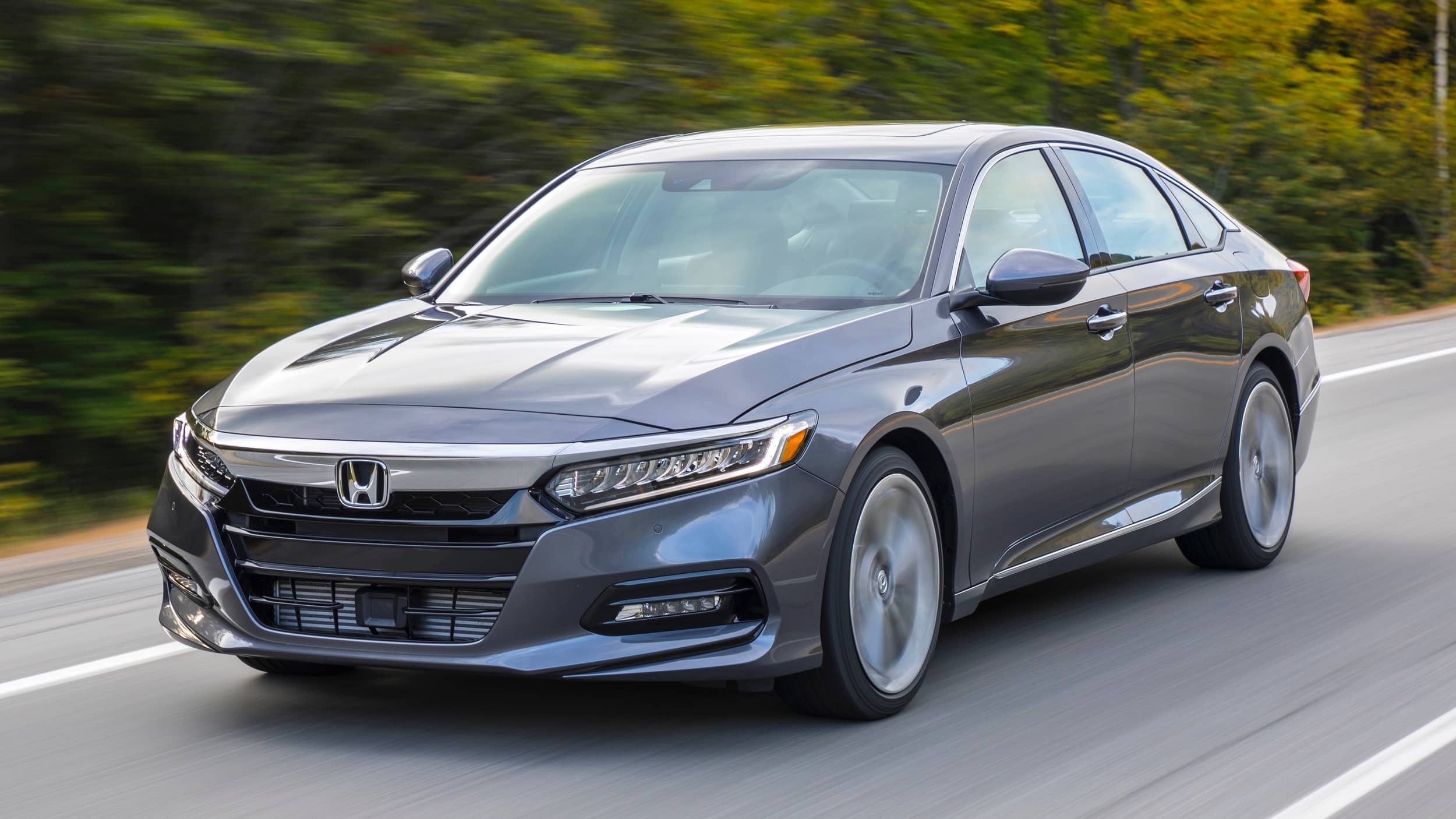 Photo credit: www.autoblog.com 
Mercedes-AMG E63 S Wagon
The Mercedes brand is known for its luxury and performance. With ample cargo room and more trunk than you'll ever need, if you are a dad who values style, comfort, and practicality, this station wagon is perfect for you. 
To anyone else, you'll look like a family man driving a nice, safe, normal, and unexciting Mercedes. But this station wagon packs a 603-horsepower twin-turbocharged V8 engine, an AMG sports suspension, and a drift mode. Drop the kids off at school and then head right to the track.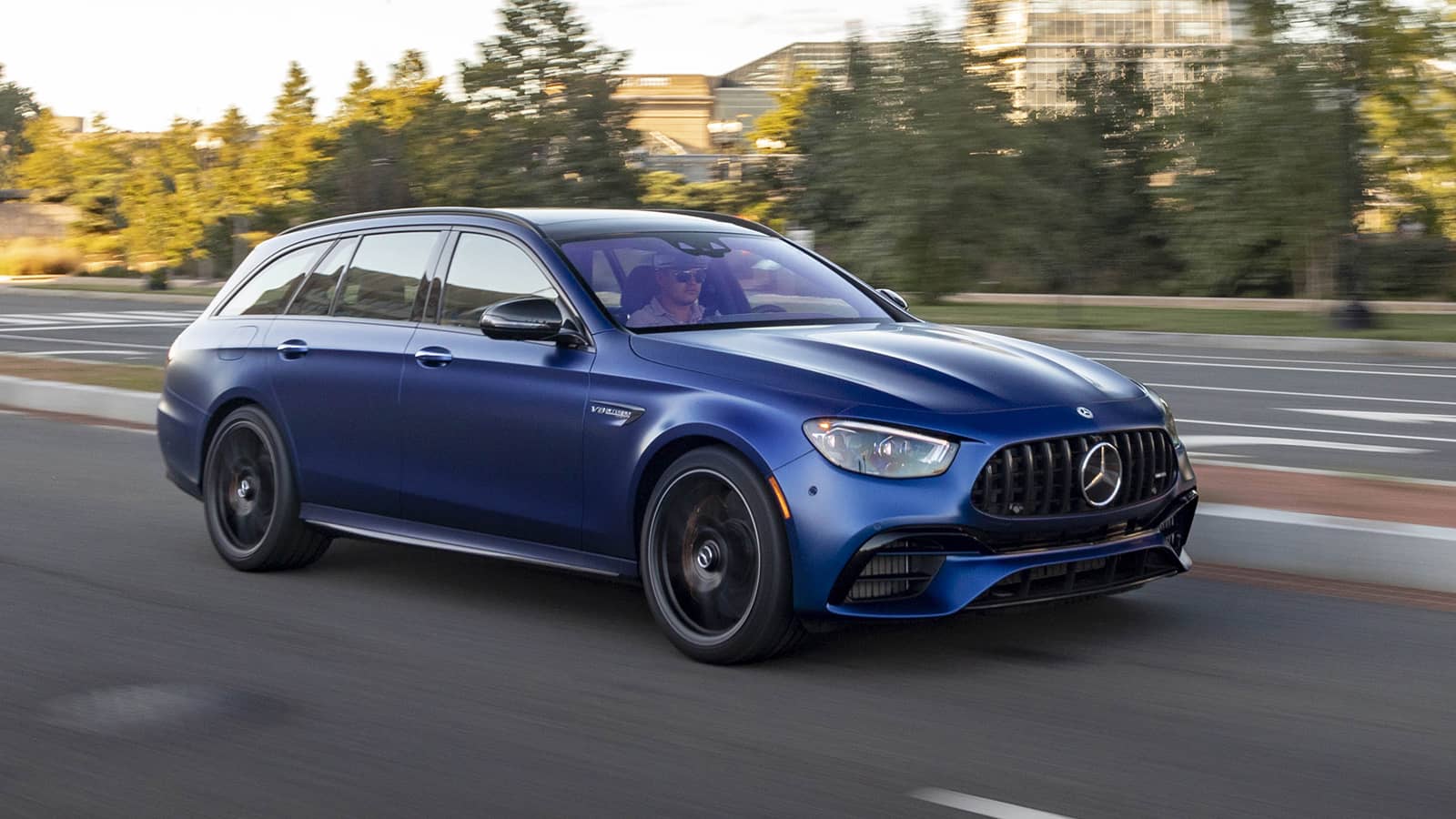 Photo credit: www.autoblog.com 
Tesla Model X
The all-electric Model X is Tesla's first SUV (the one with the Falcon doors), and will definitely turn heads wherever it goes. Seating up to seven people, with a ton of cargo space, you can even store grocery bags in the front trunk where a gas-powered car's engine would be. 
The Model X is hardly a conventional SUV. Equipped with a high-tech infotainment system and the ability to accelerate from zero to 100km/h in just 2.6 seconds, pile the whole family in and watch jaws drop.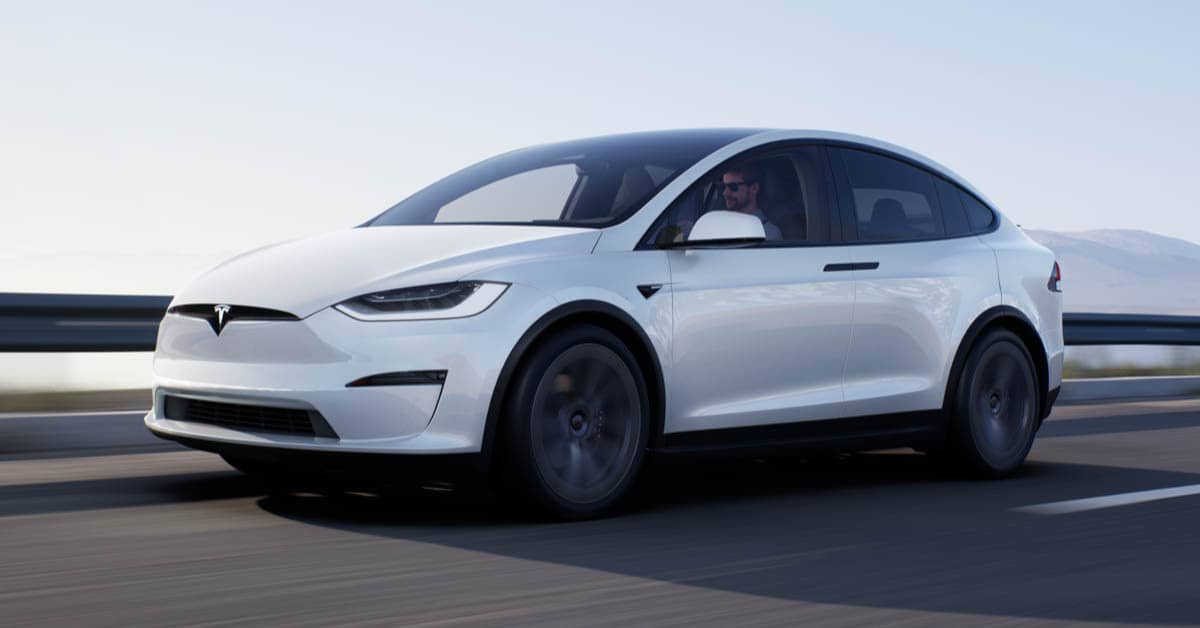 Photo credit: www.tesla.com