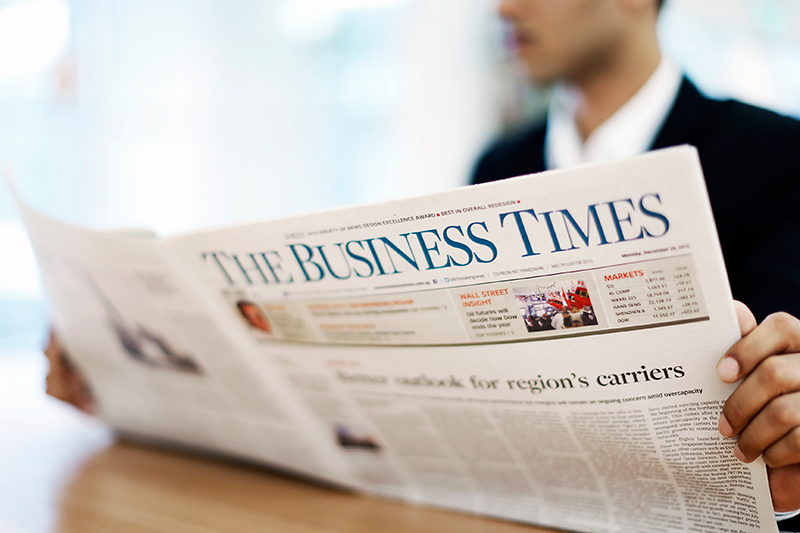 CARRO, a Singapore-based car marketplace startup, has raised US$60 million in Series B funding.

The round was co-led by Softbank Ventures Korea, Insignia Ventures Partners and B Capital Group. It was participated by the family office of Manik Arora (Founder of IDG Ventures India), and existing investors including Venturra, Singtel Innov8, Golden Gate Ventures and Alpha JWC.
Continue reading on The Business Times
People also liked:

WHY YOU SHOULDN'T OWN A CAR IN SINGAPORE
HOW YOU CAN GET CHEAPER CAR INSURANCE IN SINGAPORE
WHAT'S THE DIFFERENCE BETWEEN LEASING AND CAR SUBSCRIPTION?