Hyundai has a strong reputation for making reliable and affordable cars. It's Sonata mid-size, Elantra compact and Santa Fe SUV models are all highly popular worldwide. While being a relatively younger company than its competitors like Toyota and Honda, Hyundai has managed to quietly rise up and forge a reputation in a very competitive market.
History of Hyundai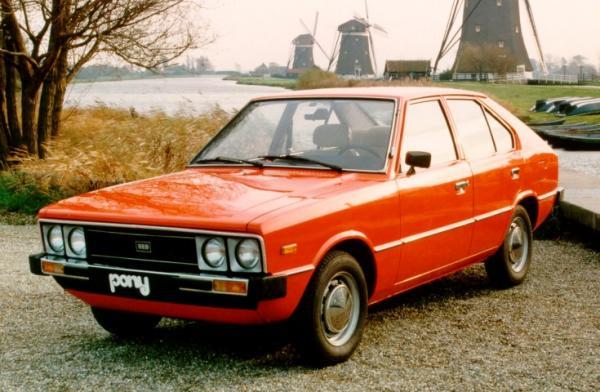 The Hyundai Motor Company was established in 1967 by entrepreneur Jeong Ju-yeong. Hyundai's first car release was the the Cortina in conjunction with Ford Motor Company in 1968. In 1974, Hyundai hired engineers from Britain in efforts to develop their own car. The result was the Hyundai Pony in 1975, the 1st mass-produced South Korean car. The Pony was developed with styling from ItalDesign and powertrain technology from Mitsubishi motors.
In 1991, Hyundai set off on its way to technological independence by developing its 1st proprietary gasoline engine.
Jeong Ju-yeong transferred leadership of the company to his son Jeong Monggu in 1999. Hyundai also began to invest heavily in quality, design, research and manufacturing of its vehicles in a bid to establish itself as a world-class brand.
Hyundai has six R&D centres, three are located in South Korea and one each in Germany, Japan and India. Additionally, a centre in California develops designs for the vehicles specifically meant to be sold in USA.
Building Hyundai's Reputation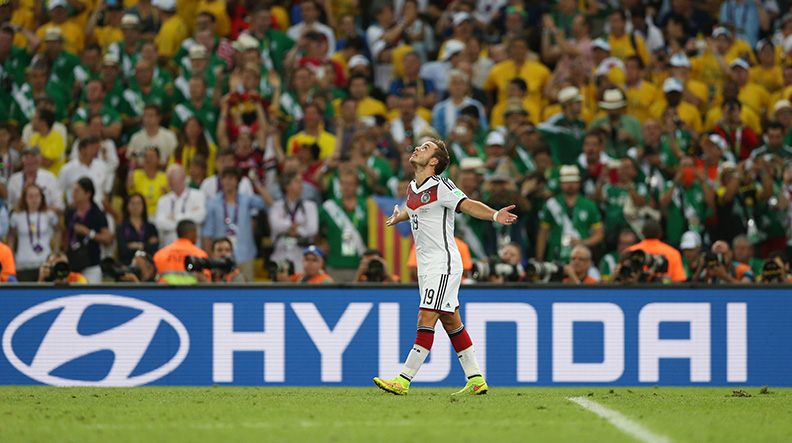 While Hyundai is one of the top brands in terms of reliability, they weren't always held in high regard. The Hyundai Excel, which started selling in the states in 1986 was infamous for its low quality and reliability as a result of cost-cutting. Hyundai was even mockingly given "Hope you understand nothing's drivable and inexpensive" as an acronym.
Hyundai's decision to invest heavily in quality and development was a response to the poor performance in the states. Hyundai even added a 10-year or 100,000-mile warranty to its cars sold in the states. Hyundai's new direction together with an aggressive marketing campaign helped to boost its sales and reputation immensely.
In the coming years, Hyundai would establish a reputation as one of the top brands in terms of reliability.
In fact, the Hyundai Santa Fe became Pope Francis's official popemobile on his visit to South Korea in 2015!
Back in sunny Singapore, taxi company ComfortDelgro mainly use Hyundai Sonata and i40 in their fleets. Other taxi companies also include various Hyundai models in their fleets – a nod towards the brand's reliability. Unfortunately, this also has the averse effect of making Hyundai models somewhat less desirable.
For football fans, Hyundai is also a main sponsor of Singapore's S-league. It also sponsors various teams from around the world such as French team Olympique Lyonnais. Even more significantly, they have also been FIFA's Official Automotive Partner since 1999 and will continue to do so until World Cup 2022.
Hyundai's Electric & Hybrid Car Development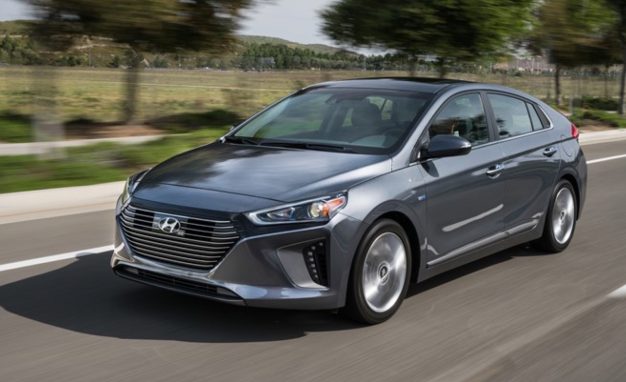 Hyundai is competing in the Hybrid Car market with their Hyundai Ioniq model. In a market that is dominated by the highly-rated Toyota Prius, the Ioniq is a very strong contender for the throne. Both cars match each other almost stride-to-stride and its hard to say which one has the edge.
The Ioniq comes in hybrid, plug-in hybrid and all-electric variants. The 2017 model of the Ioniq Electric was certified by the EPA (United States Environmental Protection Agency) as the most energy-efficient vehicle in 2016.
Even though Hyundai are not the flashiest or most well-known brand around, they've been going about their business quietly and efficiently. With a host of different products establishing a strong presence in multiple market segments, Hyundai looks to be doggedly forging ahead in their plans and developments. They may not set the world alight but you can always count on them to produce a reliable car.