BMW is luxury German automobile manufacturer. Like their slogan "Sheer Driving Pleasure". BMW's cars are made with a high quality, premium driving experience in mind. The quirky Mini and luxurious Rolls-Royce brands are subsidiaries of BMW. BMW also has the sub-brands of 'BMW i' and 'BMW M' which represent plug-in electric models and high-performance models respectively.
Origin of BMW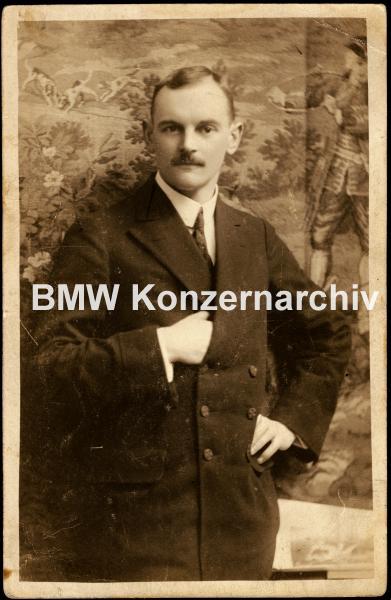 BMW started out in 1913 as Rapp Motorenwerke (founded by Karl Rapp and Julius Auspitzer), an aircraft engine manufacturer. The company was renamed to Bayerische Motoren Werke (BMW) and became a public limited company (AG) in 1918. I 1922, former major shareholder Camillo Castiglioni purchased the rights to the name BMW from BMW AG and renamed Bayerische Flugzeugwerke (another aircraft company) to BMW. As such, the founding date of Bayerische Flugzeugwerke (7 March 1916) to be the birth of BMW.
World War 1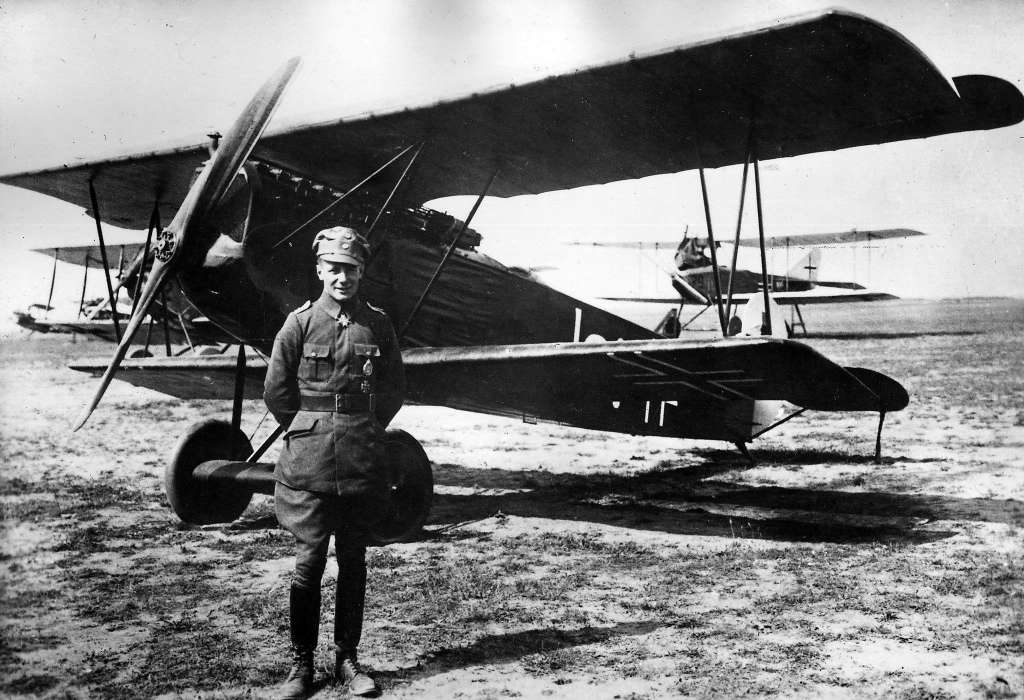 Like many other German companies, production was geared for military purposes during World War 1. The German Military placed huge orders with BMW, enabling them to expand at a rapid pace.
At the end of World War 1, BMW was forced to cease the manufacturing of aircraft engines due to the Treaty of Versailles. Thus, BMW produced farm equipment, household items and railway brakes to stay in business.
As the terms of the treaty were lifted, BMW began production on motorcycles in 1923. BMW then purchased the Automobilwerk Eisenach car company and began automobile production in 1928. The BMW 3/20 PS was the first BMW automobile designed entirely by BMW and was in production from 1932 to 1934.
World War 2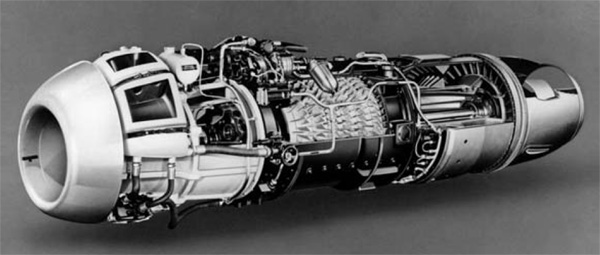 BMW began producing aircraft engines again during German rearmament. Post-war, many of BMW's facilities were seized while remaining facilities were banned from producing motorcycles or automobiles.
The ban was lifted in 1947 when BMW were allowed to produce motorcycles again. It was not until 1952 when BMW resumed automobile production. However, cars were already being produced in England based on BMW's designs after plans were taken from BMW's offices.
Close Shave with Bankruptcy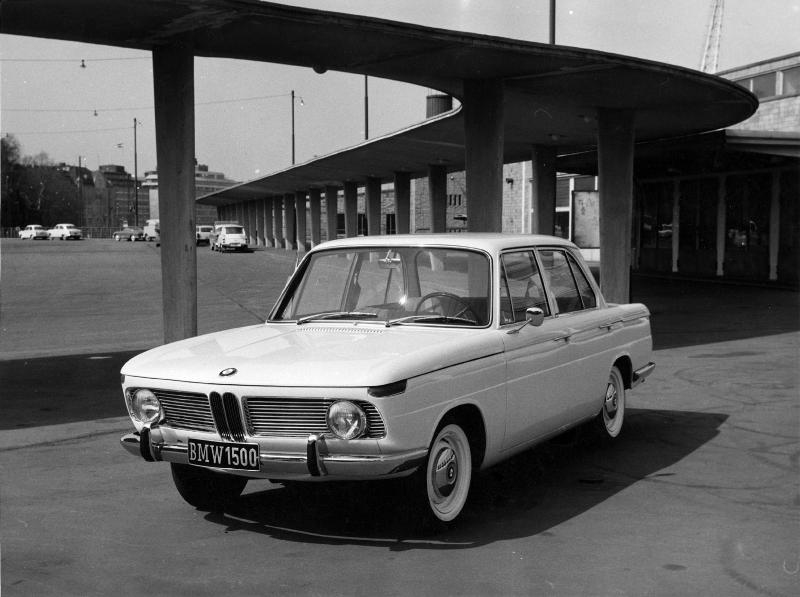 By 1959, BMW was heavily in debt and losing money rapidly. BMW's fortunes were reversed by a new range of models called the 'New Class' project. The introduction of the 'New Class' four-door sedans in 1962 were credited for stabling the ship and established BMW's reputation as a manufacturer of leading sports sedans.
Since then, BMW became known for its range of large and mid-sized luxury sedans and coupes before venturing into compact cars and eventually hatchbacks.These are the 3, 5 and 7 series that are still popular till this day.
From 'Driver's Cars' to SUVs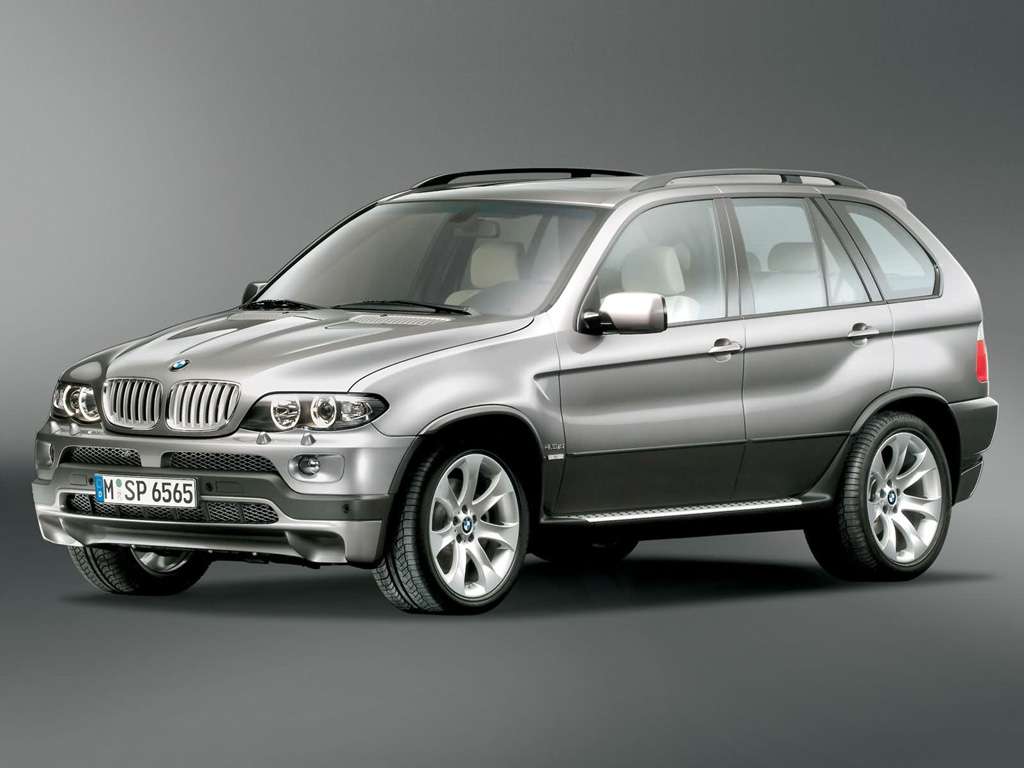 The highly successful BMW X5 SUV was introduced in 1999 and heralded the start of the BMW X series.
Marketing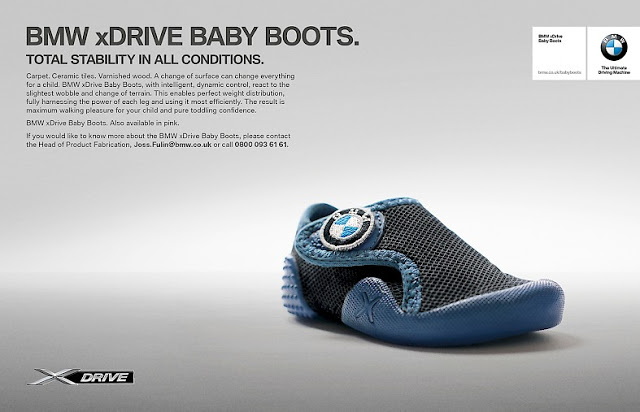 BMW has garnered a reputation for its April Fool's Day advertisements, which are printed in the British press every year.
Art Cars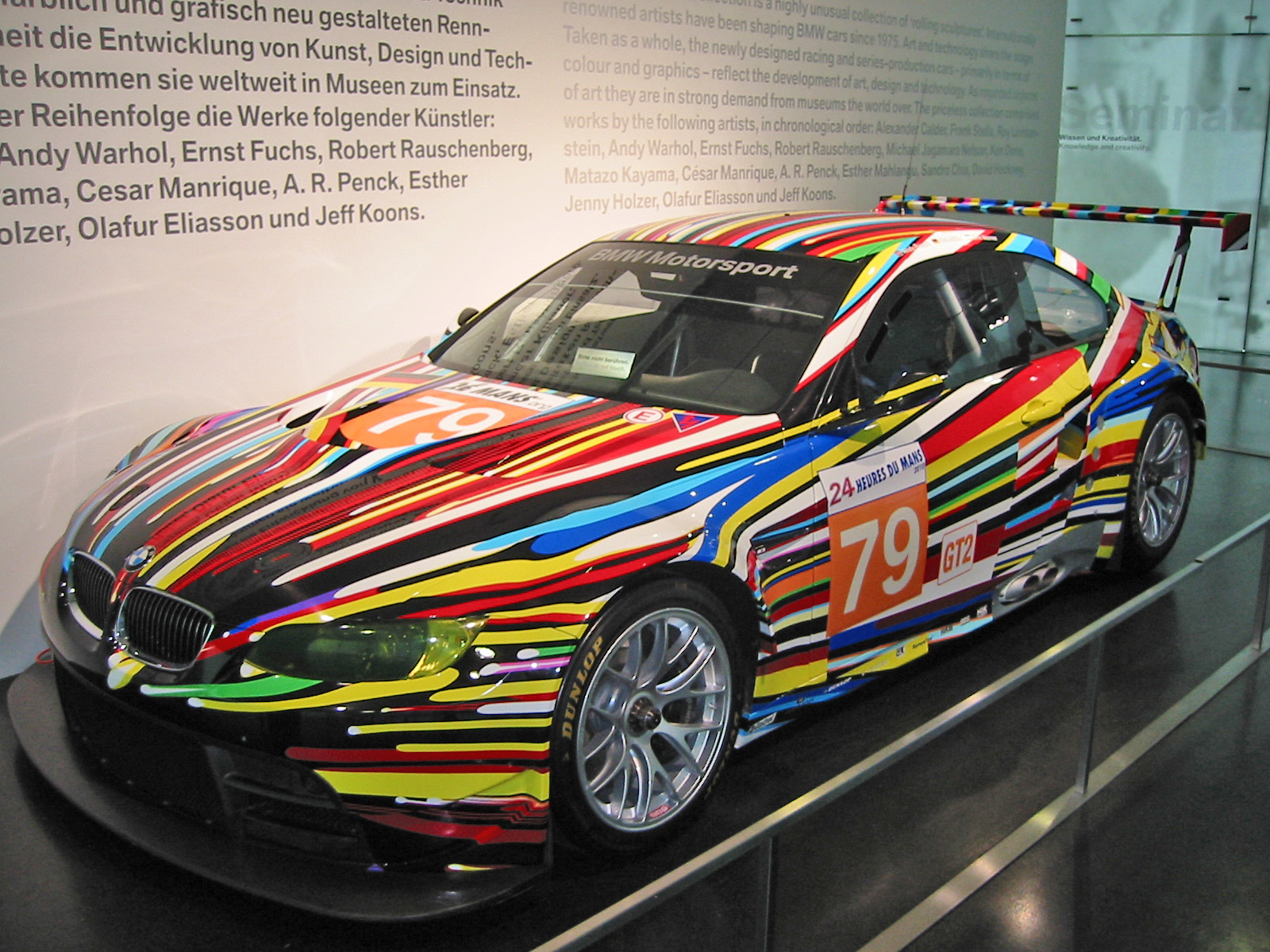 BMW Art Car is a project started in 1975 by race car driver Herve Poulain who commissioned the American artist, Alexander Calder to paint the very first BMW Art Car. Since then, many famous artists like Andy Warhol have created BMW Art Cars.
Environmental Efforts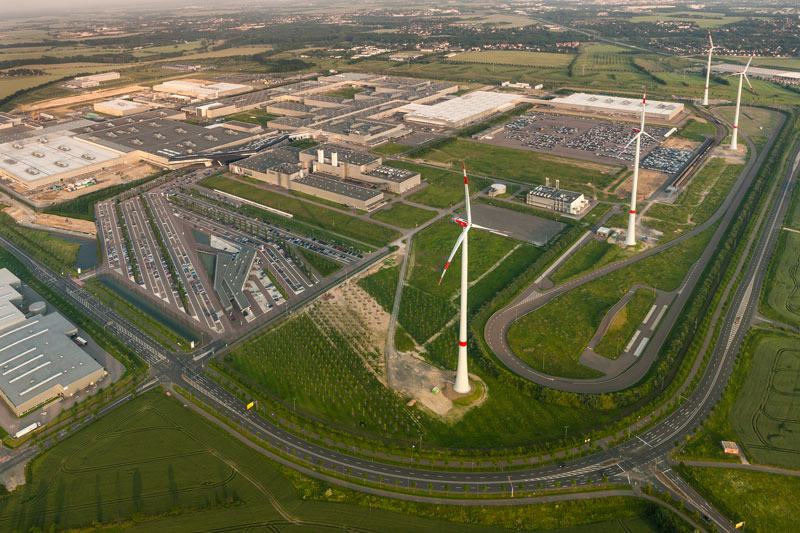 BMW has an exceptional track record for environmental stewardship and performance, receiving recognition in the Dow Jones Sustainability Index, Carbon Disclosure Project's Global 500 list and rated the most sustainable DAX 30 company by Sustainalytics in 2012 just to name a few.
BMW's premium cars reflect the rich and varied history and culture of the brand. They also rank among the best cars to drive. They may come at a premium price, but they're definitely worth it!
If you're interested, we've got BMWs for sale, both pre-loved AND brand new. Check them out right now!