Press Release
CARRO injects US$30 million into Malaysia's myTukar; drives aggressive expansion plans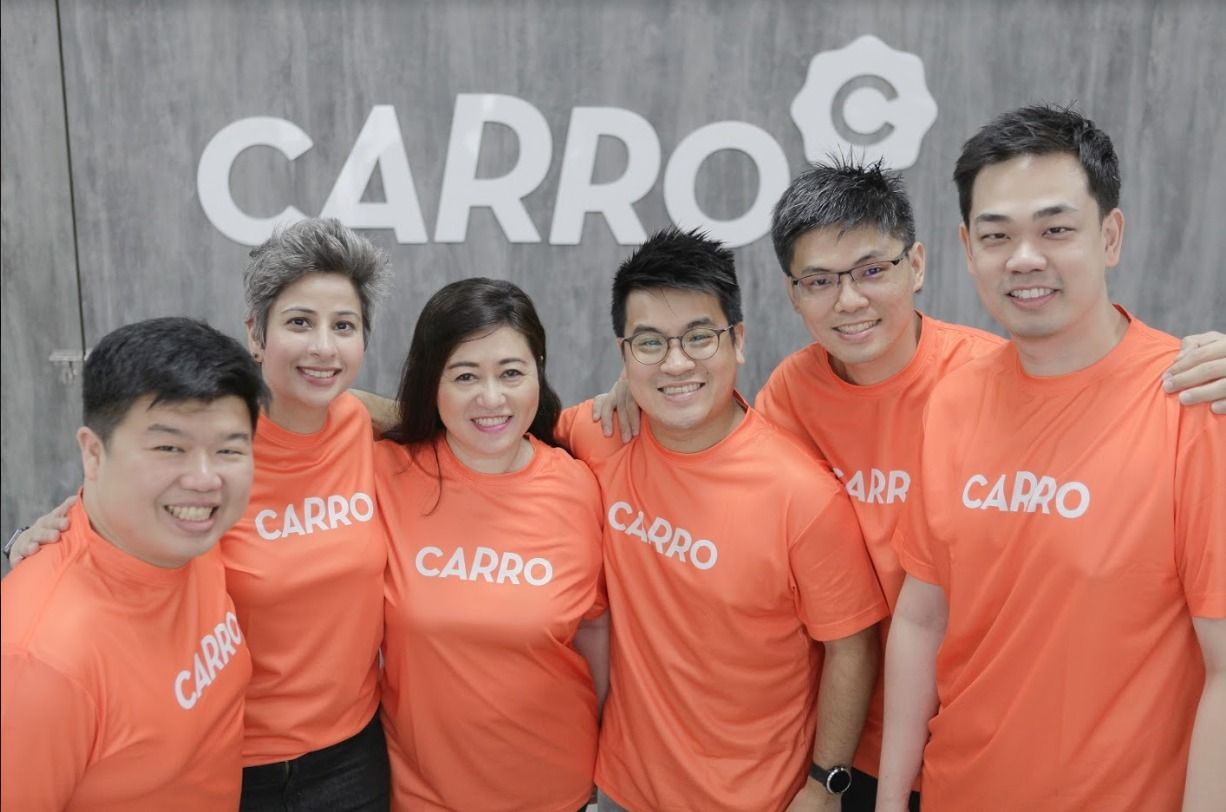 Southeast Asia's largest automotive marketplace Carro will digitise Malaysian car bidding firm onboard thousands of local used car dealers and reach broader customer segments
KUALA LUMPUR, 19 September 2019 – Carro, Southeast Asia's largest automotive marketplace, today announced that it has invested US$30 million into Malaysia-based car bidding platform myTukar to digitise the local used car dealer industry. With this strategic investment, Carro's technology will power myTukar to digitally enable the traditional used car dealerships across Malaysia, boost inter-city car sales and help local businesses grow.
Founded in 2015, Carro seeks to transform car sales for both private sellers and dealers. Initially established in Singapore, the company has since expanded to Indonesia and Thailand to create the region's largest marketplace for automobiles. Across the three markets, Carro has facilitated over US$500 million worth of transactions in 2018.
Carro's entry into Malaysia via myTukar signifies the latest step in the company's regional expansion; whereby it is focusing on helping traditional car dealerships connect with private sellers via e-commerce channels. While Carro seeks to help the traditional dealers expand their market reach across the country, the move is also aimed at helping the dealers reach out to a larger pool of private sellers to grow their revenues.
"Malaysia is one of the leading automotive markets and most digitally-savvy countries in Southeast Asia, so this was the next logical step for us after expanding in Indonesia and Thailand," said Aaron Tan, CEO and Founder of Carro. "Through myTukar we plan on working with thousands of dealers across Malaysia to catalyse the growth of the used car market. Over the next few years, we plan to triple their existing transaction volume to over $500m."
Launched in 2018, myTukar is a Malaysian online car bidding platform that seeks to transform the traditional pre-owned car ownership process in the country. Through its e-commerce channel, myTukar allows private sellers to schedule a vehicle inspection with a sales service agent. Following which, the platform will help to facilitate a live bidding process amongst more than 1,500 dealers that myTukar currently works with nationwide. To provide sellers with a more transparent and worry-free experience, last year the company partnered with a local vehicle warranty provider to offer up to six months' warranty for vehicles traded on its platform.
"Malaysia's used car marketplace has been underperforming over the last decade, chiefly due to used car dealerships facing stagnating sales during this period. To grow their revenues, traditional dealerships here must embrace digital technology to reach a wider customer base," said Fong