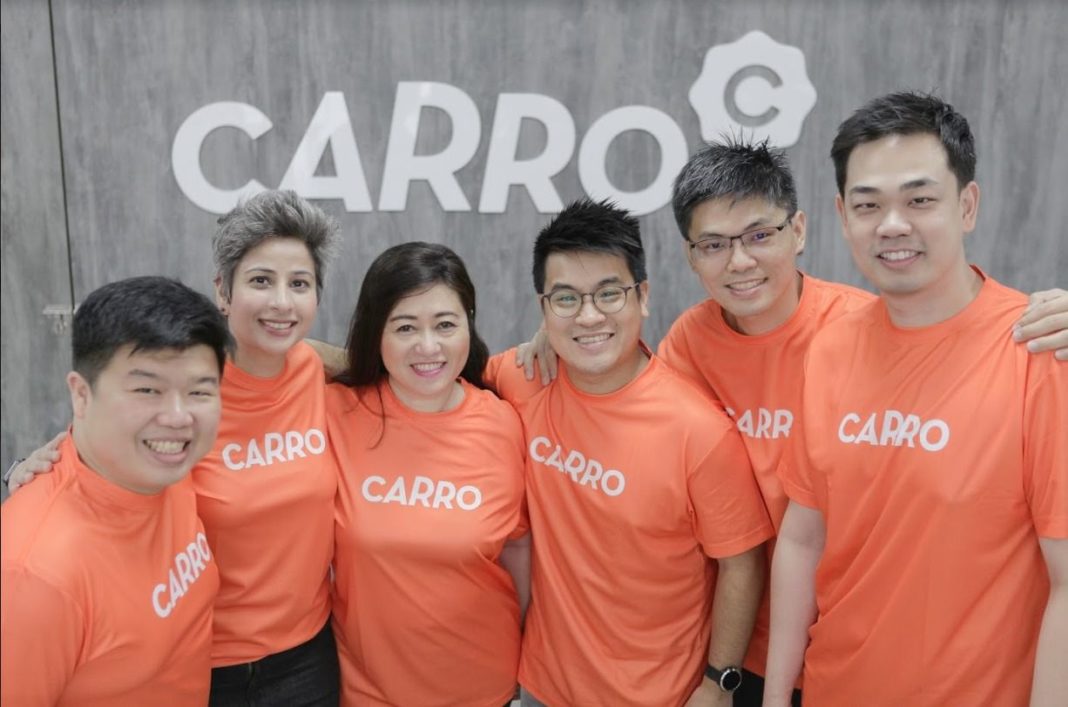 This article first appeared on The Financial Times Newsletter.
For many south-east Asian millennials, buying a car is so last century. Hence the opportunity for Carro, a Singapore-based start-up that offers a service it calls "a Netflix for cars". In other words, customers can lease cars — including Porches and Mercedes-Benzes — on a per day, per week or per month basis.
SoftBank Ventures is now buying into the concept, participating in an additional $30m financing to bring Carro's Series B round to a total of $90m. EDBI, Dietrich Foundation and NCORE Ventures participated alongside SoftBank.
Carro, which was founded by Aaron Tan, pictured, ranks as the largest wholesale marketplace for vehicles in south-east Asia. In addition to leasing cars, the company also sells them and offers maintenance. Mr Tan also used the extra $30m to acquire Jualo.com, a C2C marketplace in Indonesia.
People also liked:

5 PAIN POINTS OF CAR OWNERSHIP FOR EXPATS IN SINGAPORE
4 WAYS CAR SUBSCRIPTION IS BETTER THAN CAR OWNERSHIP
PROS AND CONS OF CAR SUBSCRIPTIONS
WHAT'S THE DIFFERENCE BETWEEN LEASING AND CAR SUBSCRIPTION?