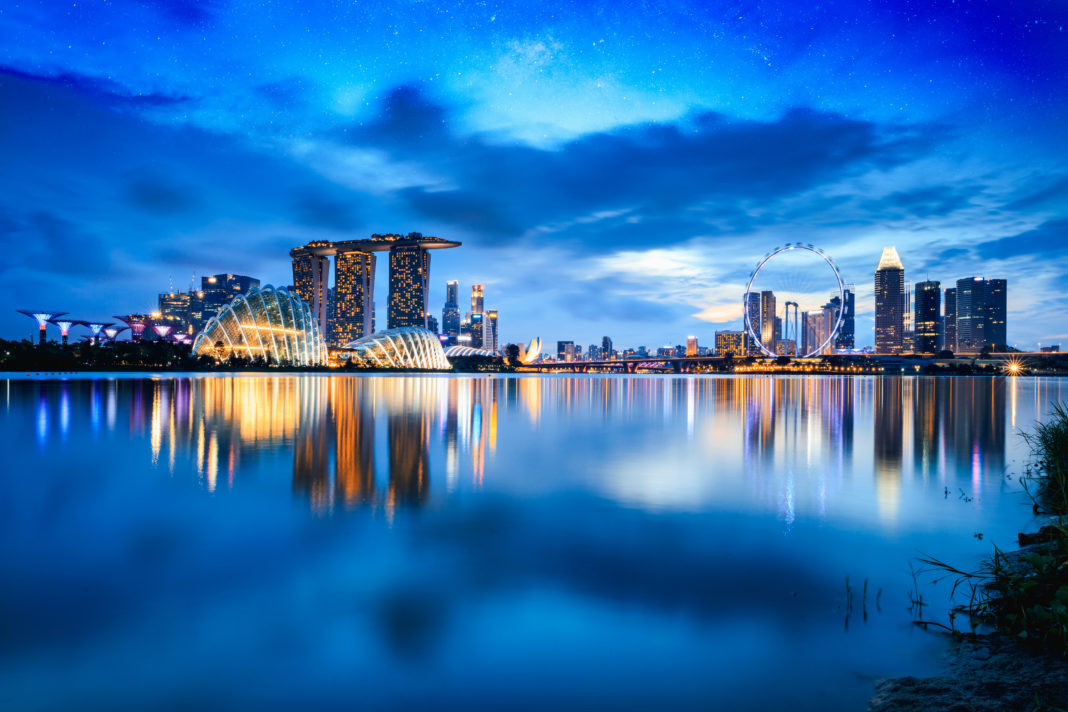 SOUTH-EAST Asia might have a crop of startups waiting to break into the coveted world of unicorns, but more financing is needed to bridge the path there.

Nearly 70 such companies are valued between US$100 million and US$1 billion, according to the e-Conomy 2019 report by Temasek, Google and Bain released on Thursday.

These "aspiring unicorns", as dubbed by the report, took home about US$1.1 billion in funding in the first half of 2019, surpassing the US$900 million raised in the same period a year ago. Since 2016, they have raised US$5 billion.

They include sports media firm ONE Championship, fashion e-commerce firm Zilingo, and automotive marketplace CARRO.
People also liked:

PREMIUM PETROL VS REGULAR PETROL: WHAT'S THE DIFFERENCE?
UNDERSTANDING MOTOR INSURANCE IN SINGAPORE
WHY YOU SHOULDN'T OWN A CAR IN SINGAPORE