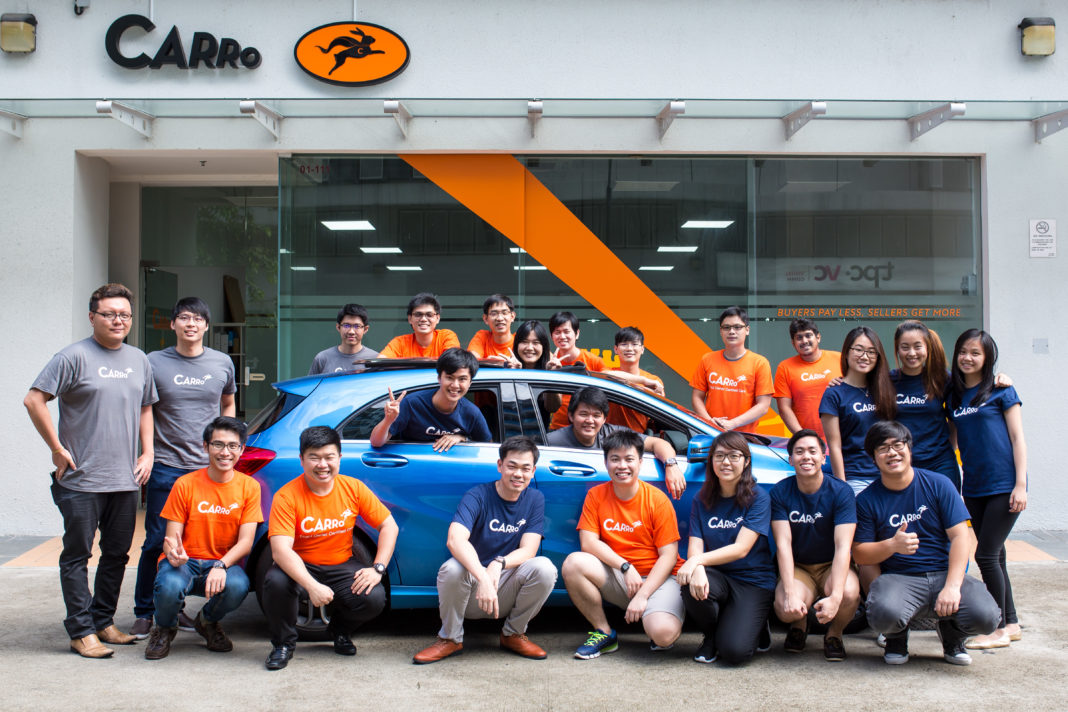 Buying and selling pre-owned cars can be a real hassle. From dealing with unidentified scratches on the trunk – "Is the car really accident-free?" – to negotiating pricing with glib salesmen – "Today is your lucky day, because I have a special deal just for you!" – takes some getting used to.

Yet, in an industry traditionally dominated by dealerships, the advent of Internet classifieds has seen consumer-to-consumer sales become increasingly popular.

Carro, a homegrown car portal that has raised more than US$6 million in less than a year, is gunning to accelerate that process.
Continue reading on Business Times Singapore
People also liked:

6 VEHICLE WARNING SMELLS YOU SHOULD KNOW ABOUT
WANT TO SELL A USED CAR? HERE'S WHAT YOU NEED TO KNOW!
LUXURY CAR RENTALS: DRIVING YOUR DREAM CAR FOR A DAY IN SINGAPORE