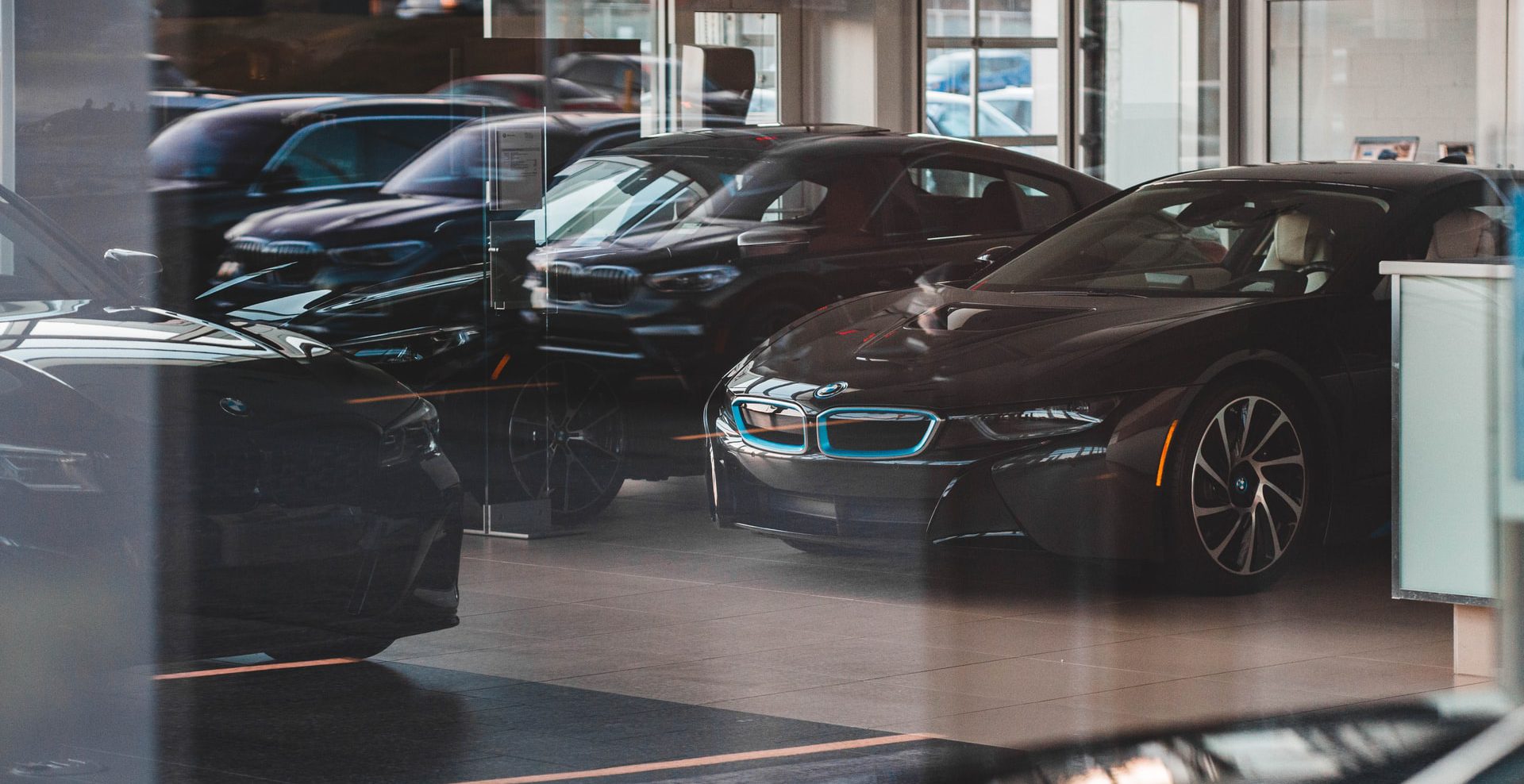 Knowing your car dealer is reliable is crucial. Car dealers are responsible not only for selling you a car, but they can also buy your car from you. This means that you might end up interacting a lot with a car dealer. So, knowing that they're reliable and trustworthy is a must. 
Here are some things to look out for to make sure your car dealer is genuine. 
1. Ask for referrals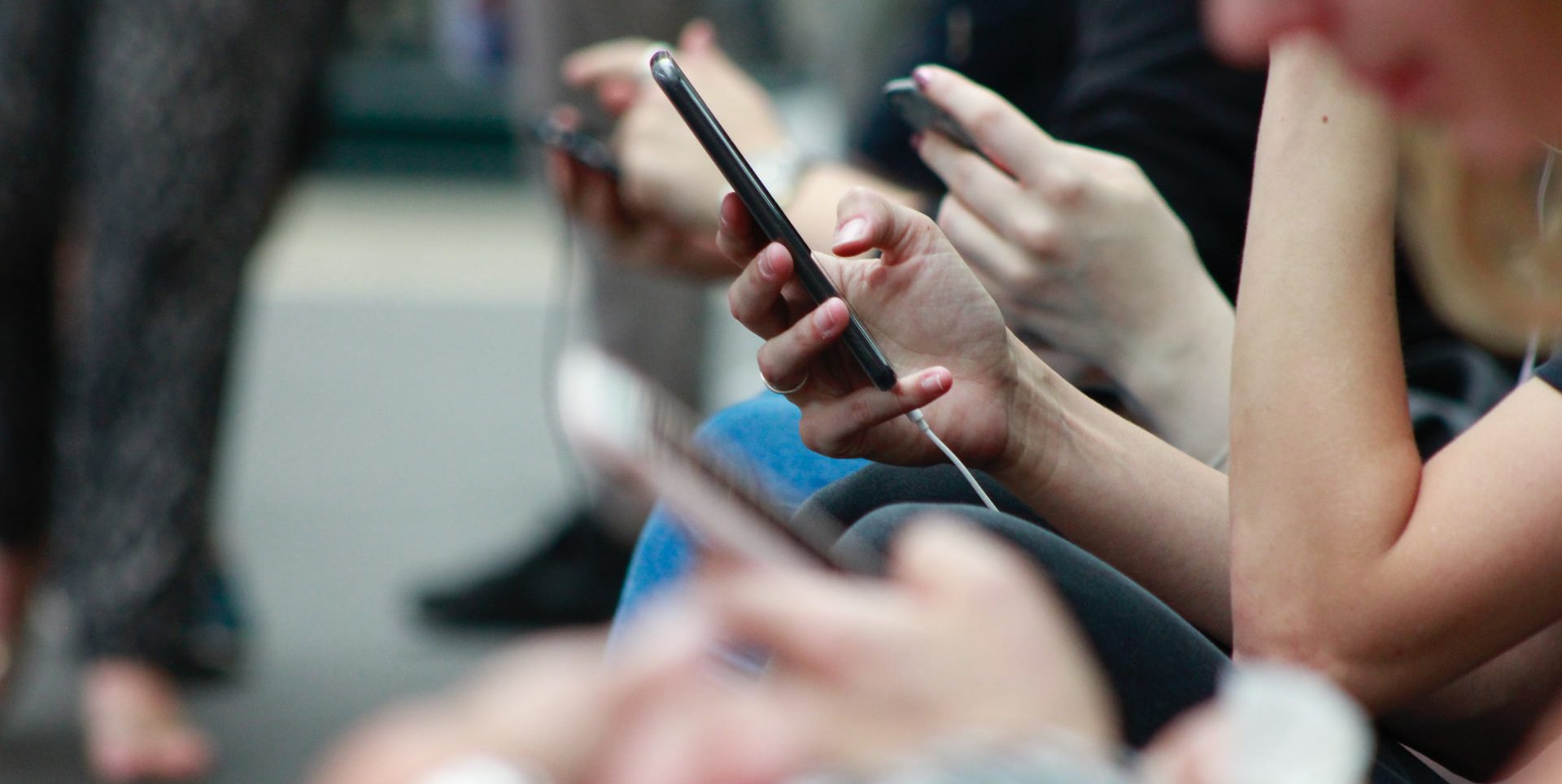 Most car dealers in Singapore will be able to give you referrals to their previous customers. You can contact them and ask about how the dealer operates, how their customer service is, and more. You can also confirm if the car deals felt fair. By checking with previous customers, you'll be able to have a better idea if the car dealership is trustworthy or not.
2. Stay informed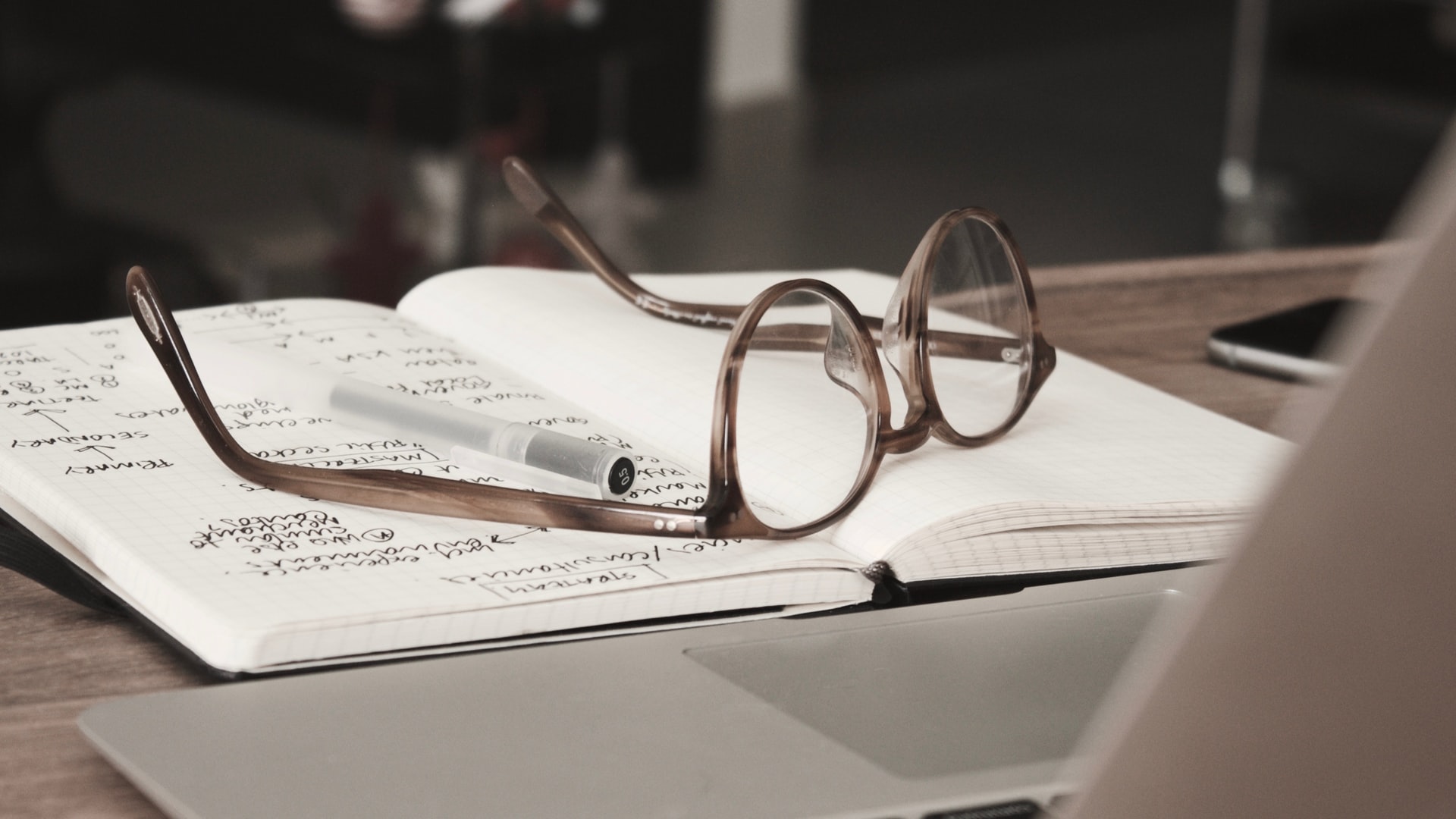 Be aware of the car dealer's proceedings. Whether you're buying or selling a car, you want to stay informed. 
If you're buying a used car from a secondhand dealer, make sure they provide you with a detailed vehicle history report. This will provide you information about the condition of the car. It'll also tell you if the car has undergone any major repairs or been stolen before. 
If you're selling a car, you should get a better idea of what the market price for your vehicle is by doing some research. This way, you won't accept a lowball offer.
3. Financing options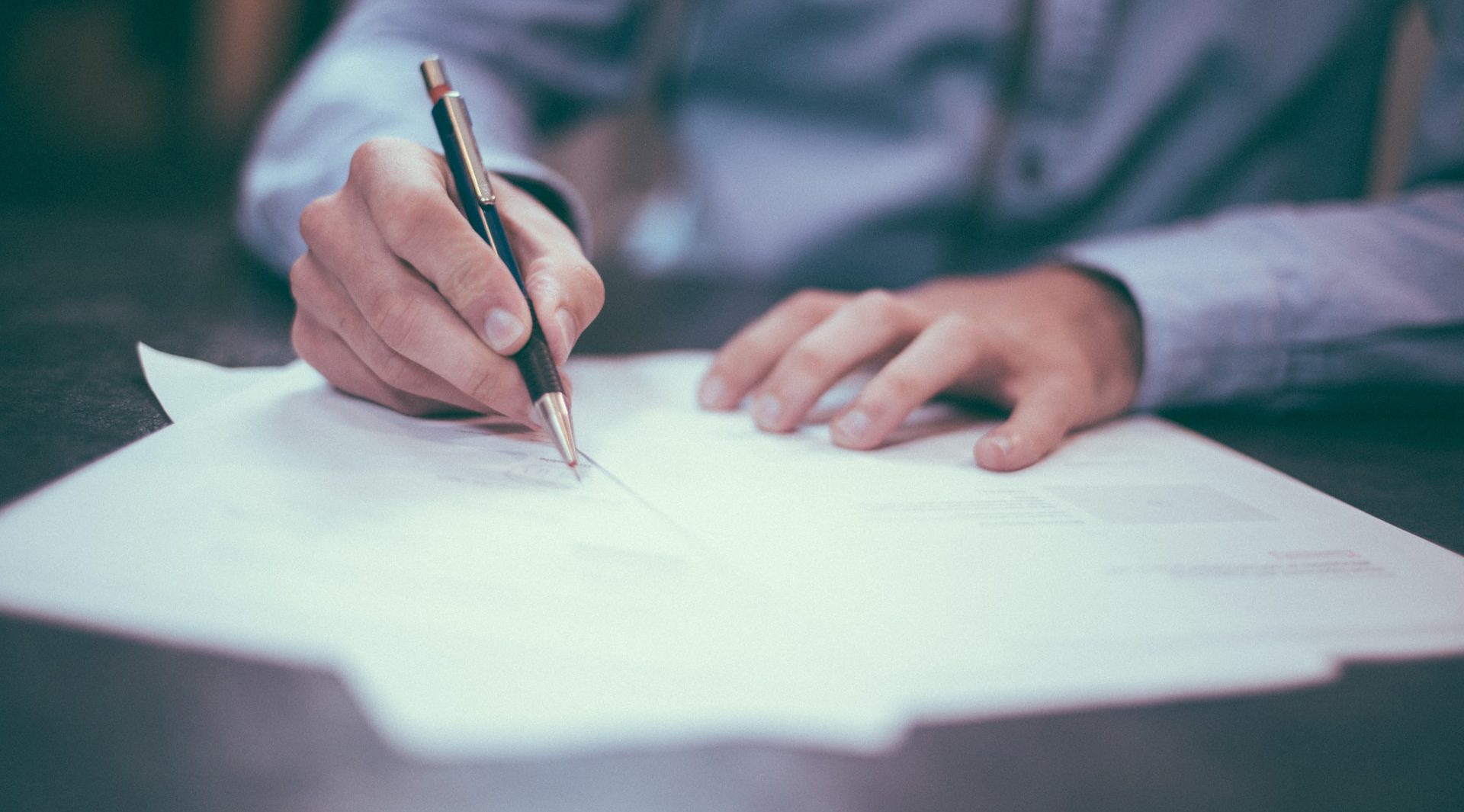 If you're looking to buy a car, you'll likely need financing options. So, look for car dealers who provide different financing options. The reliable ones often value customer's convenience by providing a payment plan that works for them. 
4. Positive reviews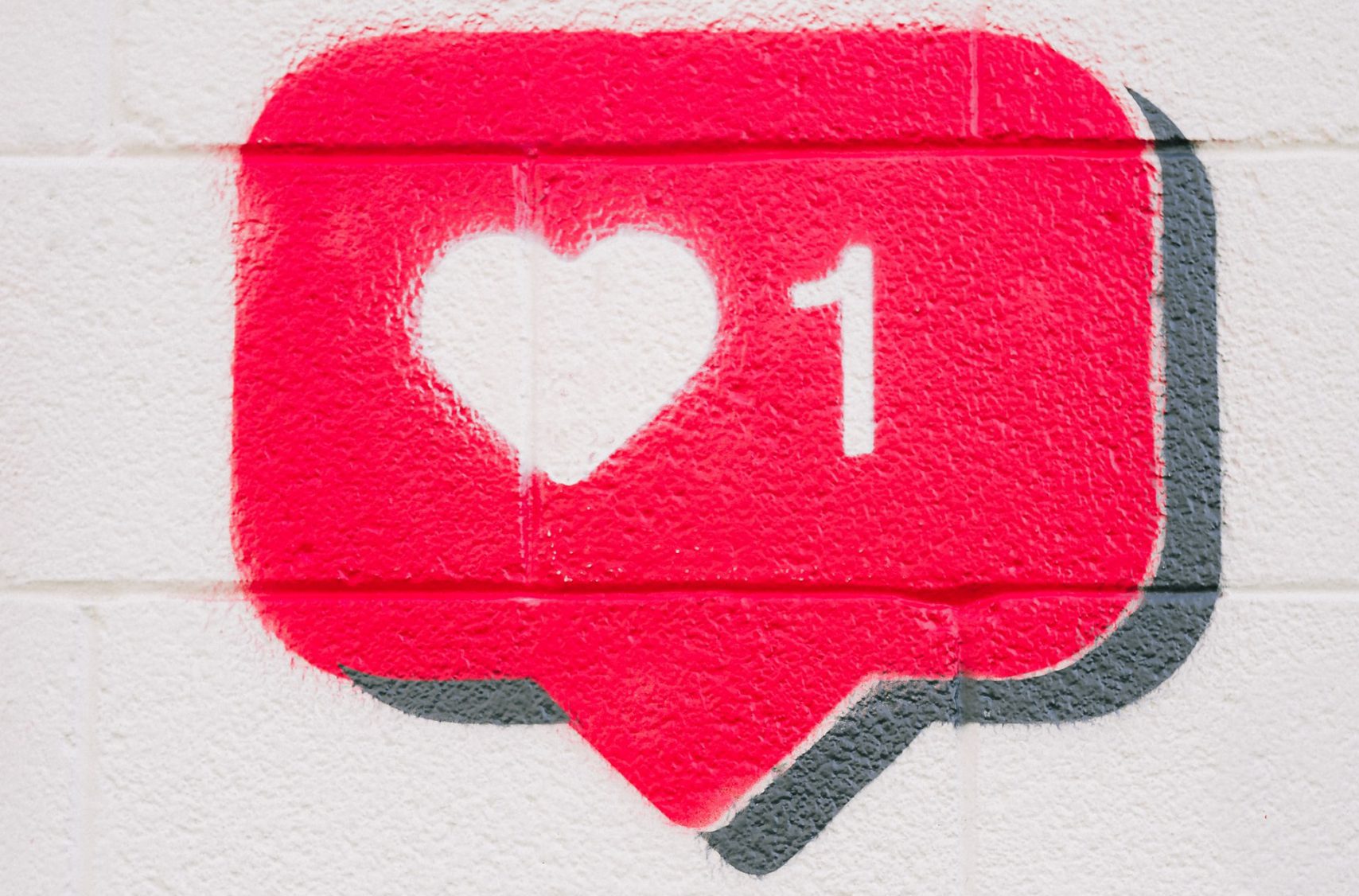 You can also Google. The internet is a wonderful resource and has lots of people reviewing businesses online. You'll get a better idea if the dealer is reliable by seeing what others might have said about them and their business. You'll also get to explore other dealers and see if there are better places to buy or sell your car. 
It can be tough knowing if the dealer is legitimate or not. Especially when you're selling your car, you want to be sure you're getting the best price. That's why you should choose to sell to CARRO. 
All you do is submit your details to us and we'll auction your car off to 1000 of our dealers, and get you the best price guaranteed. Sell your car today with CARRO!